Before CSX Corp. reported third-quarter earnings, CEO James Foote received a letter from the railroad company's primary regulator questioning its service level for customers.
"The reason for my request is that over the past several months the Board has continued to receive a steady stream of complaints about the adequacy of rail service provided by CSX," said the Oct. 18 letter from U.S. Surface Transportation Board Chairman Martin Oberman.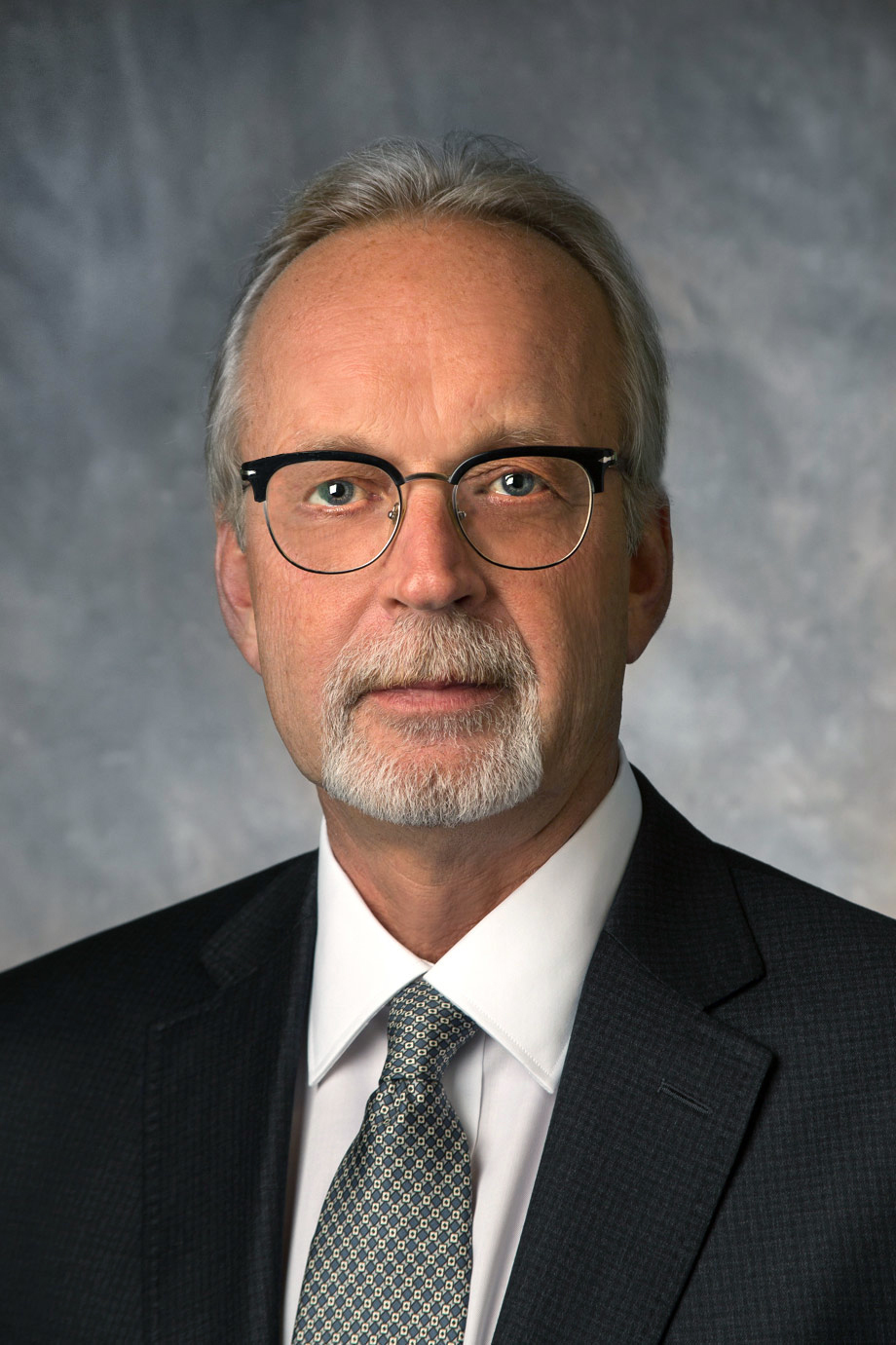 "While CSX is responsive and prompt to address discrete rail service issues, these reports have been repeated over a long period of time with only periodic and temporary improvement, and I am concerned about what appears to be a systemic problem within CSX's operations," Oberman said.
"These complaints are not limited to any particular region on CSX's network, nor are they confined to shippers of specific commodity groups. Customers also have reported that service problems are sometimes resolved, only to recur weeks or months later," he said.
Foote was asked about the letter when the Jacksonville-based company held its quarterly conference call Oct. 20 to discuss earnings.
Foote said he "found it a little unfortunate" to get the letter.
"We'll deal with it. We'll respond. We'll work with the regulator and our customers to try and address any customer issues," he said.
Foote said he didn't see any reason for customers to complain to the STB.
"I don't know why they just don't call me," he said.
"We tell every customer I meet. I give him my business card. I give him my cellphone number. So if you've got an issue, give me a call."
Susquehanna Financial Group analyst Bascome Majors, after asking Foote about it during the conference call, said he doesn't think the complaints will have a major impact on CSX.
"CSX's strategy remains hiring to add capacity and drive upside growth, and the company appears finally to be making sequential progress on headcount heading into 2022," Majors said in a research note.
"If this continues, we see more distraction than disruption from the STB's recent service-centric letter and remain optimistic toward accelerating volume growth and mid-to-high-teens EPS growth next year," he said.