Adventure Landing in Jacksonville Beach will stay open until Dec. 31.
The water and amusement park at 1944 Beach Blvd. was scheduled to close Oct. 31 to make way for an apartment development.
Property owner JB Fair Park MF LLC opted to extend the park's lease through the end of the year after Adventure Landing's operators, NRP Lease Holdings, requested an extension in mid-September. It was granted in mid-October.
"We are booking parties and groups through November and December. We are planning our holiday event now," NRP Lease Holdings owner Hank Woodburn said Oct. 26.
Apartments planned
JB Fair Park is working with the city of Jacksonville Beach to obtain zoning changes for a proposed 427-unit apartment community for the Adventure Landing site and land adjoining it.
The project is set on 53.8 acres, but 38.9 acres include two ponds and conservation easements.
Adventure Landing is 22 acres, but 6 acres are in a conservation easement and cannot be developed.
If zoning is approved, the Trevato Group plans to build four three-story buildings with apartments averaging 850 square feet.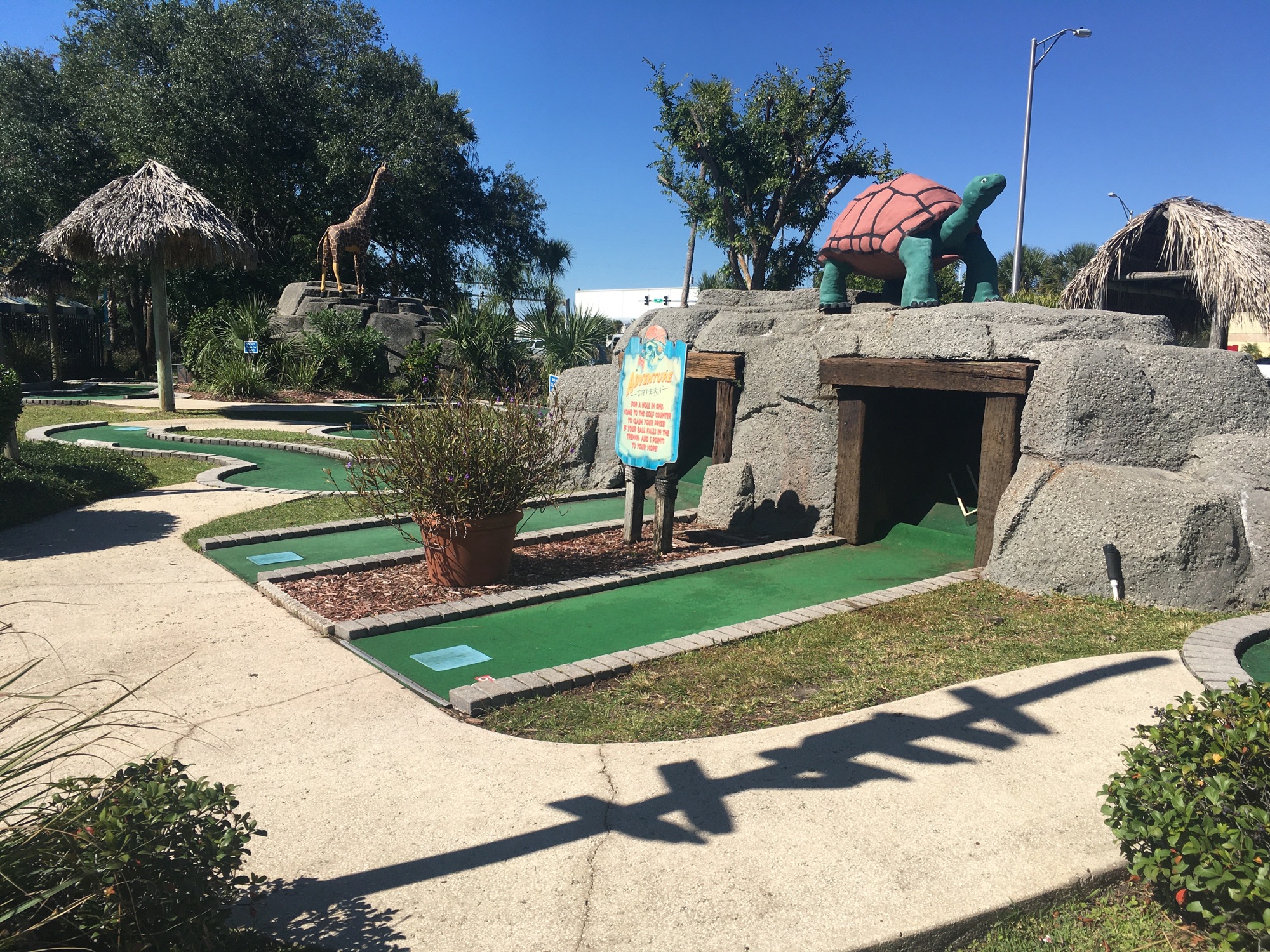 The development would include a club and fitness area; a four-level, 400-space parking garage; and 454 surface parking spaces.
Customers are learning about the new closing date through the Adventure Landing website, social media and word of mouth.
Adventure Landing includes an arcade, water park, go-carts, batting cage, miniature golf, and rides. Through midnight on Halloween, it features a haunted house with 60 actors. The water park is closed for the season.
Woodburn said the park employs about 100, rising to 285 in the summer. He said Adventure Landing is the largest youth employer in Duval County.
The Jacksonville Beach Adventure Landing opened in 1995 and is profitable, Woodburn said.
"It has been our best year ever. It's our most profitable location," he said.
 Woodburn said he expects the park to gross $7 million this year.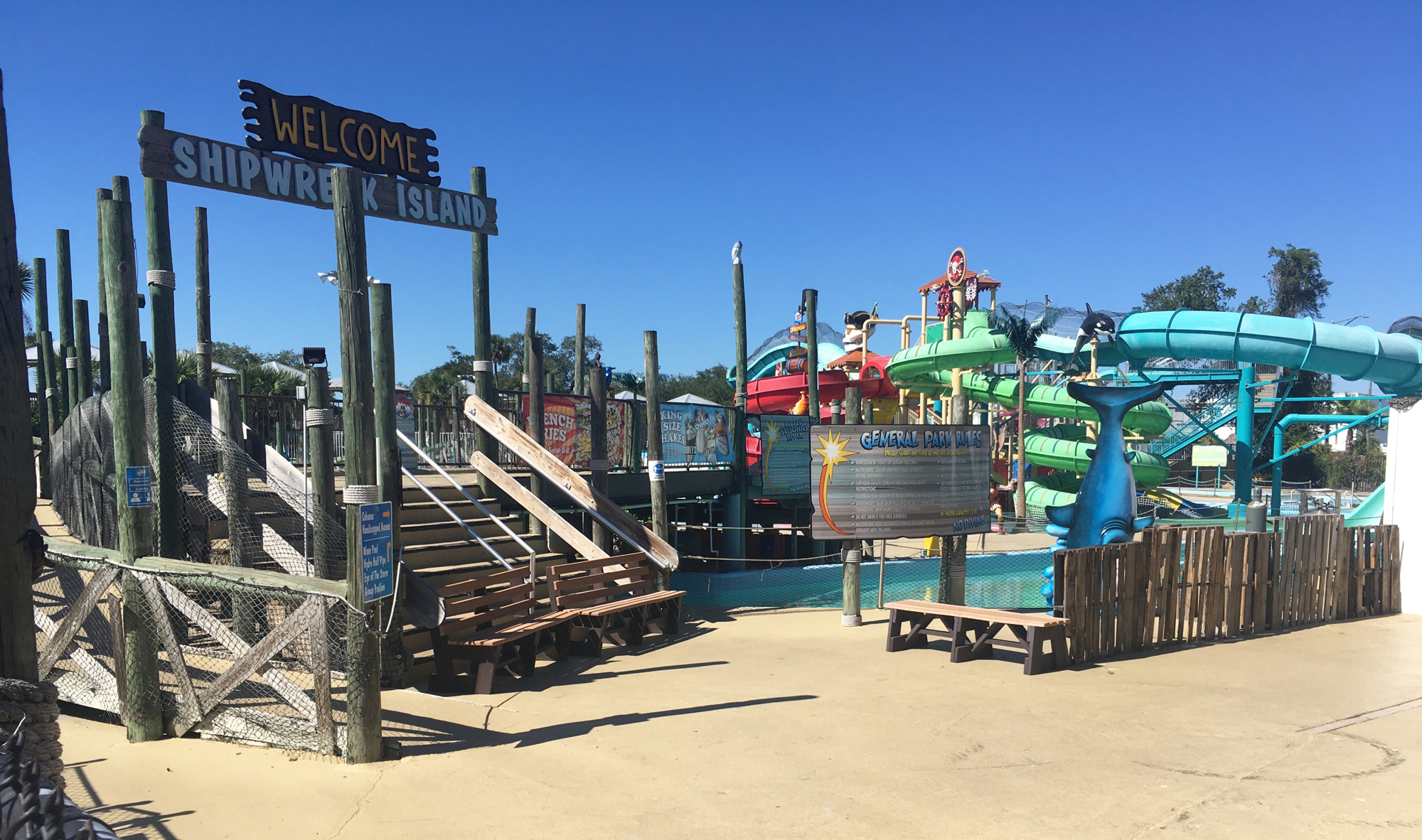 Adventure Landing on Blanding Boulevard opened in 1997 and closed in June 2021. The other 12 Adventure Landings will remain open including the one in St. Augustine.
Unlike past years, the holiday events at the Jacksonville Beach Adventure Landing will not include an ice rink. It is too late to rent one, Woodburn said. 
However, there are holiday-themed events in the works. Children will be able to take a photo and tell Santa their Christmas wishes. 
Plans also call for carolers and other festivities to be announced.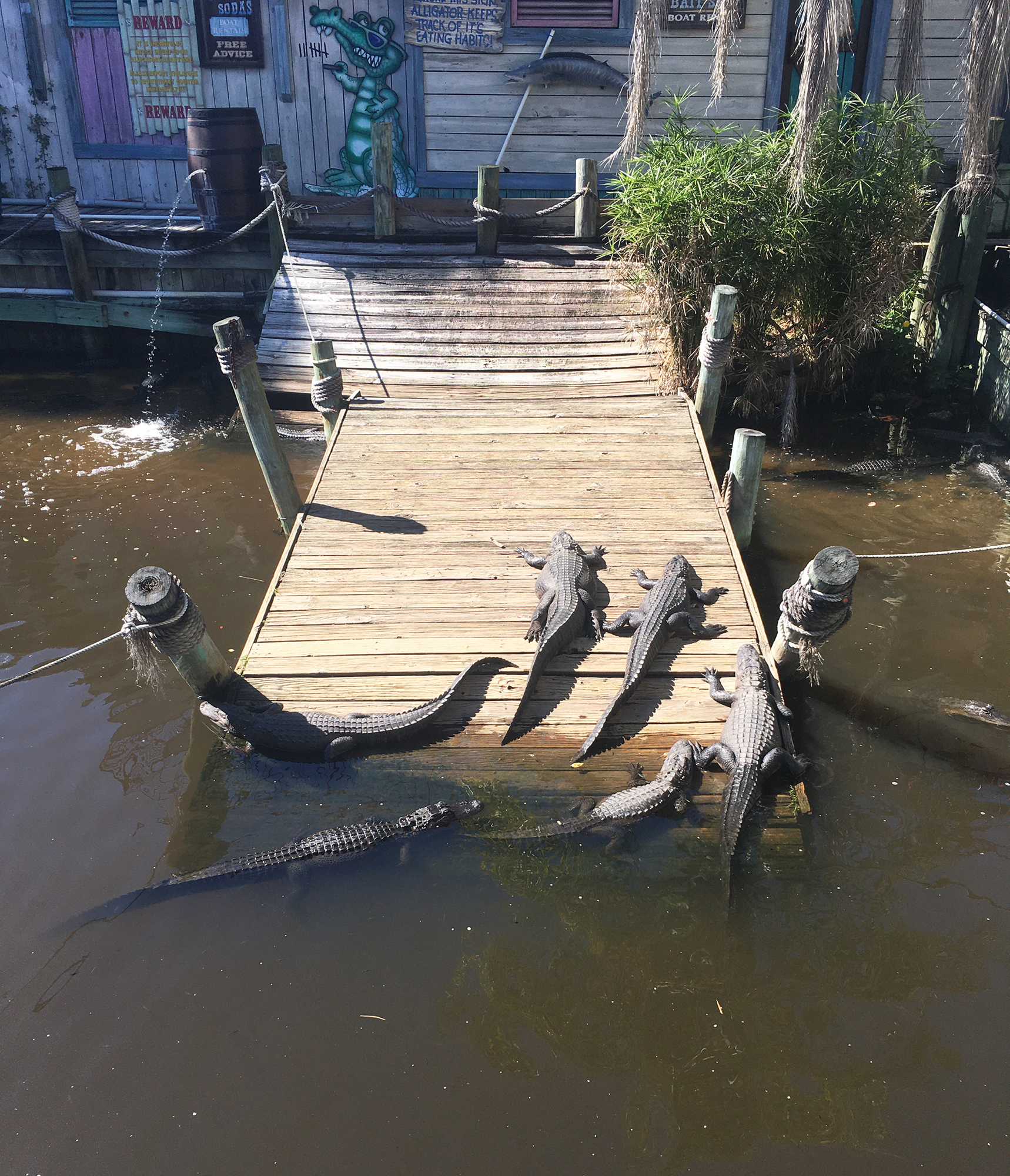 Future site
The extension gives Woodburn more time to find a location for a new Jacksonville Adventure Landing.
"We have four to five potential good sites in the major Jacksonville area. We haven't finalized one yet, but we are avidly looking," Woodburn said.
On Jan. 1, 2022, Woodburn expects the park to be closed and all of the attractions dismantled and put in storage until a new park is built. The 22 alligators that swim in the moat will be taken by Gator Encounter, a company that deals in captive alligators.
However, Woodburn hopes for another extension into 2022.
"We have our alligator permit for next year in hand," he said.