While home prices have risen substantially over the past year, National Association of Home Builders economist Robert Dietz said relief is on the way for buyers.
Since January 2020, home resale prices have risen 30% on average across the country, growth that Dietz called unsustainable.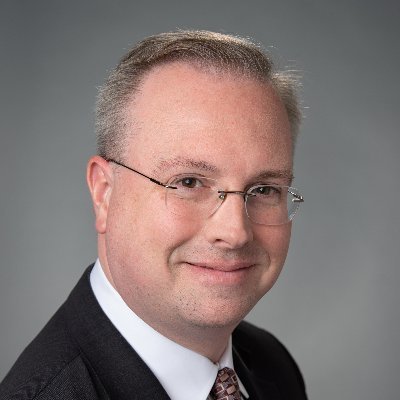 In an Oct. 8 presentation to the Northeast Florida Builders Association Sales and Marketing Council, Dietz said he sees price increases slowing to about 6% by 2023, and eventually lining up with inflation.
"If you're making business decisions on the anticipation that we're going to continue to see 20% year-to-year gains in home prices, forget it. It's not going to happen," Dietz said.
Population grew 1.7% last year in the Jacksonville metropolitan statistical area of Baker, Clay, Duval, Nassau and St. Johns counties,  nearly four times the national average, he said.
Jacksonville still is more affordable than the national average, with 63.4% of homes considered affordable to those with the area's median income. But that number is on the decline from 2012, when it was about 85%.
The national average for housing affordability is 56.6%.
The Jacksonville MSA saw a 14% gain in single-family permits in 2020, and a 40% gain between August 2020 and 2021.
The state's single-family permits increased 15% in 2020. 
Dietz said Jacksonville was the 11th largest market for single-family permits in 2020. 
Jacksonville also saw a 30% jump in multifamily construction last year.
Single-family home growth came despite material and labor shortages along with price increases. 
Dietz said on average, surging material prices added about $30,000 to the cost of a single-family home and $10,000 to an apartment unit across the country. 
Appliances, lumber, windows and doors were among the worst shortages for builders this year.
As material prices stabilize, Dietz said labor will become the biggest issue for builders. 
"It's very important that we recruit and train the next generation of construction workers, and this is something we're going to pay a lot of attention to in 2022," he said.
He said homes also are becoming more expensive because of increased regulatory costs.