The University of North Florida is expanding its health care education influence through an initiative called MedNexus.
Supported by a $6 million appropriation in the 2020-21 budget approved by the state Legislature, UNF MedNexus is building a nurse training and simulation center at Florida State College at Jacksonville's Deerwood Center campus, establishing a health care teaching site in Palm Coast in partnership with Daytona State College and expanding the medical technology innovation lab on UNF's campus in Jacksonville.
The hub-and-spoke structure of UNF MedNexus is designed to be the first comprehensive, university-based medical and health care nexus in the U.S., partnering with local medical centers to connect health care providers with university students, faculty and researchers.
"I came up with the idea when a board member said it would be great to have a medical school – but that's not likely," said former UNF President David Szymanski, who will transition to full-time CEO and executive director of UNF MedNexus on Sept. 17.
While it is not a medical school, MedNexus gives the university a regional health care education footprint and it is "uniquely UNF," Szymanski said.
"We'll be able to train the people who work in hospitals – nurses, physical therapists and counselors," Szymanski said.
In addition to Daytona State College, MedNexus partners include the city of Palm Coast, AdventHealth and Allete Energy.
The program also is working with public high schools in Palm Coast to develop career paths for students to enter higher education and then the health care workforce.
"Florida's population is growing and aging and there is a shortage of health care professionals," Szymanski said.
The second phase will be expansion of the medical technology and research facility at UNF.
Szymanski said specialized equipment, such as mass spectrometers, will be used to develop diagnostic techniques that could lead to early detection of cancer and neurological disorders.
The facility also will conduct biomedical and pharmaceutical research. In partnership with Johnson & Johnson, 3D biomedical printing technology will be developed to manufacture medical devices, advanced prosthetics and skin grafts for burn patients, Szymanski said.
"There really are no bounds for MedNexus. With original research, you don't know where it will lead," he said.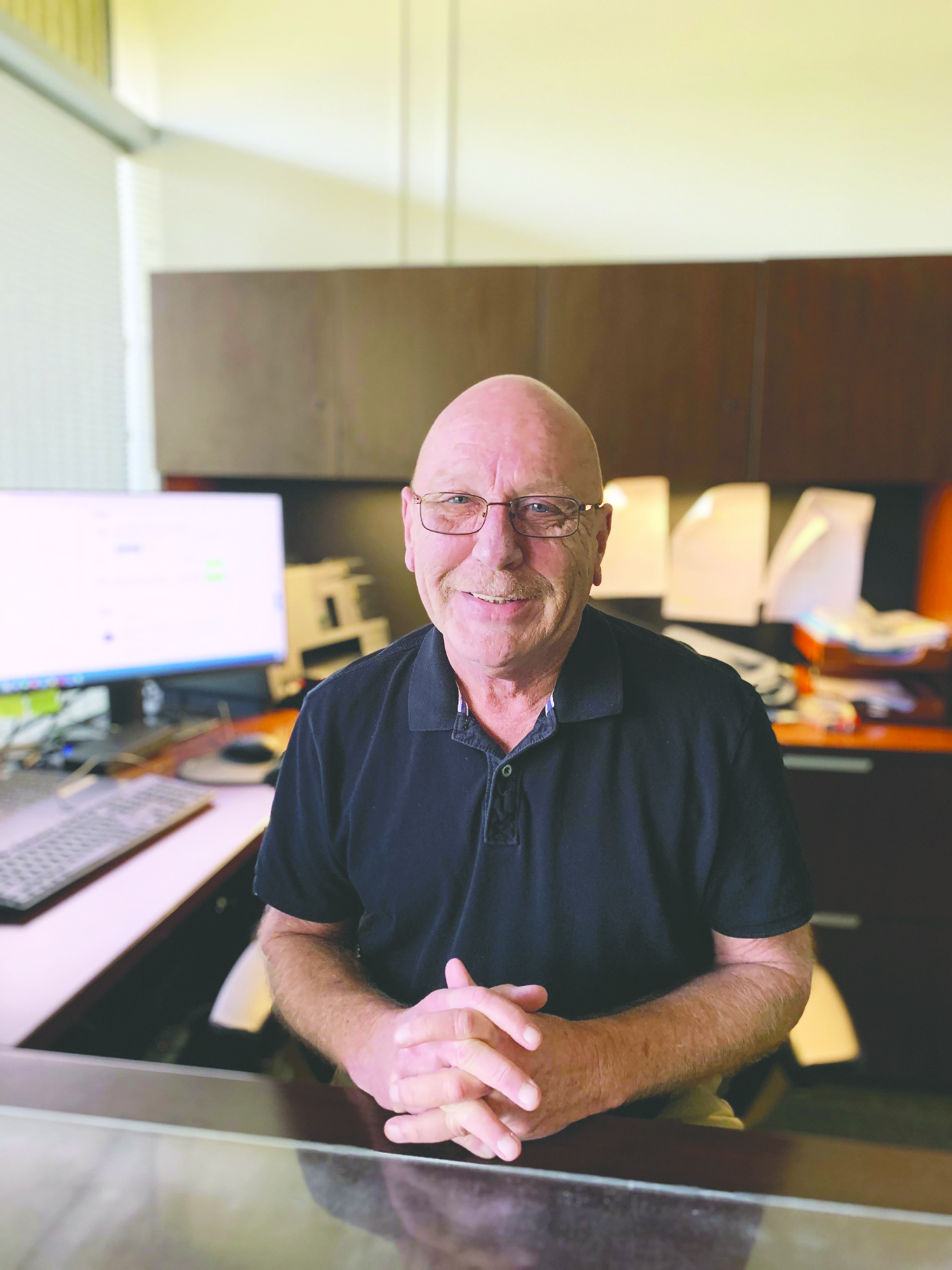 Virtual reality at FSCJ
In February, UNF MedNexus and FSCJ established a partnership that expands FSCJ's health care education resources at the college's Deerwood Center campus.
Build-out of the new classroom and medical simulation facility is scheduled for completion in January.
Szymanski and FSCJ President John Avendano also signed a memorandum of understanding for an academic partnership that will create a master's pathway for FSCJ students toward UNF's graduate-degree nursing programs.
The Health Honors Direct master's program allows students in FSCJ's nursing program to enroll in up to nine credit hours in UNF's nursing master's program.
UNF MedNexus will locate its nurse training and health care simulation center to be used by students within UNF's Brooks College of Health at the FSCJ Deerwood Center. 
The simulation lab will allow students to learn hands-on skills and give them an opportunity to practice clinical scenarios on patient care situations, the same way students are learning at FSCJ's North Campus.
With $2.3 million in state funds, the college established virtual reality simulation labs that are used by students in the nursing program, said Neal Henning, FSCJ dean of health sciences.
Students receive up to 50% of the clinical rotation part of the curriculum in the virtual reality and simulation labs.
"The usage before the pandemic was incredible. It is even more now as clinics are limiting personal contact," Henning said.
Students interact with high-fidelity medical mannikins – virtual patients – and perform simulated assessments, examinations and procedures much as they would with a live patient.
"The students are more comfortable because it's not life-and-death. The equipment records what the students do and then it is reviewed with faculty," Henning said.
The facility comprises four patient rooms with a nursing station and an operating room. Vital signs telemetry and electronic medical records are simulated.
"It is realistic. The mannikins react like a real person. We can even program the virtual patient to be cranky," Henning said.
"Time on task is critical for students to become better and more comfortable with their craft. We want to make sure the college is on the cutting edge of technology," Avendano said.