Sales at Cracker Barrel restaurants were disappointing in the company's fourth quarter ended July 30.
However, Cracker Barrel Old Country Store Inc. said strong results at its Maple Street Biscuit Company subsidiary helped offset sales declines at its other restaurants.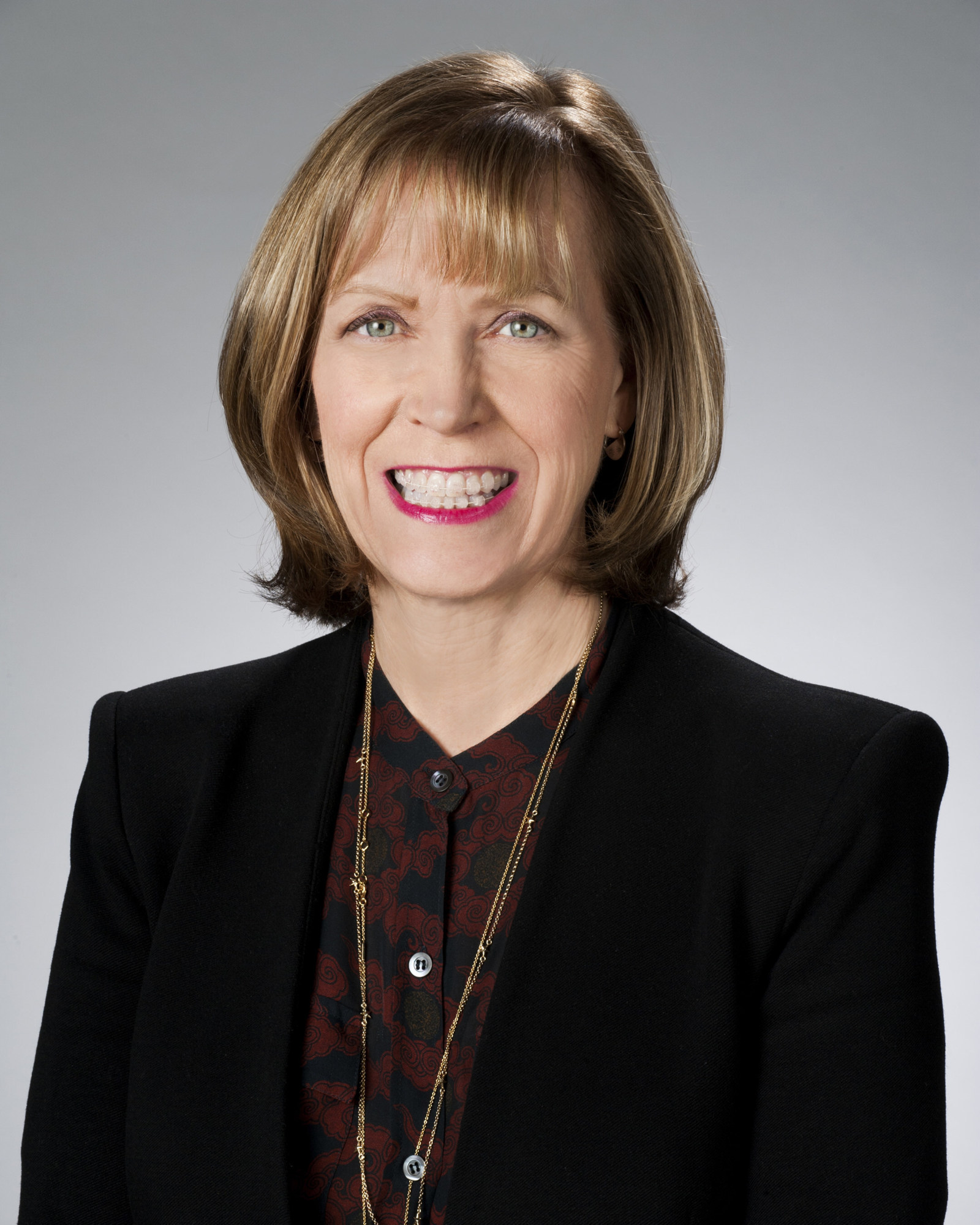 "We are encouraged with the pace of sales recovery and our sequential monthly restaurant sales improvements through April. However, May sales were softer than we expected, and unfortunately, this softness persisted through most of the fourth quarter," CEO Sandra Cochran said in Cracker Barrel's quarterly conference call last week.
"We are pleased, however, that both retail and Maple Street revenues exceeded our expectations and helped to offset some of the restaurant declines," she said.
The company has 37 company-owned Maple Street restaurants and seven franchised locations in eight states.
Two years ago, Cracker Barrel acquired the chain formerly headquartered in Jacksonville.
The company has 664 Cracker Barrel locations with a restaurant and retail store.
Sales at comparable Cracker Barrel restaurants that were open more than two years ago, before the COVID-19 pandemic, were 6.8% lower in the fourth quarter of fiscal 2021 than in the fourth quarter of fiscal 2019.
Retail sales at those stores were 18.2% higher.
The company does not report sales data for Maple Street but Cochran said average annualized sales at Maple Street restaurants were more than $1.2 million in the fourth quarter.
Cracker Barrel restaurants averaged $3.3 million in restaurant sales in fiscal 2021 and $890,000 in retail sales.
Cochran said a summer travel season "that did not follow traditional patterns" and staffing challenges affected Cracker Barrel restaurant sales.
Also, "a general consumer preference coming out of the pandemic for more celebratory higher check occasions than we are known for" hurt sales, she said.
While not giving data, Cochran said "Maple Street again delivered significant sales growth with sequential improvements in average weekly sales for each month."
"Throughout the fiscal year, Maple Street's business and financial performance further reinforced our confidence in the acquisition and the brand," she said.
Cracker Barrel expects to open 15 new Maple Street locations in fiscal 2022 and Cochran said the company thinks "new unit development can accelerate meaningfully in the years to come."
Jacksonville-based blockchain SPAC files for IPO
A Jacksonville-based special purpose acquisition company, or SPAC, filed for an initial public offering last week as it seeks a business involved in blockchain technology.
Blockchain Moon Acquisition Corp. intends to sell $100 million in securities and said in its Securities and Exchange Commission filing "it is our intention to pursue prospective targets that are high growth businesses in blockchain technologies in North America, Europe, and Asia."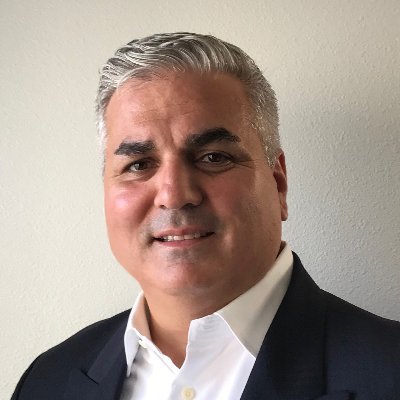 The company's office is at 4651 Salisbury Road on Jacksonville's Southside but it has no full-time employees.
CEO Enzo Villani and a chief financial officer are its only employees and they expect to devote about 10 hours a week to the business as they look for an acquisition target, the filing said.
Villani is CEO of Alpha Sigma Capital, an investment fund focused on blockchain technology.
SPACs have become a big deal on Wall Street this year as companies with no business operations raise capital in an IPO and then seek a business to buy, making the target company a publicly traded firm.
A good example is Jacksonville-based space technology company Redwire Corp., which recently went public by merging with a SPAC called Genesis Park Acquisition Corp.
Blockchain Moon is the first SPAC headquartered in Jacksonville to file for an IPO.
Like SPACs, blockchain technology also is becoming a big deal. If you're unaware, blockchain is "a shared, immutable ledger that facilitates the process of recording transactions and tracking assets in a business network," according to a definition posted by IBM.
"Virtually anything of value can be tracked and traded on a blockchain network, reducing risk and cutting costs for all involved," it said.
Blockchain Moon intends to sell 10 million units at $10 each in its IPO. The units consist of one share of stock, one warrant to buy a half-share of stock and one right to receive one-tenth of a share of stock.
The company has applied to list its units on the Nasdaq Capital Market under the ticker symbol "BMACU" and expects its common stock to list under "BMAC."
Everything Blockchain is seeking uplisting
Blockchain Moon will not be the only publicly traded blockchain company headquartered in the Jacksonville area.
A Fleming Island-based company called OBITX Inc. changed its name in May to Everything Blockchain Inc. 
Its stock is traded in the OTC Markets but the company announced last week it intends to apply to move up to the Nasdaq market or the New York Stock Exchange.
Everything Blockchain reported revenue of $6.7 million and net income of $3.3 million in the six months ended July 31.
The company was spun off from medical cannabis company mCig Inc. in December 2019. At the time, it was a marketing and advertising software company.
However, it sold that software in April 2020 to focus on developing blockchain technology.
Ironically, Jacksonville-based mCig moved its headquarters to Puerto Rico last year and said it was getting out of the cannabis business to focus on robotics and blockchain technology.
That company is now known as BOTS Inc.
Company offers below market price for FIS shares
Fidelity National Information Services Inc., or FIS, said last week a company known for making below-market offers to stockholders is seeking to buy a small percentage of FIS shares.
Jacksonville-based FIS said TRC Capital Investment Corp. made an unsolicited "mini-tender" to buy up to 1 million shares of FIS at $118.25 each, which was 4.4% lower than the closing trading price of FIS on the day of the offer.
The shares represent just 0.16% of FIS's outstanding common stock and would not impact the company, but FIS decided to publicly advise its shareholders on the offer.
"FIS does not endorse TRC's mini-tender offer and recommends that FIS' stockholders do not tender their shares in response to the offer because the offer is at a price below the current market price for FIS' shares," the company said in a news release.
FIS said TRC has made similar offers for shares of public companies. It did not offer examples but most recently, Colgate-Palmolive Co. in July announced TRC made a below market offer to buy up to 0.18% of its outstanding shares.
FIS said the SEC has cautioned investors about offers like these, saying "some bidders make mini-tender offers at below-market prices, hoping that they will catch investors off guard if the investors do not compare the offer price to the current market price."
Rayonier AM reduces debt
Rayonier Advanced Materials Inc. said last week it is reducing its debt by more than $150 million, using the proceeds from the recent sale of its lumber and newsprint assets.
Rayonier AM sold those assets in August to GreenFirst Forest Products Inc. for $235 million in cash and stock, including about $200 million in cash.
The company said it is redeeming and repurchasing some secured and unsecured notes.
"With the transactions announced today resulting in more than $150 million of deleveraging, the Company has demonstrated its commitment to focusing on debt reduction as a primary use of near-term cash," it said in a news release.
Rayonier AM still has a large amount of debt, with nearly $1 billion in those two levels of notes on its balance sheet at midyear.
Rayonier AM had acquired the lumber and newsprint businesses as part of its 2017 acquisition of Canada-based Tembec Inc.
However, Rayonier has been divesting noncore business acquired in the Tembec deal to focus on its main business of high purity cellulose products.
Clearsense buys AI analytics firm
Jacksonville-based Clearsense said last week it acquired Compellon, a California-based artificial intelligence analytics company.
Clearsense provides data and analytics technology for the health care industry. The company said in a news release Compellon's technology is a "hand in glove complement" that will help make its technology more user-friendly for clients.
Terms of the deal were not announced.
Clearsense said in March it received $30 million in financing from a partnership led by Health Catalyst Capital, a fund manager that invests in growth-stage health care technology businesses.
Fortegra expands to Czech Republic
Jacksonville-based Fortegra Group said last week it is expanding its European operations by opening a branch office in Prague, Czech Republic.
The specialty insurance company in 2018 established its Fortegra Europe Insurance Co. subsidiary, headquartered in Malta.
The company said the location of a branch in Prague will help it expand its business in Central and Eastern Europe.
The European business still is a relatively small part of Fortegra's operations, accounting for about $23 million of its $693 million in 2020 revenue, according to an IPO filing.
Fortegra had filed plans to go public but parent company Tiptree Inc. canceled the IPO in April.
Professional Bank opening loan office
Coral Gables-based Professional Bank said Sept. 27 it leased space to open a loan production office in Jacksonville.
The bank established in 2008 has 10 full-service branches in South Florida.
 It said the opening of a Jacksonville office, and another loan office in Tampa Bay, marks its first expansion outside of South Florida.
Parent company Professional Holding Corp. went public with an IPO in February 2020.
The Jacksonville office is on the Southside at 12724 Gran Bay Parkway W.