Ending a process that began more than 13 months ago, the Omni Jacksonville Hotel officially became the Marriott Jacksonville Downtown on April 6 with a ribbon-cutting and reception in the lobby.
Hotel General Manager Chris Johnson cut the ribbon, witnessed by tourism and Downtown advocates including Visit Jacksonville President and CEO Michael Corrigan and Jake Gordon, CEO of Downtown Vision Inc.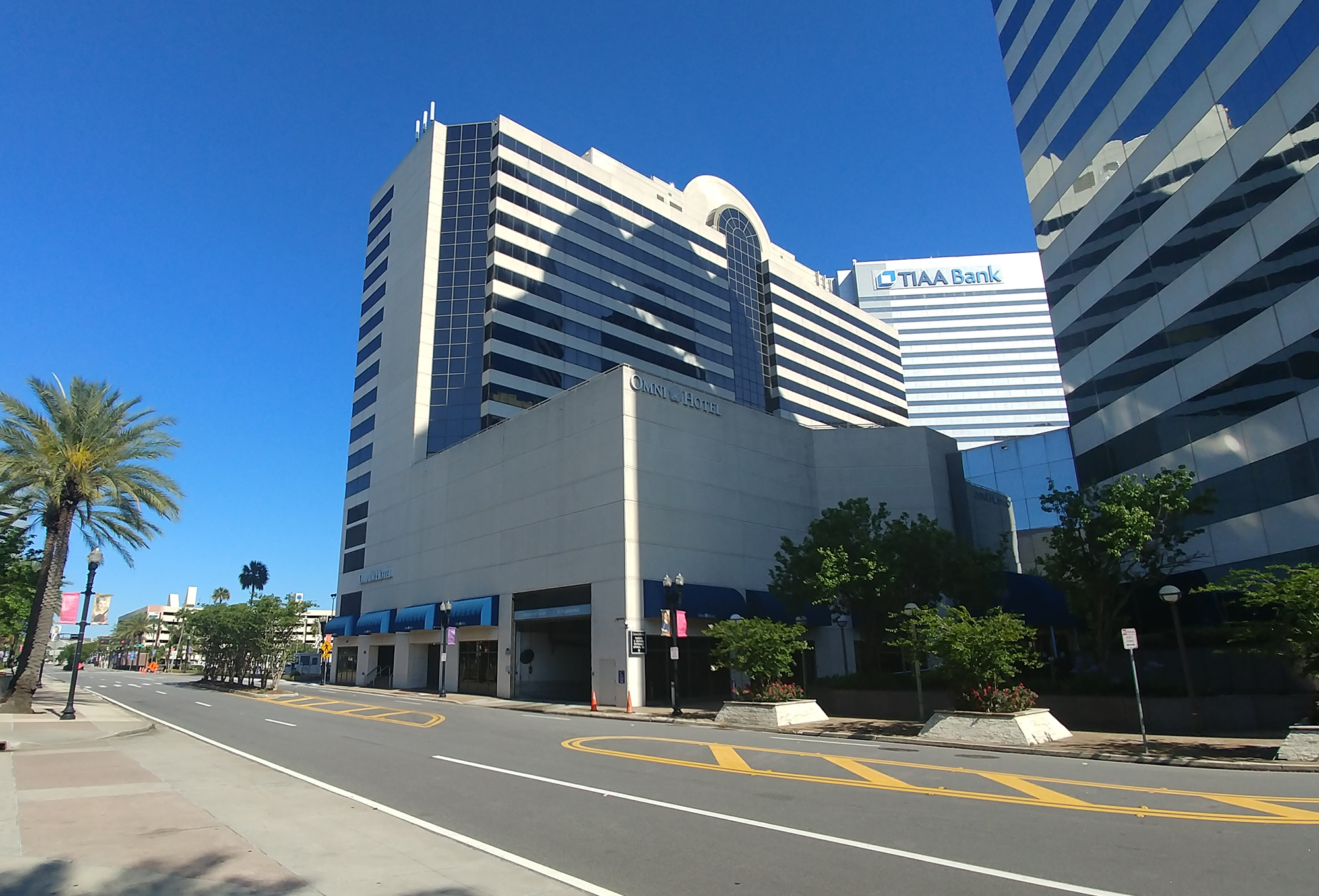 Omni Hotels & Resorts opened the hotel at 245 Water St. Downtown on Oct. 8, 1987, and sold it Feb. 25, 2021, for $35.1 million as part of a corporate restructuring focused on Omni's resort properties.
Marriott operates other full-service hotels in Northeast Florida including the Southbank Hotel at Jacksonville Riverwalk Downtown, the Marriott Jacksonville on Salisbury Road and the Sawgrass Mariott Golf Resort & Spa in Ponte Vedra Beach.