By Missy Davenport • JBA Pro Bono Committee Chair
After a two-year hiatus because of COVID-19, the annual Citizenship Day event was Feb. 26 at the University of North Florida. Volunteer attorneys, law students, paralegals and UNF students spent the day helping eligible legal permanent residents seek citizenship status.
Citizenship Day is one of the Jacksonville Bar Association's Law Week observances. The theme for Law Week 2022 established by the American Bar Association this year is "Toward a More Perfect Union: The Constitution in Times of Change."
Law Day is May 1 every year to celebrate the role of law in our society and to cultivate a deeper understanding of the legal profession.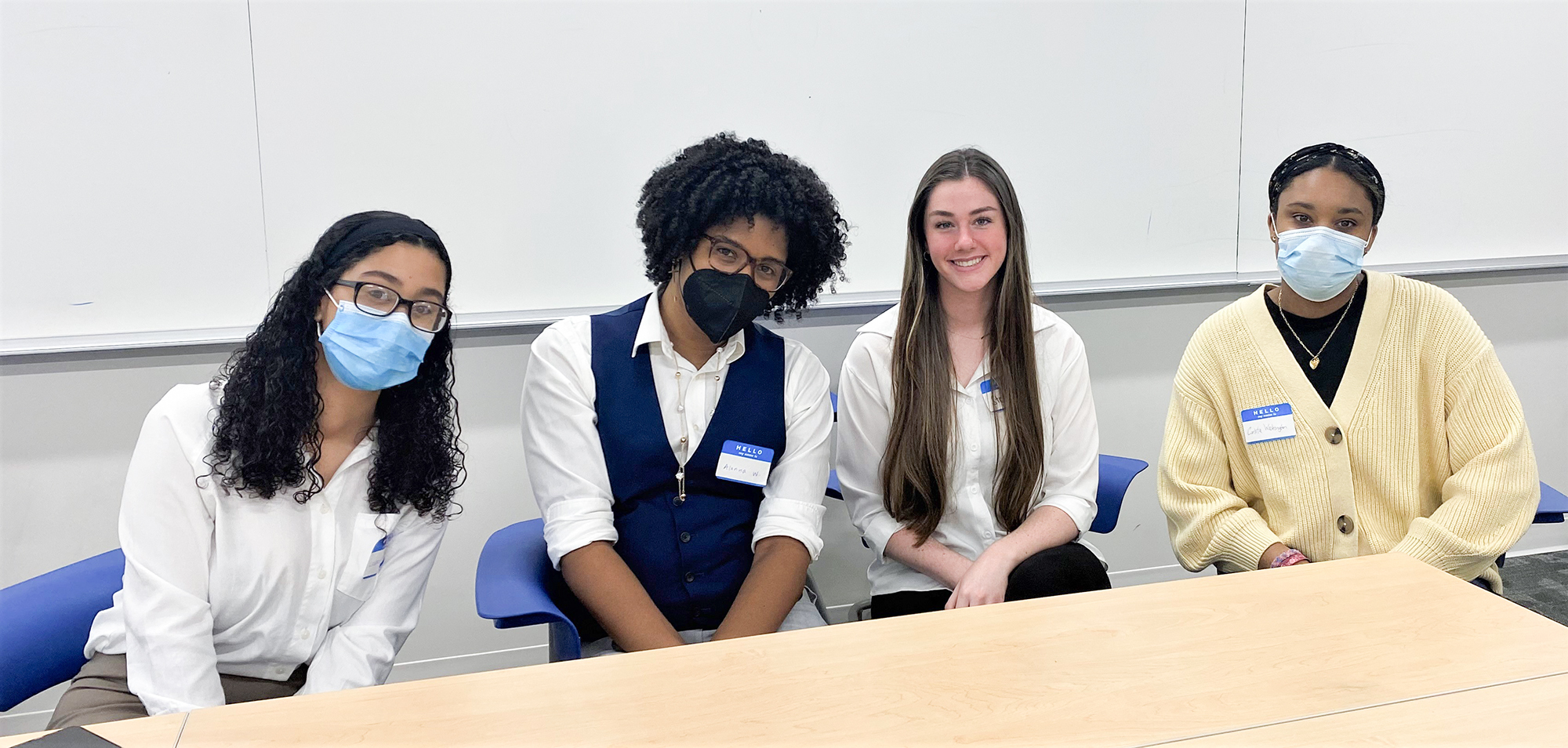 The event at UNF was organized and supervised by Jacksonville Area Legal Aid's Immigration Unit attorneys Andrea Pinzon and Sophie Luchin, supported by the American Immigration Lawyers Association and the JBA Law Week Committee along with others in the community.
UNF Faculty Director, Pre-Law Program Adrienne Wilmoth Lerner also assisted with the organization of the event, provided meeting space and equipment and recruited more than 25 student volunteers.
Citizenship Day was established and facilitated for many years by former Florida Coastal School of Law professor Ericka Curran. Even though she relocated outside of the Jacksonville area, Curran continues to support the event and assisted this year by creating and presenting a CLE webinar that participating attorneys viewed before the event to learn how to prepare the citizenship application to spot possible pitfalls.
The volunteers assisted legal permanent resident applicants who were screened by JALA for eligibility prior to the event.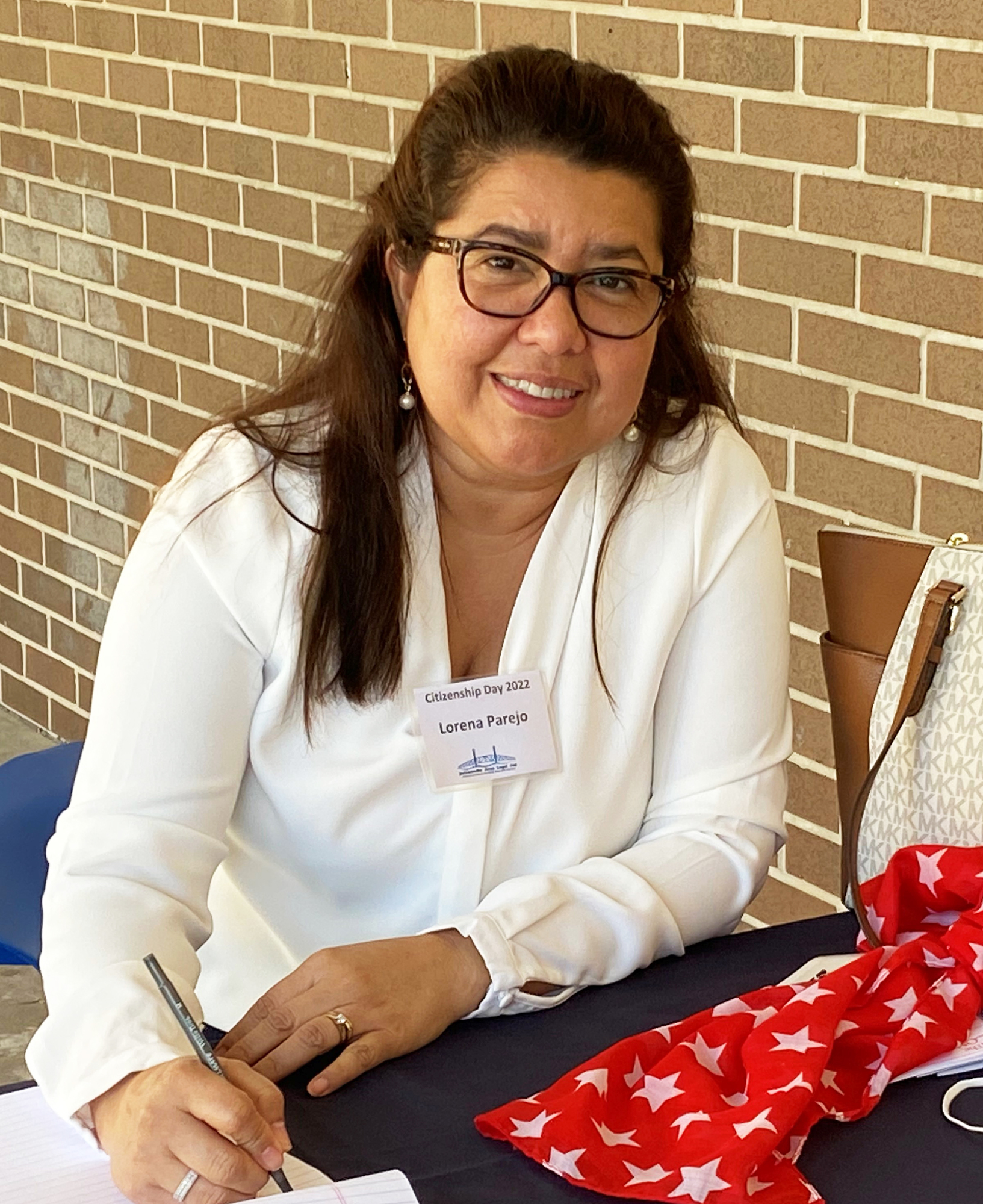 The efforts of JALA's Immigration Unit and of the volunteers enabled almost 40 lawful permanent residents to complete the naturalization application process making Citizenship Day 2022 another success and a meaningful pro bono opportunity.  
Sincere thanks are extended to the pro bono attorneys who served at this year's event: Ada Hammond, Mollie Hazel, Tatiana Jensen, Tamla Lloyd, Pedro Thomas and Alexander Wiker.
Much appreciation also goes to Lerner and the many UNF student volunteers who assisted with this event.  
If you are interested in helping, there are opportunities coming up to assist Afghan families who have resettled in our community and are seeking asylum status. 
Clinics are scheduled April 30 and in June and July. Volunteer interpreters, pro bono attorneys and prelaw/law students are needed. Prior experience is not needed and training will be provided for pro bono attorneys.  
Attorneys interested in the Afghan Asylum Clinics and other pro bono opportunities throughout the 4th Judicial Circuit are encouraged to contact Missy Davenport at [email protected].