6621 Southpoint Drive N., No. 200, Jacksonville
904-262-6444 | www.sauer-inc.com
Year founded: 1876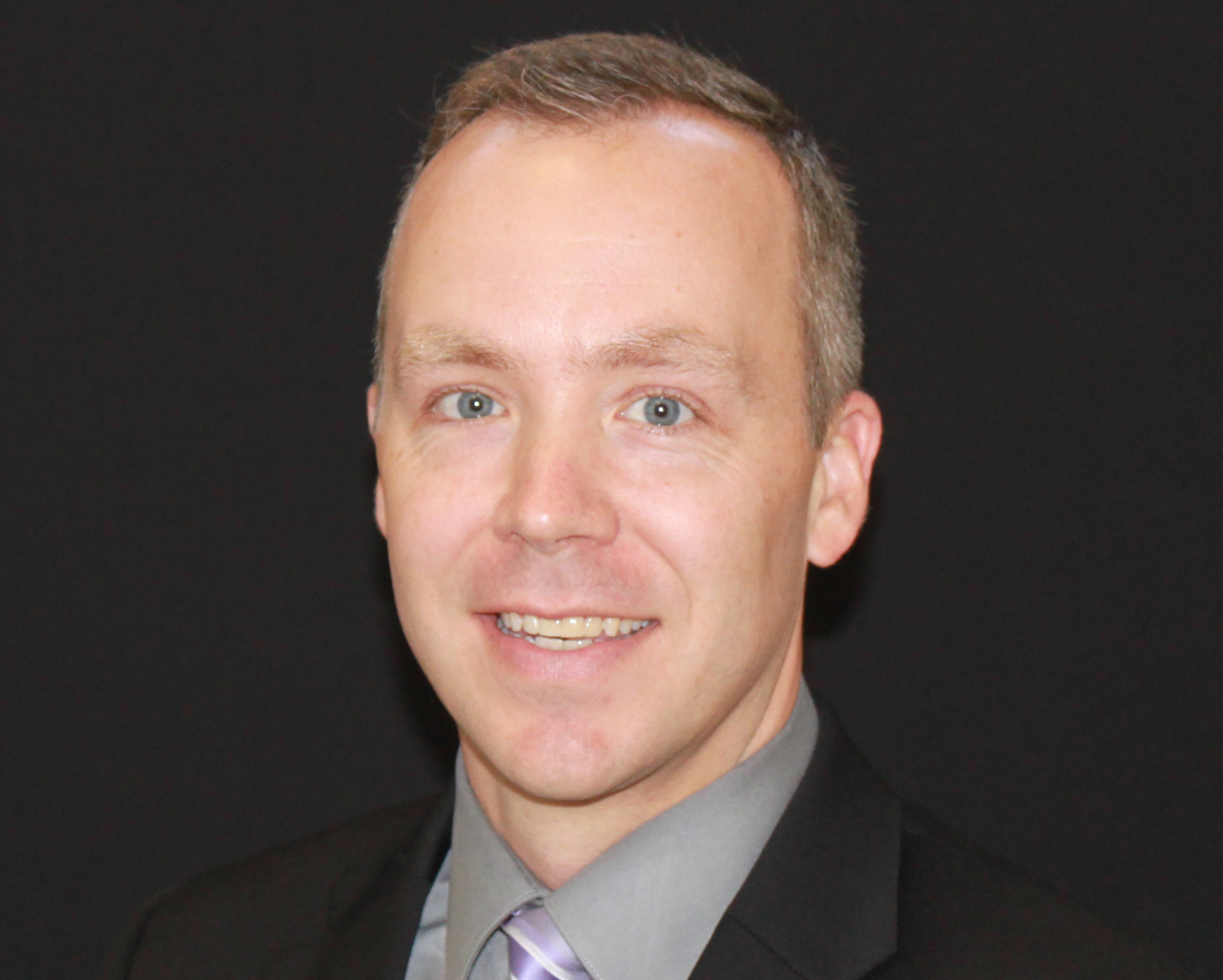 Principals: Kevin J. Kelly, president, Gary R. Weeks, vice president Federal Division
Specialty: General Contractor
Full-time employees: 120
2020 gross revenue: $174 million
2021 gross revenue: $188.5 million
Largest project started in 2021: Navy Gateway Inn & Suites, Naval Station Mayport. A $33 million, 77,817-square-foot, 126-room, four-story military hotel.
Portfolio projects
• Borland Groover Surgery Center, St. Augustine. Design-build for $10.3 million, two-story, 26,000-square-foot ambulatory surgery center.
• Digestive Disease Consultants Kingsley Endoscopy, Orange Park. Construct $5 million, 14,377-square-foot, single-story endoscopy clinic.
• San Marcos Heights, St. Augustine. Construct $18 million, 132-unit apartment community including four apartment buildings, 8,000-square-foot amenity center with fitness, game room, business and leasing office.
Correction
Sauer Construction LLC should have been included on the list of Northeast Florida's Top Contractors as a Jacksonville-based company and its provided revenue was incorrect. 
With 2021 revenue of $188.5 million, Sauer would rank No. 9.
Sauer Construction LLC is part of Pittsburgh, Pennsylvania-based Sauer Holdings Inc., but Sauer Construction LLC is based in Jacksonville.
Click here to go to Top Contractor No. 1