Facing a slower than anticipated rebound from the effects of the coronavirus pandemic on how people do business, European Street Cafe owner Andy Zarka closed the 5500 Beach Blvd. restaurant last week after 22 years in operation.
"That restaurant relied primarily on lunch business from office workers," Zarka said April 21.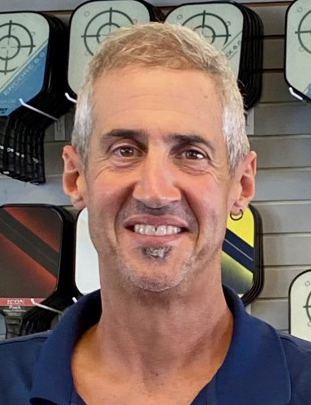 "Post-COVID, a lot of people are still working at home instead of the office, so the numbers just didn't come back. It didn't make sense financially to keep it operating."
The location is near southwest Beach and University boulevards, near HCA Florida Memorial Hospital. 
The redevelopment of the former Kmart site at northwest Beach Boulevard at University Boulevard into self-storage space also did not help the restaurant's lunch, happy hour and dinner business, he said.
"We were hoping Kmart would be a new shopping center, but they converted it to mini-storage so there's no foot traffic," Zarka said.
A separate developer has built a new McDonald's and Starbucks, with plans for Chipotle and possibly more food options, on the parking lot in front of the Kmart building.
Zarka said he was able to move all of the Beach Boulevard staff to the European Street locations in San Marco, Riverside and Jacksonville Beach.
"The other three are doing great and we were able to enhance the staffing levels," Zarka said.