9016 Philips Highway, Jacksonville
904-737-7770 | www.american-electrical.com
Year founded: 2000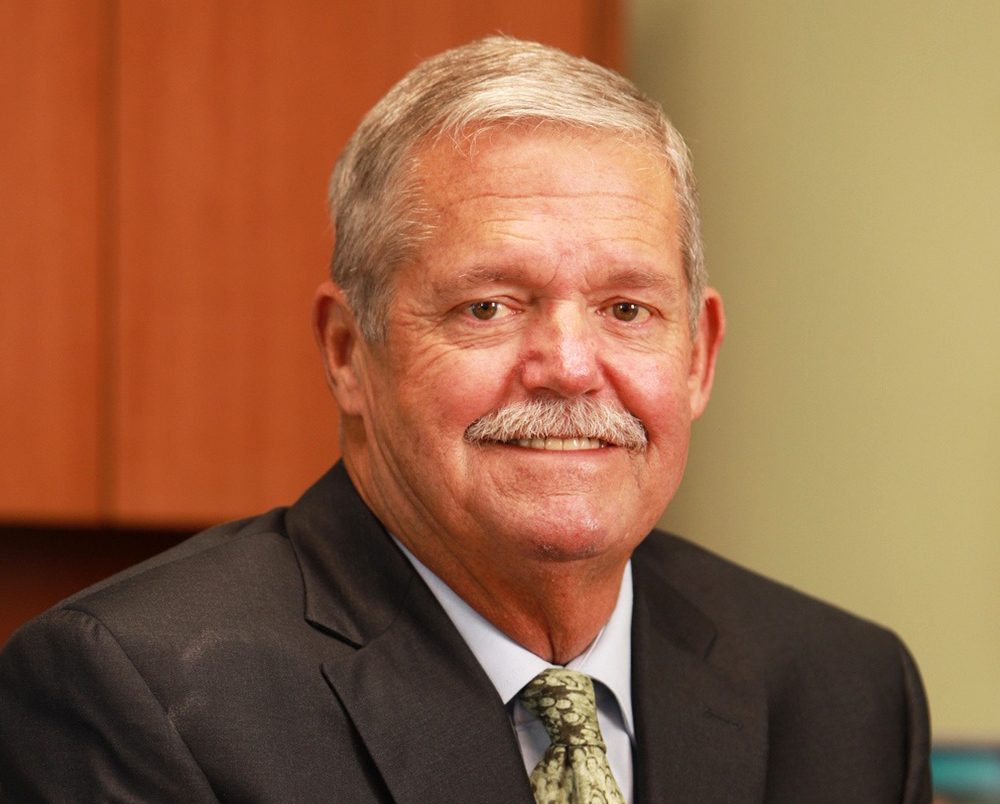 Principals: Earl W. Frick, president and CEO; David J. Yencarelli, COO
Specialty: Electrical construction, generators, service and maintenance, property lighting
Full-time employees: 157
2020 gross revenue: $22.5 million
2021 gross revenue: $21.3 million
Largest project started in 2021: VyStar Credit Union headquarters parking garage, Jacksonville. A seven-level, 807-space structure with 19,516 square feet of shell retail space.
Portfolio projects
• Tocoi Creek High School, St. Johns. A 218,000-square-foot building.
• St. Johns County Sheriff's Office ECC. New office space and a training facility totaling 47,000 square feet.
• Jacksonville Transportation Authority. New five-story, 67,000-square-foot Jacksonville Regional Transportation Center, administrative offices and headquarters.
Click here for Top Contractor No. 20