7072 Business Park Blvd. N., Jacksonville 
904-292-4240 | www.superiorconstruction.com
Year founded: 1923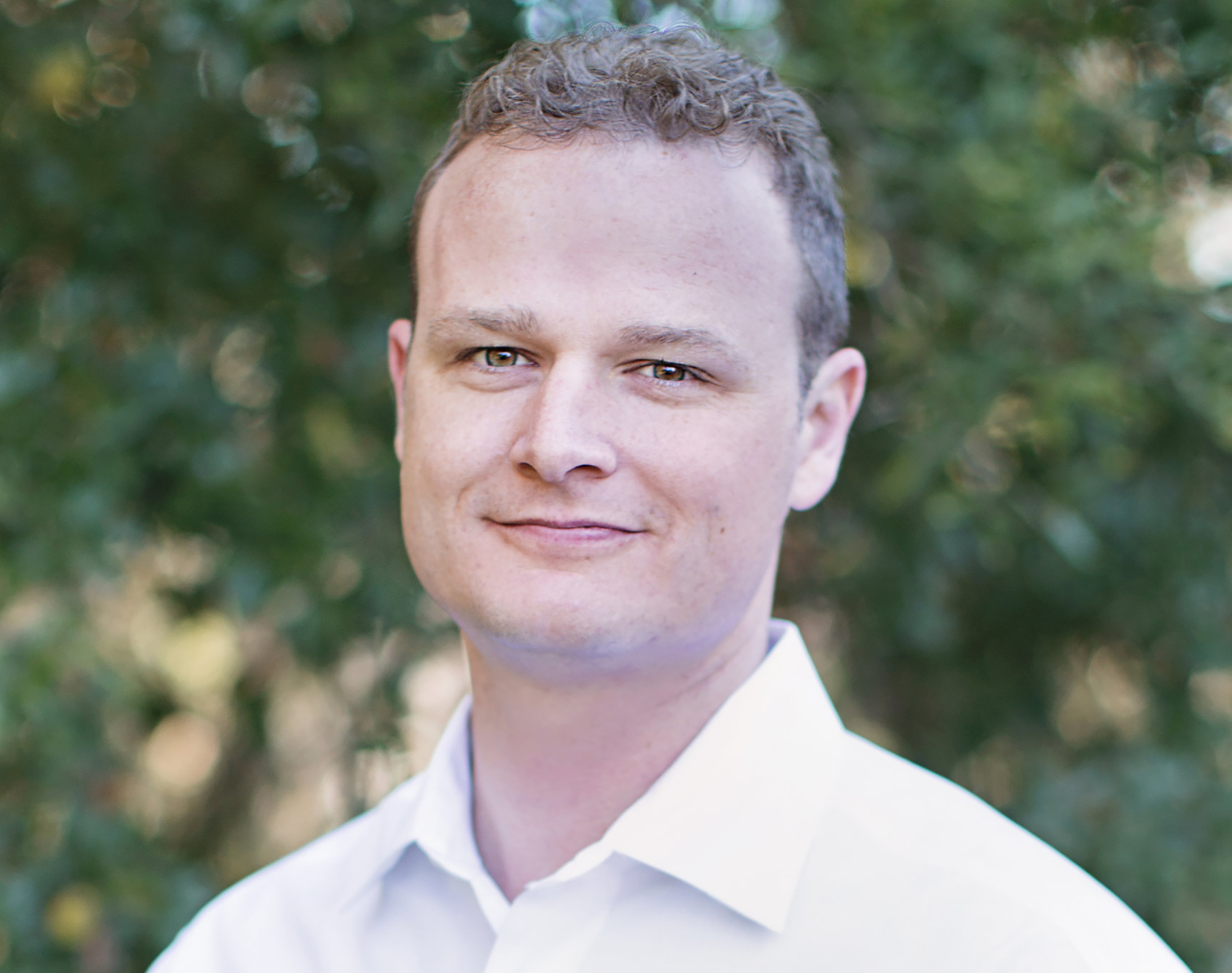 Principal: Nick Largura, CEO and owner
Specialty: Heavy civil design-build contractor
Full-time employees: 1,355
2020 gross revenue: $409 million
2021 gross revenue: $494.37 million
Largest project started in 2021: $48.8 million in JaxPort Container Yard improvements at Blount Island Marine Terminal.
Portfolio projects
• Interstate 10 and U.S. 301 interchange, Jacksonville. A $108 million project to construct 1.9 miles of roadway, replace three bridges and build five new bridges, including several over the CSX rail yard.
• First Coast Expressway, Clay County. Design and construct 15 new bridges, 9.7 miles of expressway, three toll facilities and stormwater drainage system: $184 million.
• Interstate 10, Jacksonville. Widening from I-295 to I-95 comprising 4.9 miles up to 10 lanes with reconfigured exits and noise barriers: $176 million.
Click here for Top Contractor No. 3