2900 Hartley Road
904-260-2900 | www.stellar.net
Year founded: 1985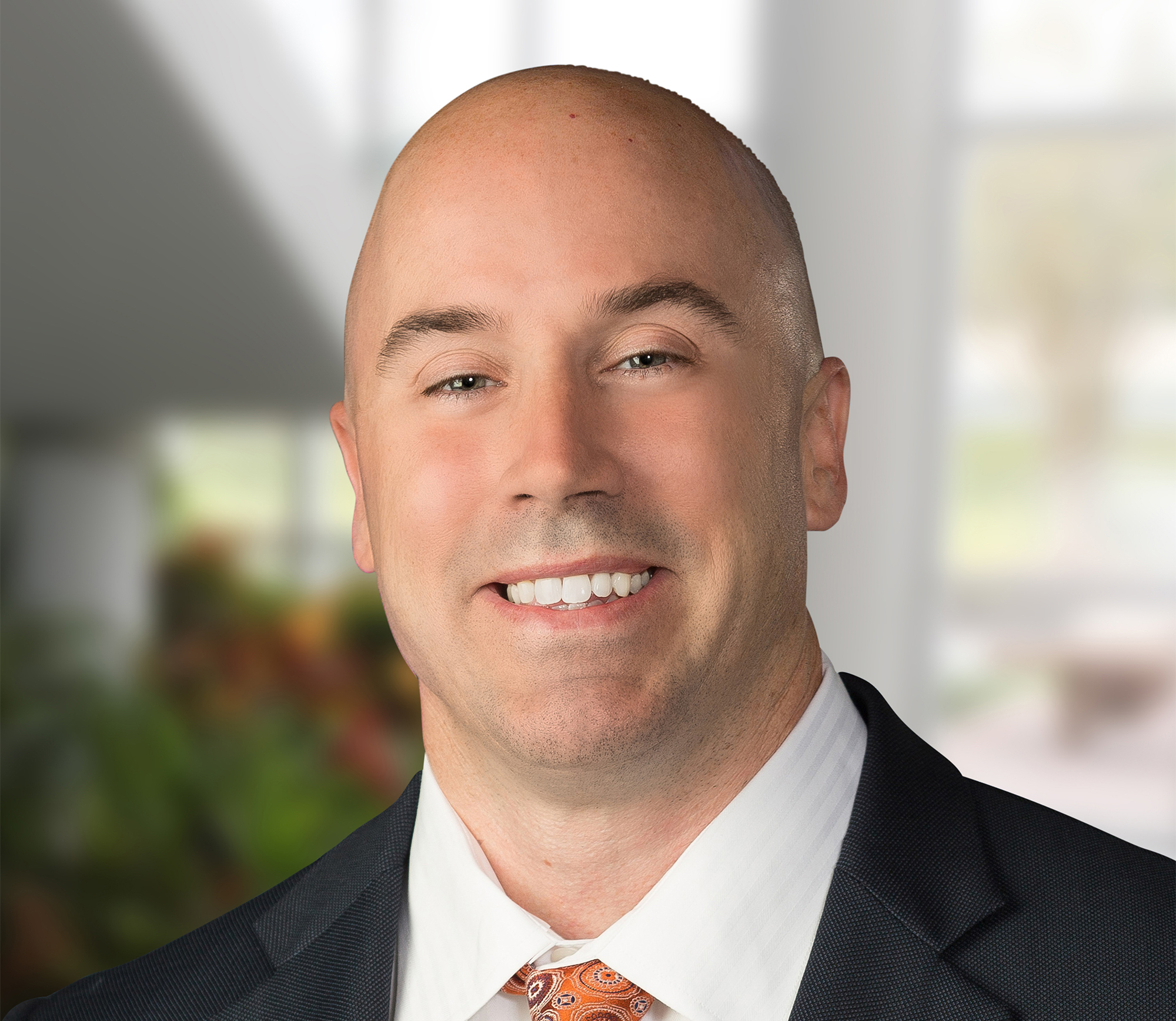 Principals: Ronald H. Foster Jr., chairman, Michael S. Santarone, CEO, and Brian E. Kappele, president and COO
Specialty: Design, engineering, construction management, refrigeration and mechanical services for commercial, institutional, food and beverage manufacturing, cold storage, federal and military sectors.
Full-time employees: 750
2020 gross revenue: $701 million
2021 gross revenue: $675 million
Largest project started in 2021: Bell & Evans, Fredericksburg, Pennsylvania. A 411,500-square-foot organic-certified chicken harvesting facility.
Portfolio projects
• The Bolles School, Jacksonville. Design-build a $2.8 million swimming, diving pool and aquatics center with stadium seating and restrooms. 
• University of Florida, Gainesville. A $4.4 million, 35,000-square-foot Architecture Building renovation of classrooms and studio lab with a roof replacement.
• Birch Hill Snowboard and Ski Lodge, Fort Wainwright, Arkansas. Design-build a $14.9 million, 12,244-square-foot facility for military families.
Click here for Top Contractor No. 4