12926 Gran Bay Parkway W., No. 205, Jacksonville
904-886-9902 | www.cppi.com
Year founded: 1968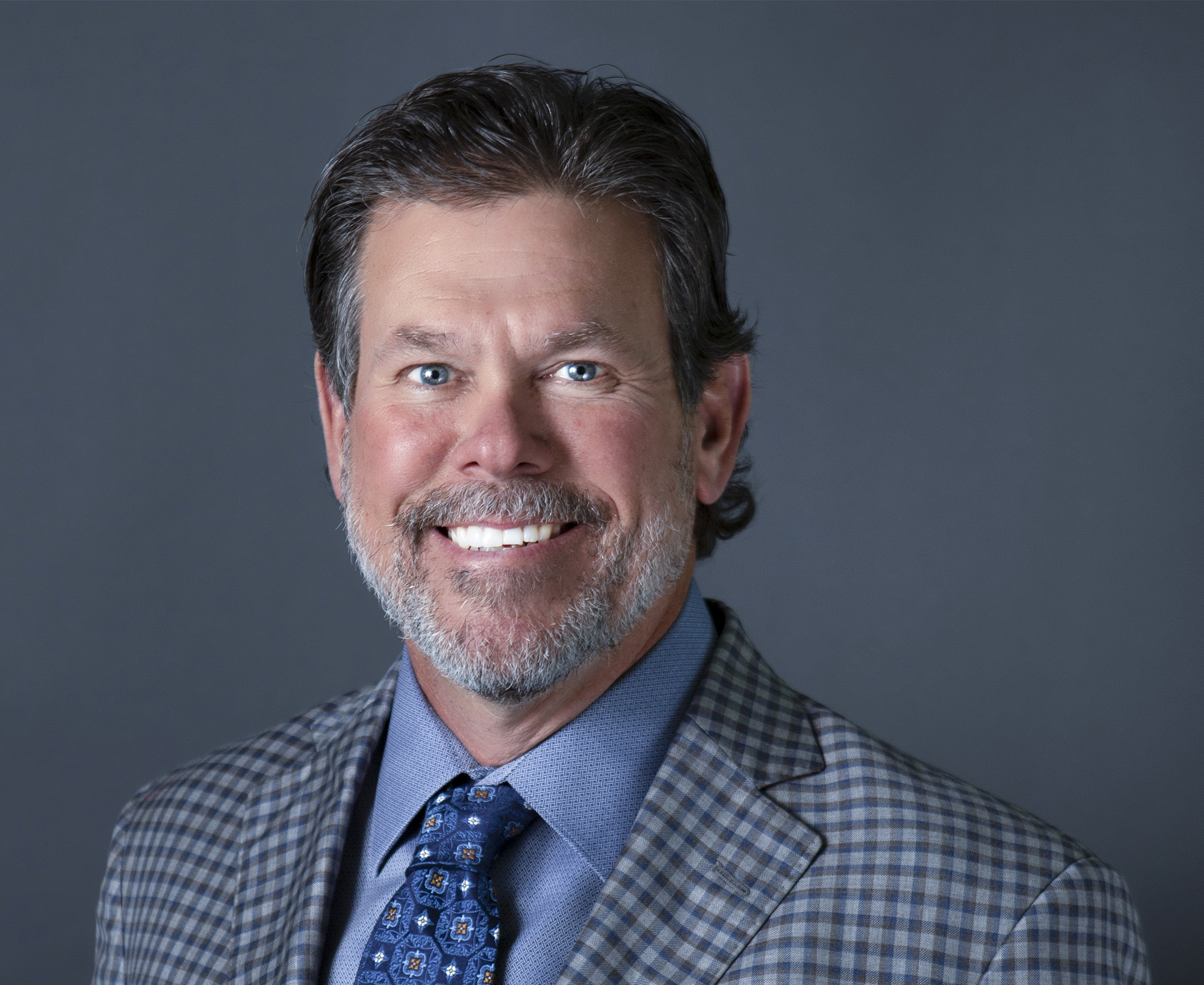 Principals: Breck Weingart, chairman; Brian Leslie, president; Jason Morgan, executive vice president; Vinnie Moreschi, executive vice president
Full-time employees: 209
2020 gross revenue: $240 million
2021 gross revenue: $250 million
Largest project started in 2021: HCA Florida Capital Hospital, Tallahassee. A 27,000-square-foot comprehensive inpatient rehabilitation center, neonatal intensive care unit renovation and expansion.
Portfolio projects
• HCA Florida Orange Park Hospital. The 114,635-square-foot south tower expansion of four floors over the existing emergency department.
• UF Health Emergency and Urgent Care Center, Jacksonville. A 11,716-square-foot free-standing emergency room and urgent care center with multiple treatment rooms, a trauma bay, X-ray and CT scan services.
• Pegasus Technologies Inc., Green Cove Springs. A 24,505-square-foot business operations center for aviation services.
Click here for Top Contractor No. 8