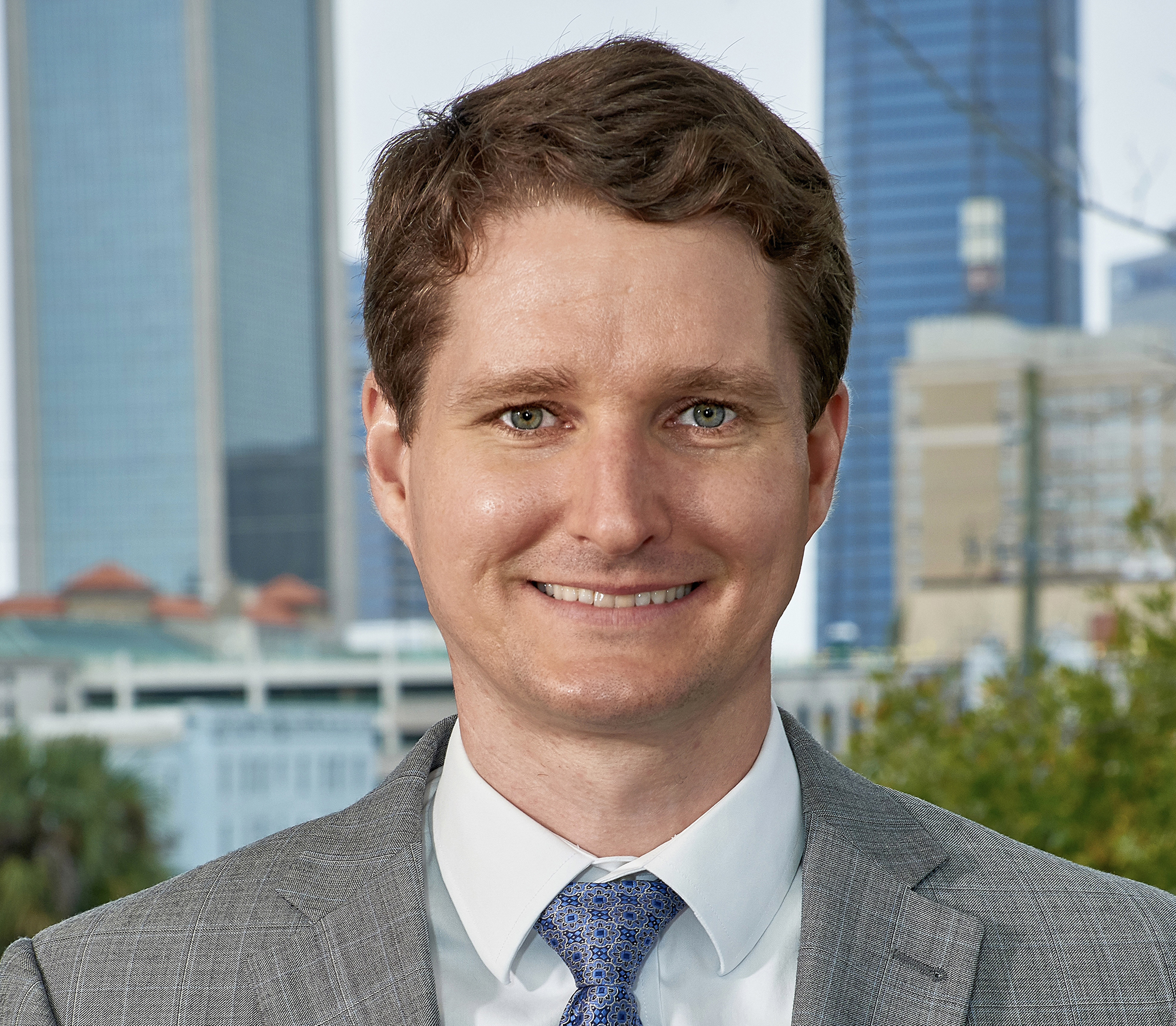 By James Poindexter | JBA Young Lawyers Section President
In 2000, one year after the Columbine school shooting, Robert Putnam published his groundbreaking book "Bowling Alone." He argued that society was collapsing due to our failure to join social groups that promote trust in and cooperation with each other.
Isolation and loneliness adversely affect our health, cause us to become distrustful of others and prevent us from working together to solve problems.
Putnam feared that the trend, if continued, would undermine our democracy. 
The impact of social isolation and loneliness can be seen on the news every evening. Isolation mixed with the worst parts of social media has led to radicalization, extremism and even violence.
In some extreme cases, people have cut themselves off from the world entirely, consuming a never-ending diet of misinformation and hate that confirms their biases. Most people do not fall into this category, but we cannot ignore the dramatic increase in radicalization over the past 20 years, which has led to a rise in domestic terrorism, mass shootings and even a violent insurrection.
The more pervasive form of social decline is the lack of empathy and respect for others. You see it on display sitting in school board meetings and in traffic. You hear about it on airplanes and in supermarkets.
It is not hard to see the correlation between the reduced frequency of our interpersonal interactions and the reduced quality of those interactions. We are out of practice when it comes to interacting with each other.
This trend was observed by Putnam more than 20 years before the COVID-19 pandemic and has only been exacerbated because of it. 
Social isolation and loneliness also can cause high blood pressure, heart disease, obesity, a weakened immune system, anxiety, depression, cognitive decline, Alzheimer's disease and even death.
The incidence of such health conditions in the legal community is notorious.
Unfortunately, social isolation comes naturally for lawyers. We work long hours in a high stress environment that is becoming more competitive and faster paced.
While it certainly is not a cure for all that ails them, lawyers would benefit from joining something. 
If you are looking for a place to start, join the Jacksonville Bar Association.
Apart from being a lawyer, I have little in common with many of those I work with on a regular basis. The act of getting together on a regular basis to work with and learn from each other fosters an environment of trust, respect and friendship despite these many differences.
It is no wonder that our Bar is well known for collegiality and respect among its members.
As we enter the new Bar year, I encourage everyone to join again. Joining means more than paying your dues. It means engaging with a committee or participating in a sports league.
Joining means attending JBA events, either in person or virtually, and socializing with people with whom you may not agree.
Joining means being a part of something bigger than yourself so that you can see beyond yourself. 
James Poindexter is president of the Jacksonville Bar Association's Young Lawyer Section for the 2022-23 year. He is a shareholder at Delegal & Poindexter and specializes in representation of employees and business owners facing workplace disputes and professional license discipline.