A 130-room Margaritaville hotel is planned in Beachwalk, the master-planned community in St. Johns County along County Road 210.
Beachwalk Retail Center LLC, a partnership between PEBB Enterprises and Falcone Group, announced Aug. 23 it will develop the COMPASS by Margaritaville at Beachwalk along the community's 14-acre Crystal Lagoon.
Construction is expected to begin in the first quarter of 2023 with completion set for the second quarter of 2024, according to a news release. Construction costs were not disclosed.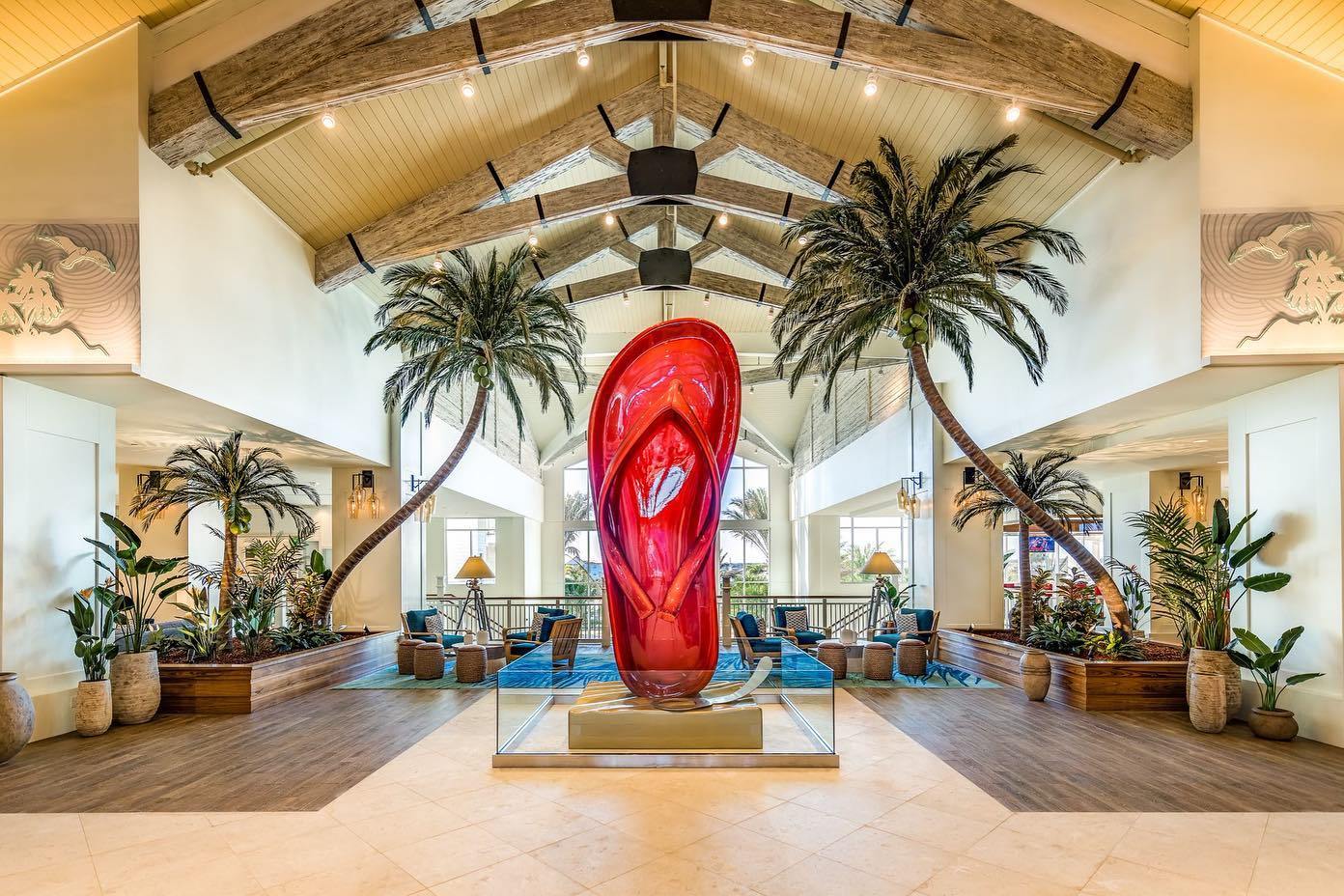 It will be PEBB's first ground-up hotel development. Falcone previously developed the 186-room Margaritaville Orlando Resort Hotel, which is being expanded by 75 rooms to accommodate demand.
PEBB Enterprises is a Boca Raton-based full-service private equity real estate investment company. The Falcone Group, also of Boca Raton, is a developer that has built projects throughout the nation for more than 40 years.
The Margaritaville will join a 348-unit multifamily luxury apartment community at Beachwalk expected to open at the end of 2022.
The hotel is part of a 47-acre development that includes restaurants and retail.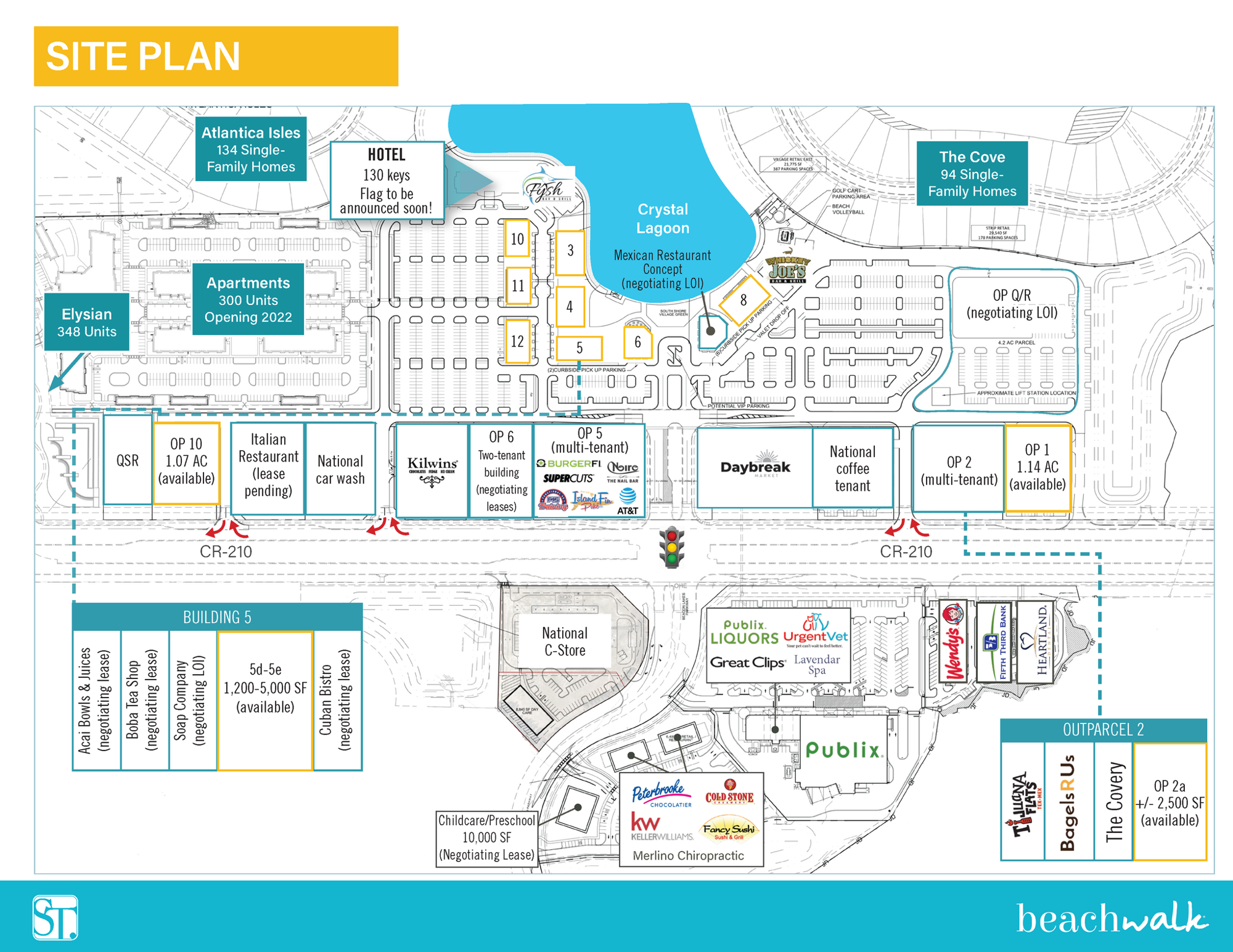 Businesses include Bagels R Us, Island Fin Poke, The Covery, Whiskey Joe's, Fysh Bar & Grill, Noire Nail Bar, F45 Fitness, BurgerFi, Supercuts, Kilwins, Fancy Sushi, Cold Stone Creamery, Keller Williams, Peterbrooke Chocolatier, Merlino Chiropractic and Union 76 Daybreak Market.
"Margaritaville will further enhance our entire mixed-use project, particularly the retailers and food-and-beverage operators around the Crystal Lagoon," PEBB Chief Investment Officer Eric Hochman said in the release.
PEBB also developed the Shoppes at Beachwalk retail center across from Beachwalk. Publix Super Markets Inc. bought it in 2022.
It will be the second Margaritaville hotel in Northeast Florida.
The Margaritaville at 715 N. First St. in Jacksonville Beach was developed by MSB Hotels IC LLC, which is part of Elite Hospitality Inc. of Ormond Beach. It opened in January 2021.
The Margaritaville website shows 20 hotel properties open, one now booking and seven coming soon.