The Josephine restaurant is hiring key staff in preparation to open early in the fall, possibly September, at 3563 St. Johns Ave. in Avondale.
Owner Joshua Floyd hired Zach Preece as executive chef and John Magsino as chef de cuisine. Emily Scott is the general manager.
Preece has worked as a senior chef at London restaurants before coming to Jacksonville to work as executive chef at Hobnob in 2017 and then as executive chef at ABBQ in Atlantic Beach and Mesa near Avondale, according to his LinkedIn page.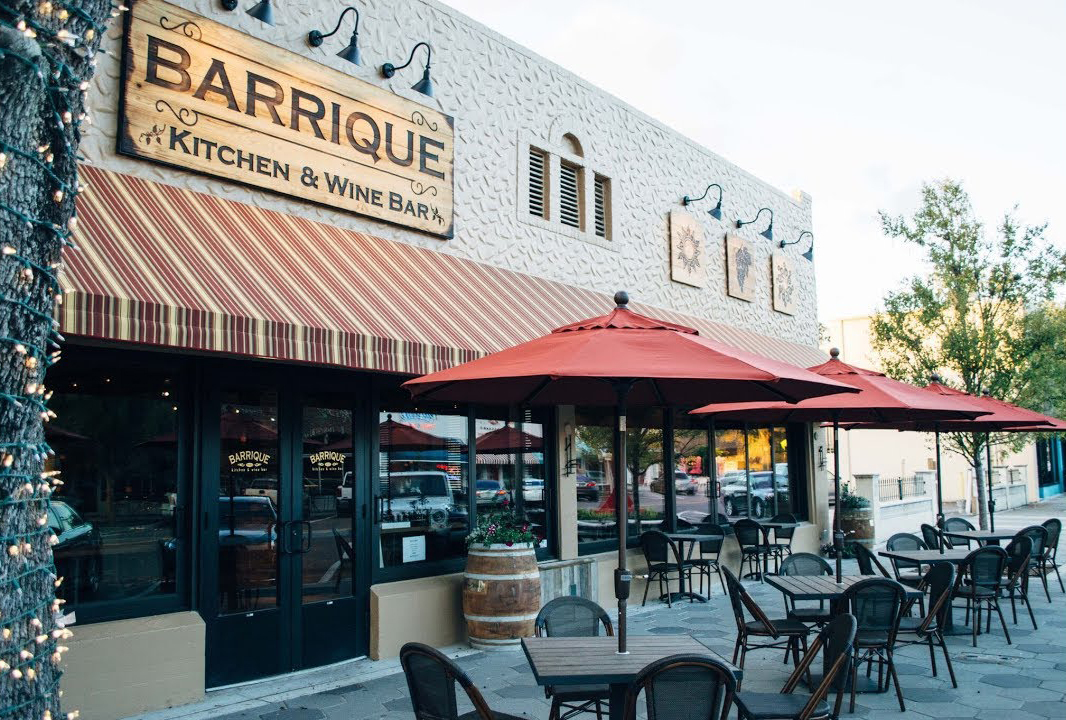 Magsino was born in the Philippines and grew up in New Jersey. He is a Culinary Institute of America graduate and worked as chef de cuisine at Preserved Restaurant in St. Augustine, according to jaxfilipinochefs.com.
Floyd is a veteran of the Jacksonville restaurant scene having held management positions at Biscottis, Taverna and Bistro Aix.
He took over the Avondale space in May after buying the business when owners of the former Barrique Kitchen & Wine Bar announced their retirement.
The 5,200-square-foot interior space is being redesigned by the Opus Group. The exterior has been repainted. 
Josephine will serve Italian cuisine. The restaurant is named after his Floyd's grandmother. 
"I have a deep passion for Italian food and that will be the inspiration for our style of cooking," he wrote on his Facebook page.
"I have a strong love of classic cocktails and that will be the backbone of our bar program. And of course, there will be wine. And we may have a few other tricks up our sleeve."