Dedalus, a Vermont-based wine shop, plans to open a store in Brooklyn, according to The Urban Division of commercial real estate firm Colliers.
Through Dedalus RE Jax LLC of Burlington, Vermont, Dedalus acquired the former Liddy's Machine Shop at 825 Dora St. in Brooklyn, The Urban Division said on Instagram. 
The property is behind the 220 Riverside apartments west of the Brooklyn Station on Riverside shopping center anchored by The Fresh Market.
Founded in 1929, Liddy's was open for 91 years, The Urban Division said. Property records show the 10,219-square-foot building was built in 1954.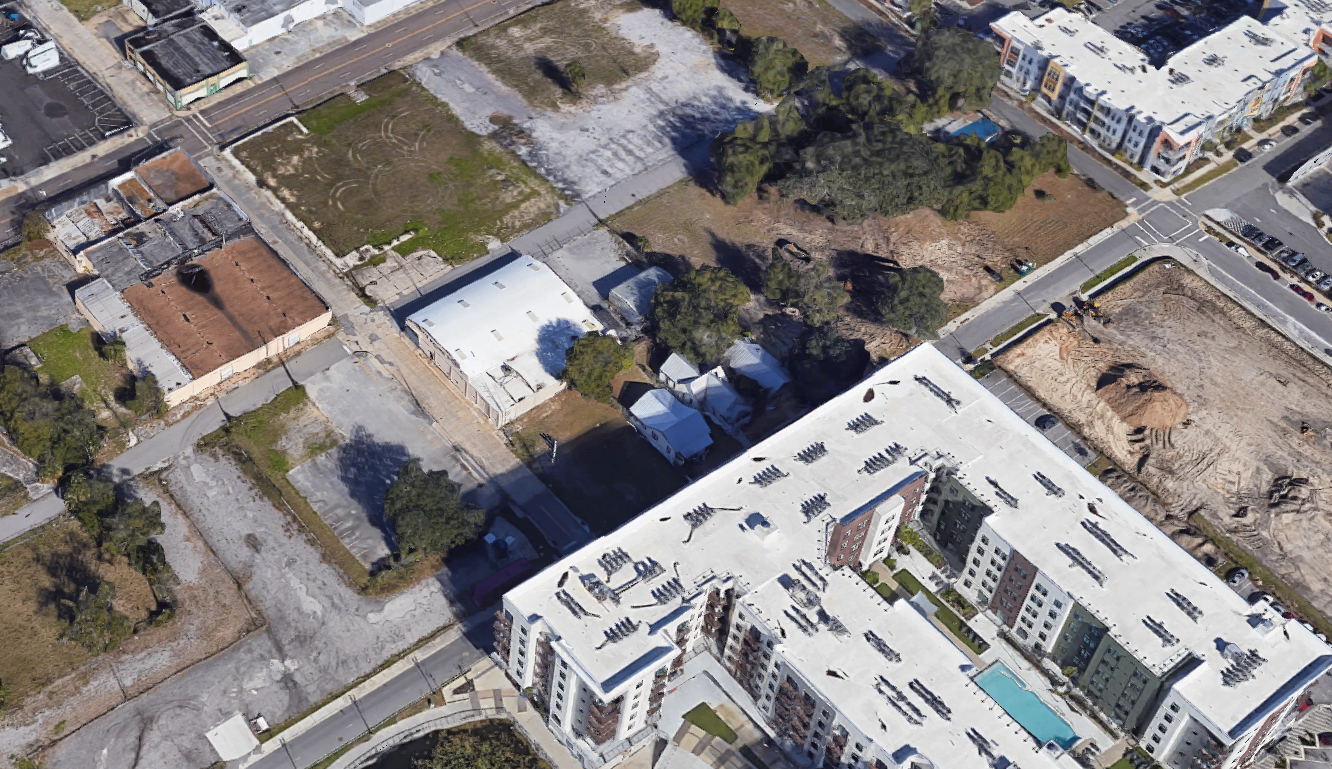 Court records show Dedalus acquired eight properties Aug. 26: one from Liddy's Machine Shop Inc. for $440,000 and seven from Chris T. Gollnick, Liddy's president, for $660,000.
The Urban Division represented Dedalus Wine in the deal and CBRE represented the seller.
Dedalus says its "mission is to create deep, lasting and personalized connections to wine through uncompromising curation, powerful storytelling and immersive experiences."
According to its website, Dedalus has five businesses in Vermont. A shop and wine bar in Burlington; a shop and bakery in Stowe; and a shop in Middlebury.
In addition to wine, it offers cheeseboards in Burlington and Stowe.
The company also has a shop in Boulder, Colorado.
Jason Zuliani is the owner of Dedalus and founded the company in 2007.