By Craig Shoup | JBA Executive Director
It is that wonderful time of year.
It is a bit cooler outside. Holiday lights are going up all around.
Many families have traditions this time of year that go back many years. Some put up holiday decorations on the weekend after Thanksgiving, some enjoy taking a drive around to look at the lights, some get together with family and friends and celebrate the season.
I remember as a small child going to look at Christmas decorations with an eggnog milkshake from McDonald's.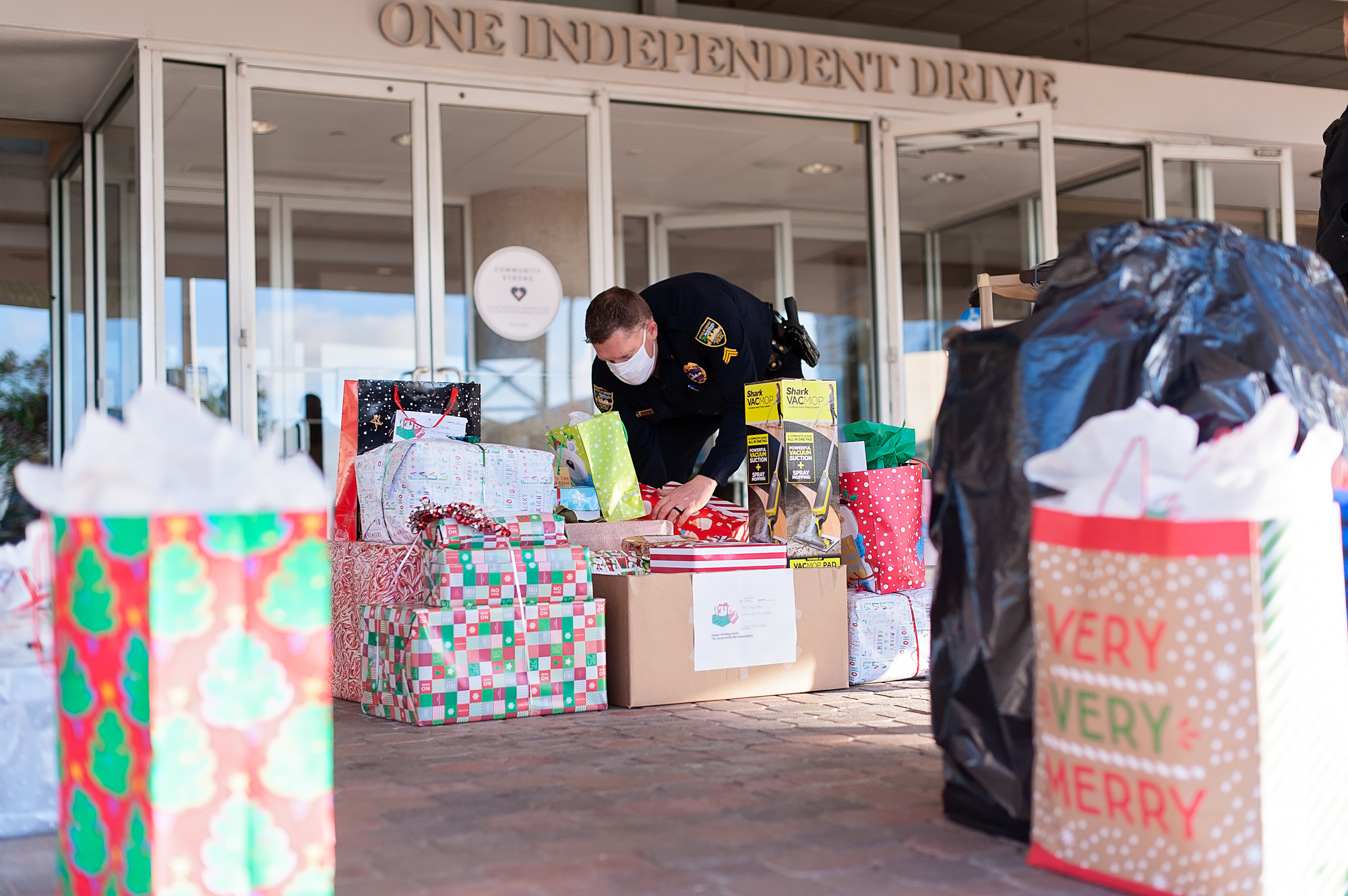 A couple of great Jacksonville Bar Association traditions are the annual Senior Holiday Project and the annual Bench and Bar Holiday Project.
The Senior Holiday Project, a partnership between the Jacksonville Bar Association, Aging True, which runs the Meals on Wheels program, and the Jacksonville Sheriff's Office, has been a tradition for more than 20 years.
This partnership works to make sure older adults in the community receive gifts for the holiday along with a visit from someone.
This year we received more wish lists than ever before. We will ensure that everyone gets a gift this holiday season.
If you would like to participate, let me know and we will get you connected. It is one of the best programs this association does each year.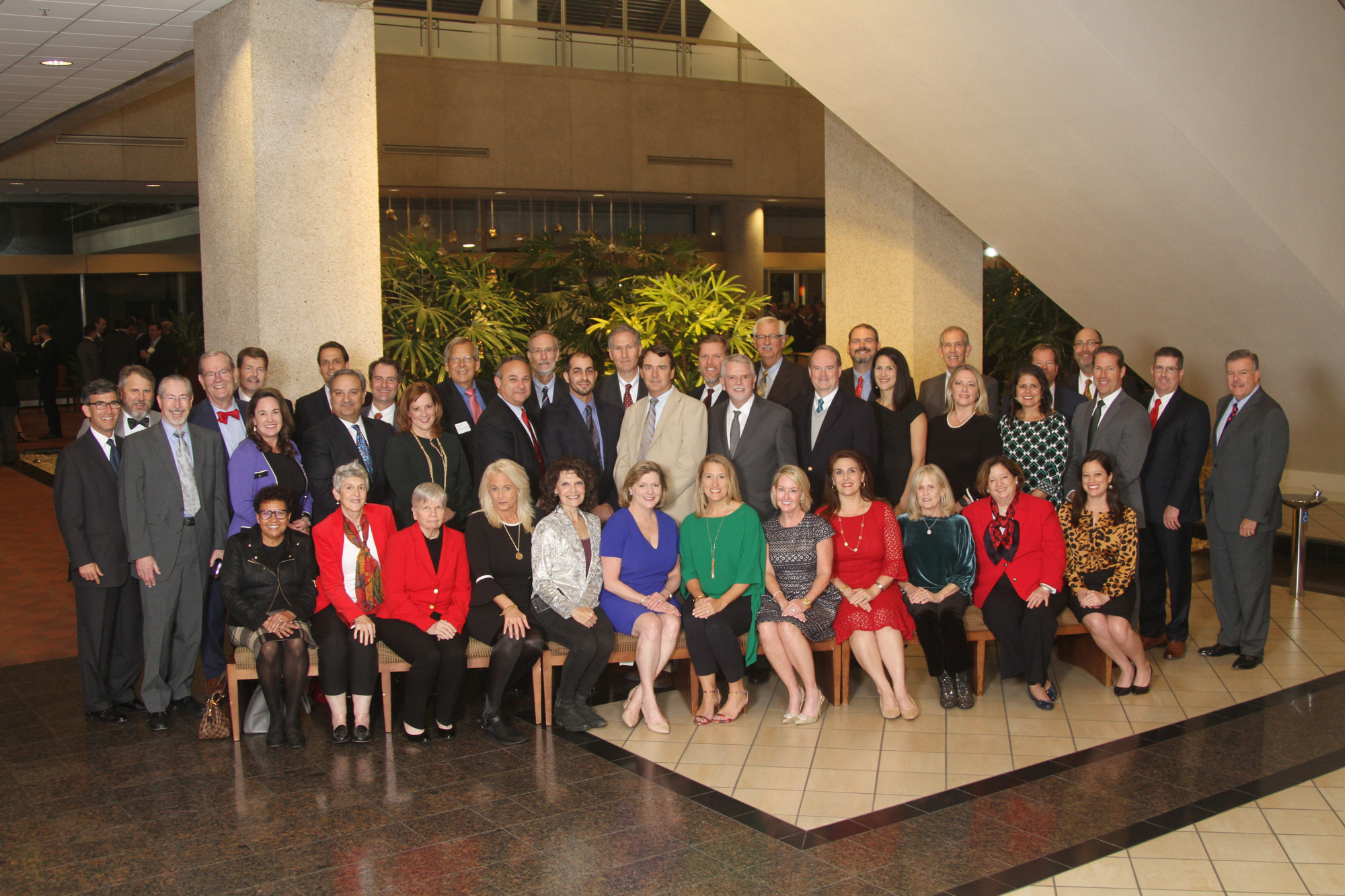 Our annual Bench and Bar Holiday Party is a time to connect with those you may not have seen in some time. Especially because of COVID-19 and the increased use of Zoom, we have lost many opportunities to interact in person with our colleagues and the judiciary.
This is one of our signature events when we always look forward to seeing everyone.
Join us at 5:30 p.m. Dec. 8 in the Wells Fargo Center lobby at 1 Independent Drive for this great occasion.
Complimentary valet parking will be available in the Independent Drive Circle Driveway.
This event is a highlight of the Bar year and we hope you will join us for a festive evening.
Register at jaxbar.org as this event is free to all of our members.
Craig Shoup is Jacksonville Bar Association executive director.