Fidelity National Information Services Inc., or FIS, announced that Stephanie Ferris will assume the role of CEO on Dec. 16.
The Jacksonville-based financial technology company announced in October that Ferris, FIS president, would succeed Gary Norcross as CEO on Jan. 1, with Norcross assuming the role of executive chairman.
However, FIS said in its Dec. 15 announcement that Norcross is leaving the company entirely.
FIS also announced that Ferris and the board of directors have started a "comprehensive assessment" of the company.
FIS is a Fortune 500 company with revenue projected at more than $14 billion this year. The company moved in October into a new $156 million headquarters building at 347 Riverside Ave. in Jacksonville.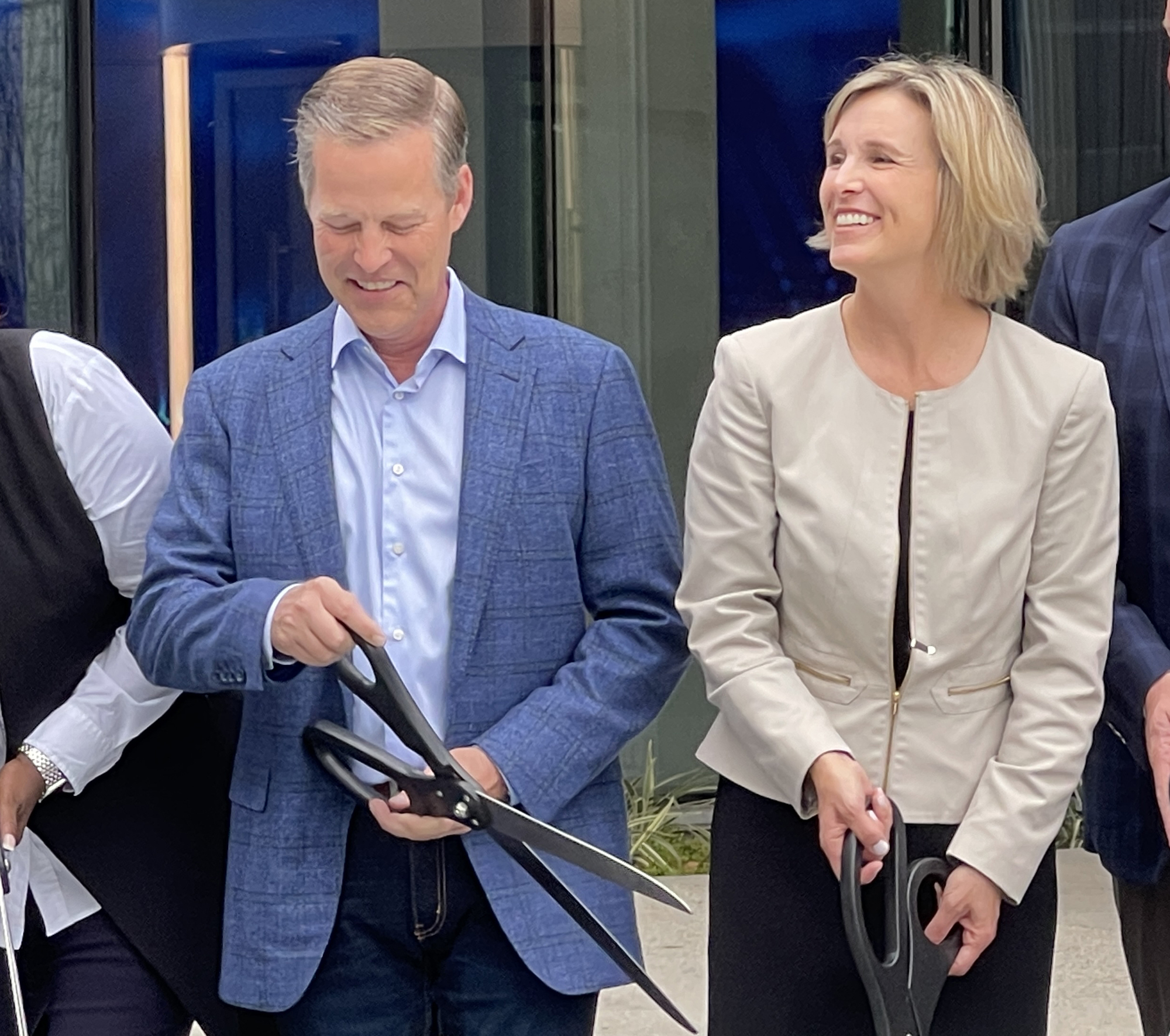 However, FIS has been under scrutiny by Wall Street since a disappointing third-quarter earnings report, with analysts saying the company's merchant technology business has underperformed since FIS acquired the business as part of its $48 billion purchase of Worldpay Inc. in 2019.
Ferris was chief financial officer of Worldpay before the acquisition.
As part of the changes announced by FIS, the company announced Jeffrey Goldstein was appointed independent chairman of the board of directors.
"Stephanie's previously announced appointment has been part of a thoughtful succession plan and I am confident that she is the right person to lead FIS into its next phase of value creation. The Board and I believe now is the right time to transition to an independent Board Chair structure, and we are confident that Jeffrey is the right person to lead this transition," Norcross said in a news release.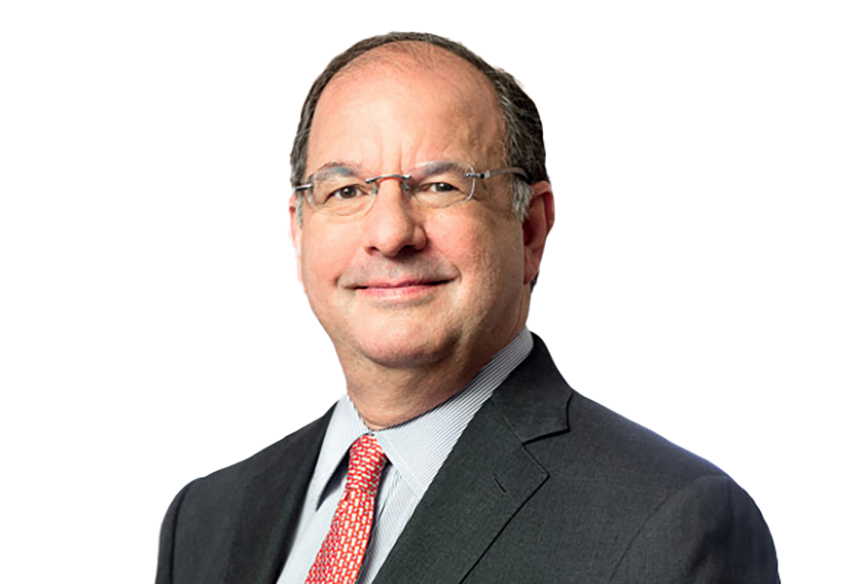 Goldstein has served on the board since 2020 and was lead independent director of FIS. He is a senior adviser to venture capital firm Canapi Ventures and his experience includes serving as Under Secretary of the Treasury for Domestic Finance from 2009 to 2011.
"The Board is unified in its commitment to enhancing shareholder value and working with urgency, as Stephanie and her leadership team conduct these comprehensive business assessments and chart a path forward to deliver upon our mission for our customers and employees," Goldstein said in a news release.
During an early November conference call with analysts to discuss third-quarter earnings, Ferris announced an "enterprise transformation program" for the company that would include $500 million in annual expense cuts.
"We are taking a hard look at every aspect of our company to define areas for change and develop specific action and improvement plans," Ferris said in the Dec. 15 news release.
Bernstein analyst Harshita Rawat issued a report Nov. 29 on FIS suggesting an activist investor could prompt changes at the company.
The Dec. 15 news release said FIS has had discussions with two investment firms, JANA Partners and D.E. Shaw Group. Both firms made comments in the release supporting Ferris.
Neither firm has made any filings with the Securities and Exchange Commission indicating ownership of 5% or more of FIS stock.