The Salvation Army sold two Downtown buildings and adjacent parking lots for $2.75 million on Dec. 15.
The properties at 15 E. Church St. and 41 E. Duval St. were sold to 27182 Euler LLC, working through Contega Business Services LLC.
DLP Lending Fund LLC of St. Augustine issued a $2.13 million balloon mortgage Dec. 15.
The 27182 Euler LLC name was filed with the state Sept. 29, 2021. Its manager, Contega Business Services, is housed at the Driver, McAfee, Hawthorne & Diebenow law firm Downtown.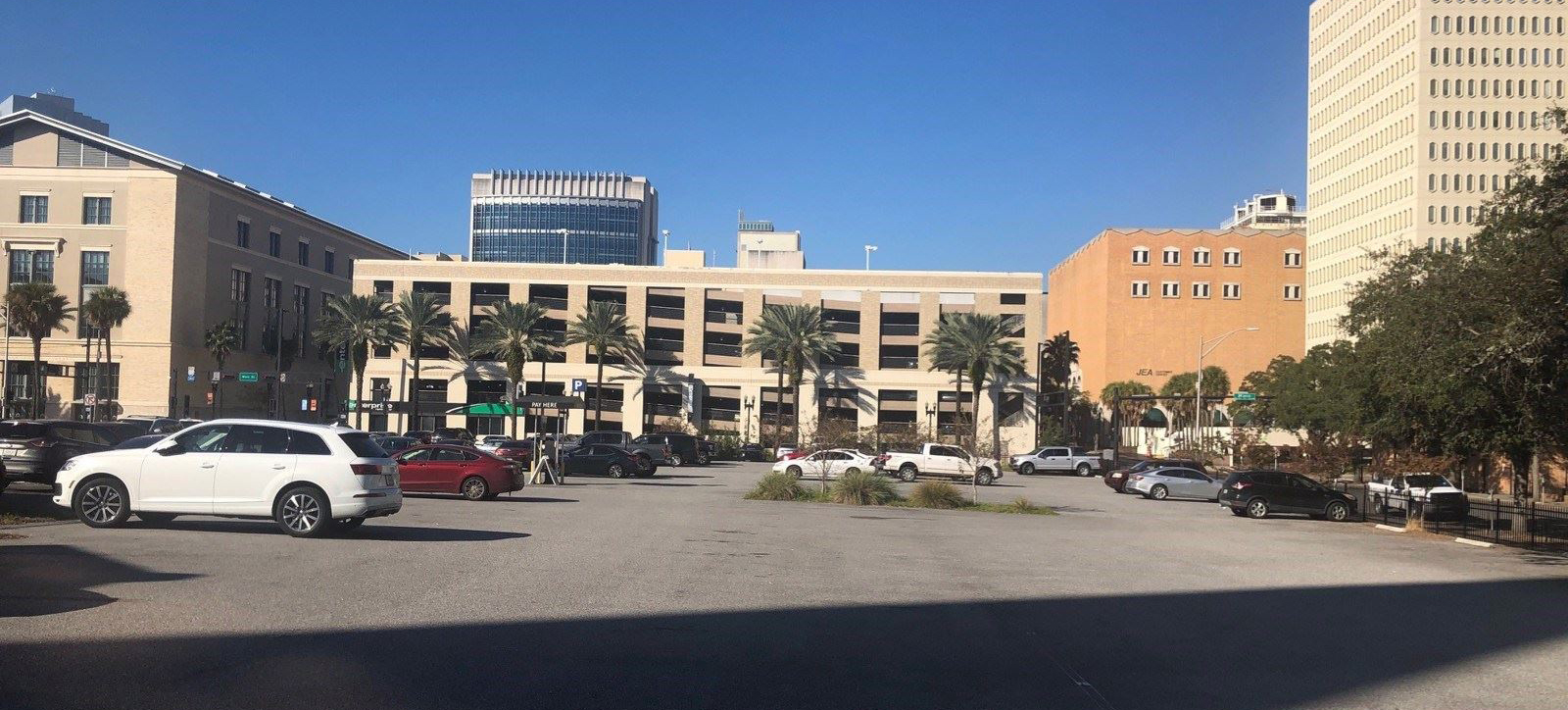 Contega.com is a website under construction but says it provides entity formation services and entity maintenance services, including registered agent services and fictitious name registration.
William M. Hammill II, partner and president of operations at Driver, McAfee, Hawthorne & Diebenow, signed the mortgage for 27182 Euler LLC.
Representatives from the law firm declined to comment on the purchase.
The property at 41 E. Duval St. is on 0.13 acre. Property records list its use as an office building. It is currently the Volunteers in Medicine building. 
Volunteers in Medicine is moving early next year to 3726 Philips Highway, Suite 34, and it will then be known as the Dorion-Burt Clinic.
The Duval Street building was constructed in 1946. It is the former site of the Paulus Music store. The Salvation Army purchased the building in August 2001 for $330,000 from Southern Music Corp.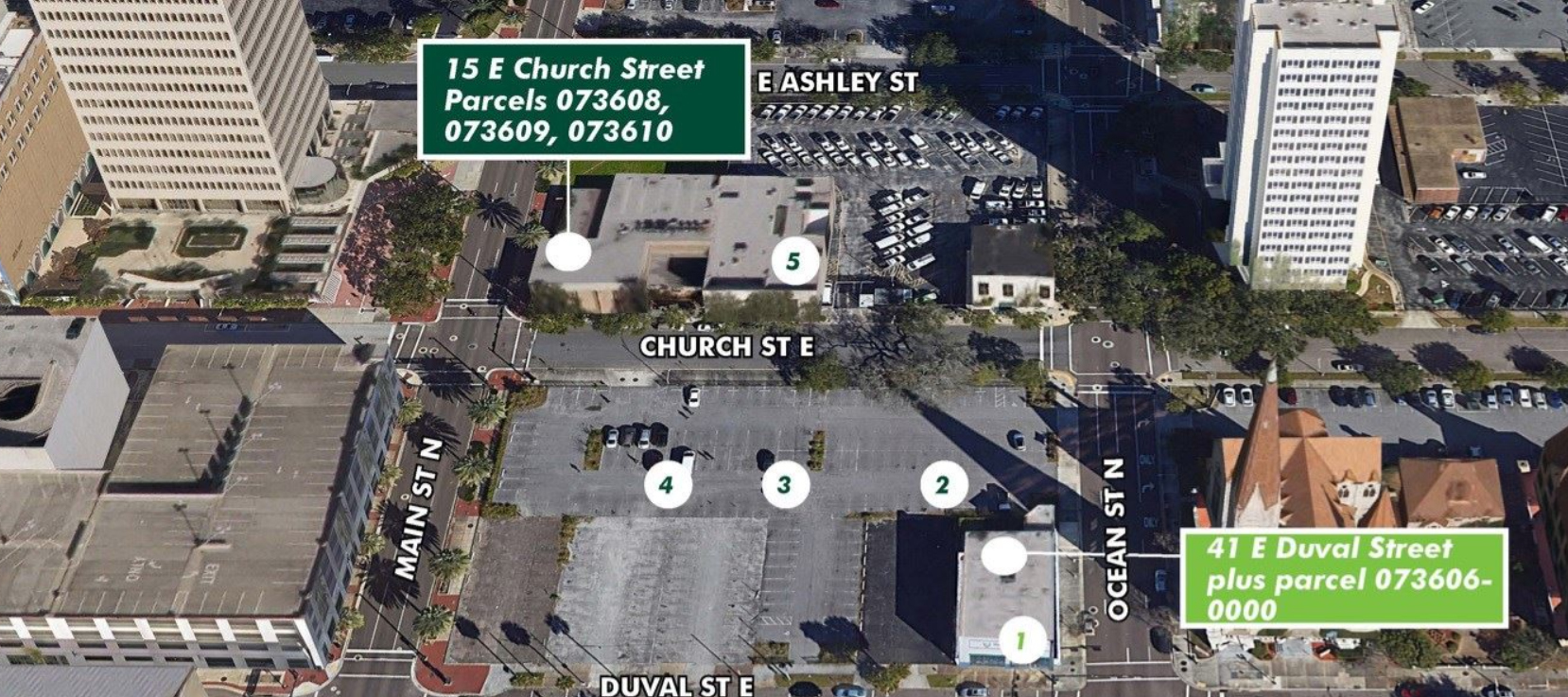 The property at 15 E. Church St. is 0.41 acre and its uses are listed as a club, lodge or union hall. It had been the Salvation Army Community Center. 
The building was constructed in 1969. The Salvation Army purchased the building in December 1989 for $100 as a quit claim from JEA, then called the Jacksonville Electric Authority.
The Salvation Army Area Command is at 328 N. Ocean St.
This is the third Downtown property acquired since October by LLCs linked to Contega Business Services. 
Dozier Prestige Worldwide LLC bought the former Park View Inn site on the edge of Springfield in October for $2.5 million.
Ollivanders Downtown LLC purchased a building Dec. 5 for $1.825 million. It was designed by architect Henry John Klutho that served as Florida's first Cadillac dealership.
Contega also has been acquiring property in Brooklyn.