Fidelity National Information Services Inc., or FIS, did not directly say it in news releases announcing changes to its board of directors.
However, a Securities and Exchange Commission filing said an agreement with an activist hedge fund included the addition of a new board member who was a top executive of FIS' main competitor.
The headline in the Jacksonville-based company's Dec. 15 announcements was that CEO Gary Norcross, who was set to transition to executive chairman Jan. 1, was instead leaving the company completely and immediately.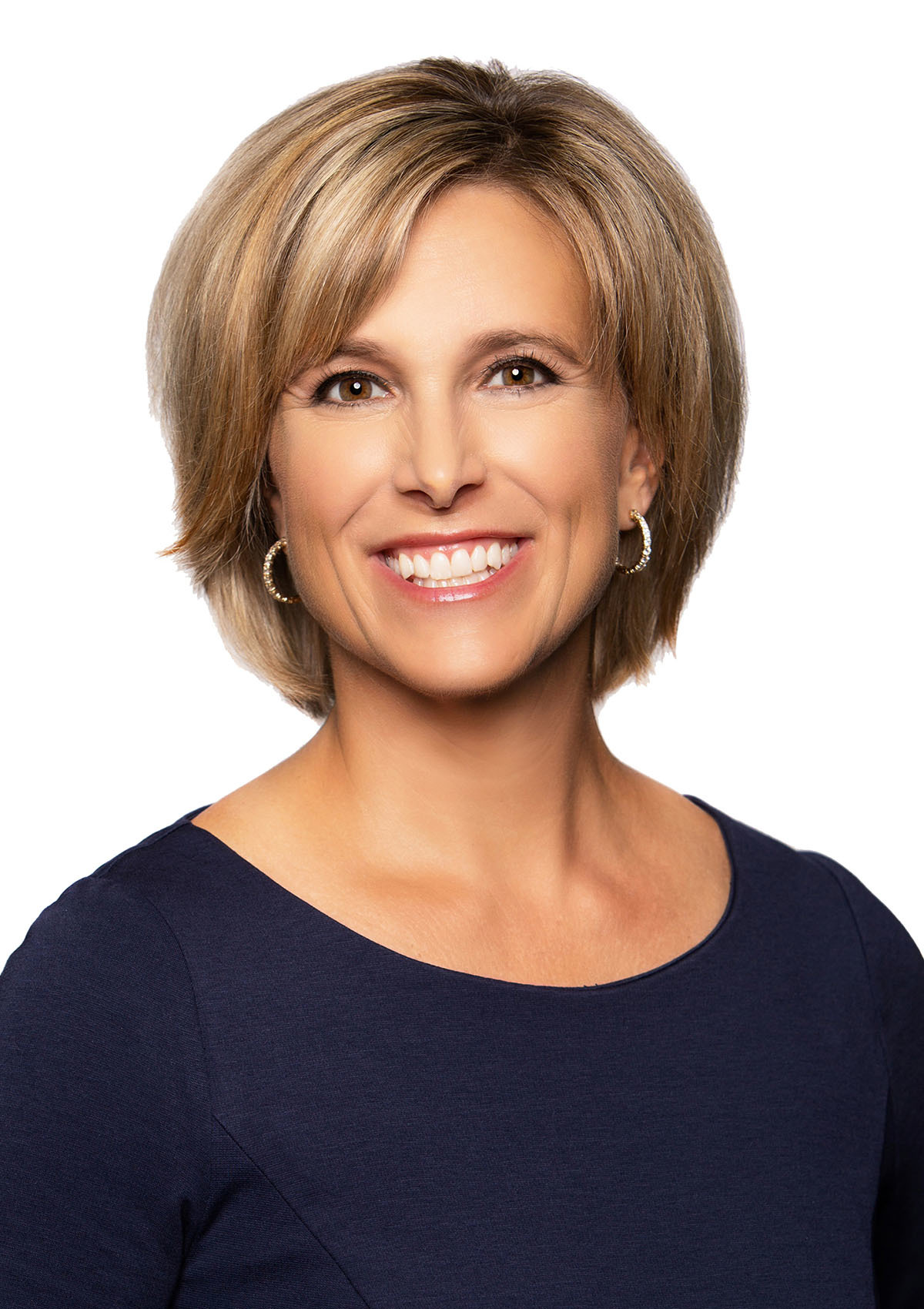 FIS President Stephanie Ferris, scheduled to become CEO on Jan. 1, was promoted to the position Dec. 16.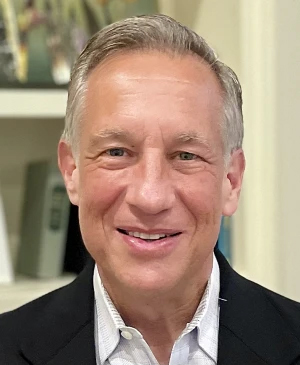 FIS also announced the appointment of Mark Ernst, former chief operating officer of Fiserv Inc., to the board and said the company entered into a "cooperation agreement" with hedge fund firm D.E. Shaw Group.
The news releases didn't necessarily tie those two items but the Dec. 15 SEC filing said Ernst was appointed "pursuant to the agreement" with D.E. Shaw.
Reuters news service said D.E. Shaw is a firm that "occasionally pushes for change at companies" and tends to do it "out of the limelight."
FIS and D.E. Shaw entered into a cooperation agreement that includes a provision that D.E. Shaw will not seek to acquire more than 7.5% of FIS' stock, according to the SEC filing.
D.E. Shaw has not made any filings disclosing its position in FIS. SEC rules generally require companies to disclose stakes of 5% or more.
FIS said it has also had talks with another activist investment firm, JANA Partners. However, the company did not announce any agreement with JANA.
FIS said in addition to the changes, it is undertaking a comprehensive review of its operations. The banking technology company's stock has been depressed in recent months, with analysts saying its 2019 acquisition of Worldpay Inc. and its merchant technology business has produced disappointing results.
Analysts reacted positively to the Dec. 15 announcements.
"Given the recent slowdown in Merchant Solutions revenue growth, elongation of Banking Solutions sales cycles, and cost inflation difficulties, a comprehensive review of FIS' strategies and business structure makes sense, in our view, and should aid in extracting greater value in the shares," UBS analyst Rayna Kumar said in a research note.
Kumar maintains a "buy" rating on the stock.
Raymond James analyst John Davis maintains a "strong buy" rating.
"Simply put, we believe today's announcements improve the risk/reward as it likely puts a floor in the stock should execution remain subpar," Davis said in his note.
Actor Michael B. Jordan joins Foley's soccer group
Bill Foley has added a celebrity to his investment group buying a British soccer team.
As Foley's group completed its acquisition of A.F.C. Bournemouth on Dec. 13, it announced actor Michael B. Jordan is joining as a minority investor.
Jordan stars as Adonis "Donnie" Creed in the "Creed" film series and was Erik Killmonger in "Black Panther."
The partnership buying the team is called Black Knight Football and Entertainment LP. 
Foley, chairman of Jacksonville-based Fidelity National Financial Inc., is a graduate of the U.S. Military Academy at West Point, whose sports teams are nicknamed the Black Knights.
Foley also used that name for mortgage technology company Black Knight Inc., which was spun off from Fidelity.
Investment firm Cannae Holdings Inc., another company spun off from Fidelity, spent $126 million to acquire a 50.1% limited ownership in Black Knight Football. Foley, the lead partner, has a 25% economic interest in the company.
The partnership did not detail Jordan's investment.
J.P. Morgan analyst upgrades Regency
J.P. Morgan analyst Michael Mueller upgraded his rating on Regency Centers Corp. from "neutral" to "overweight" as part of his 2023 outlook for real estate investment trust stocks.
In his Dec. 16 research note, Mueller said the upgrade reflects several items including "our improved relative view of the strip center group" and the quality of Jacksonville-based Regency's portfolio of shopping centers.
He also said Regency's leasing activity "has been broad based and robust."
Cenntro introducing vehicle at CES
Cenntro Electric Group Ltd., which announced plans a year ago for a Jacksonville assembly plant, said its new electric commercial van will make its "world premiere" at the high-profile Consumer Electronics Show in January in Las Vegas.
New Jersey-based Cenntro makes light and medium-duty electric vehicles for corporate and governmental uses.
The Logistar 300 electric van will be assembled in Jacksonville and Freehold, New Jersey, the company said in its Dec. 14 news release.
In addition to its assembly and battery fabrication plant at Lane Industrial Park in West Jacksonville, Cenntro plans to open a showroom in the Beach Boulevard Distribution Center on the Southside.