Southern Roots Filling Station, a vegan restaurant and coffee shop in Riverside, is closing permanently Jan. 1, the restaurant announced Dec. 27 on its Facebook page. 
The restaurant is at 1275 King St.
Action News Jax reported in August that restaurant owner Juan Pablo Salvat was facing a 400% rent increase and negotiating with the owner of the building.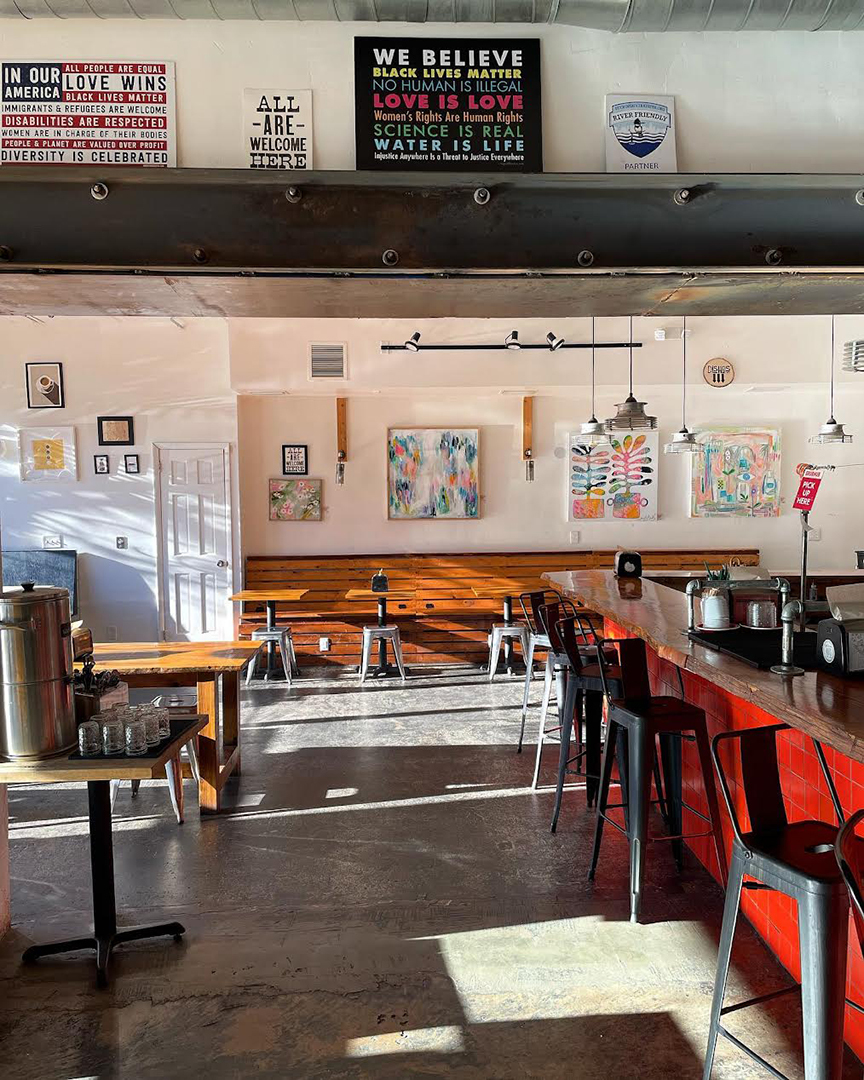 The Dec. 27 Facebook post said, "This has been the hardest decision we have ever made and writing this post is something I've dreaded ever having to write. With the uncertainty of the rent/landlord situation (we have tried tirelessly to get more answers), we are worn out from so much unknown. Our last day will be this Saturday, Dec. 31."
Salvat was not available for comment.
The restaurant's hours are 8 a.m. to 3 p.m.