From the home of a former Jaguars quarterback to the sale of a Northeast Florida-based grocery chain, here are the headlines that Jacksonville Daily Record readers clicked on the most in 2022: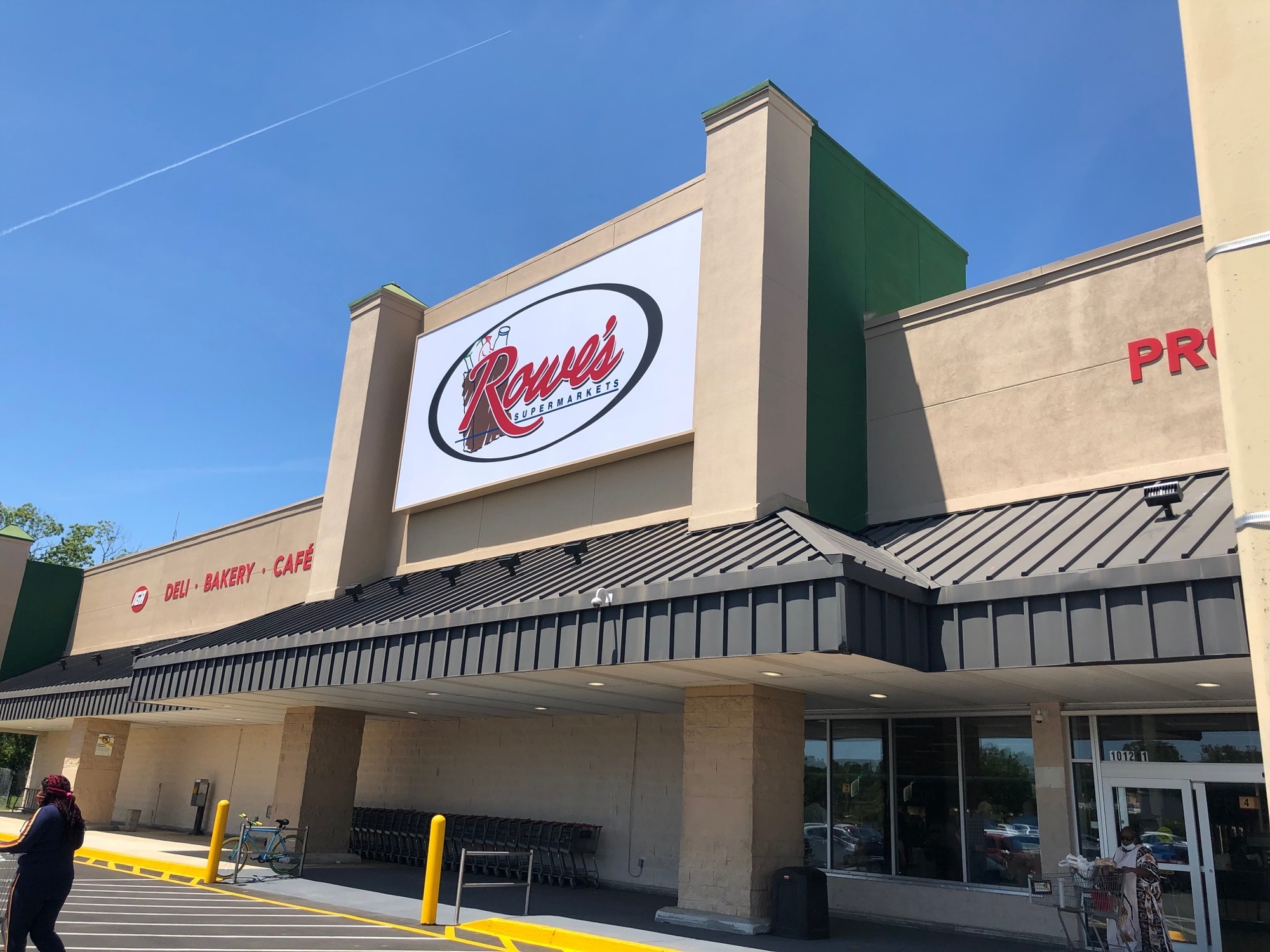 10. Rowe's IGA Supermarkets sold for $47 million
Published: Dec. 19
A Trinidad and Tobago-based holding company bought the supermarket chain, which operates seven Jacksonville stores. Founder and former owner Rob Rowe said he will continue to operate it.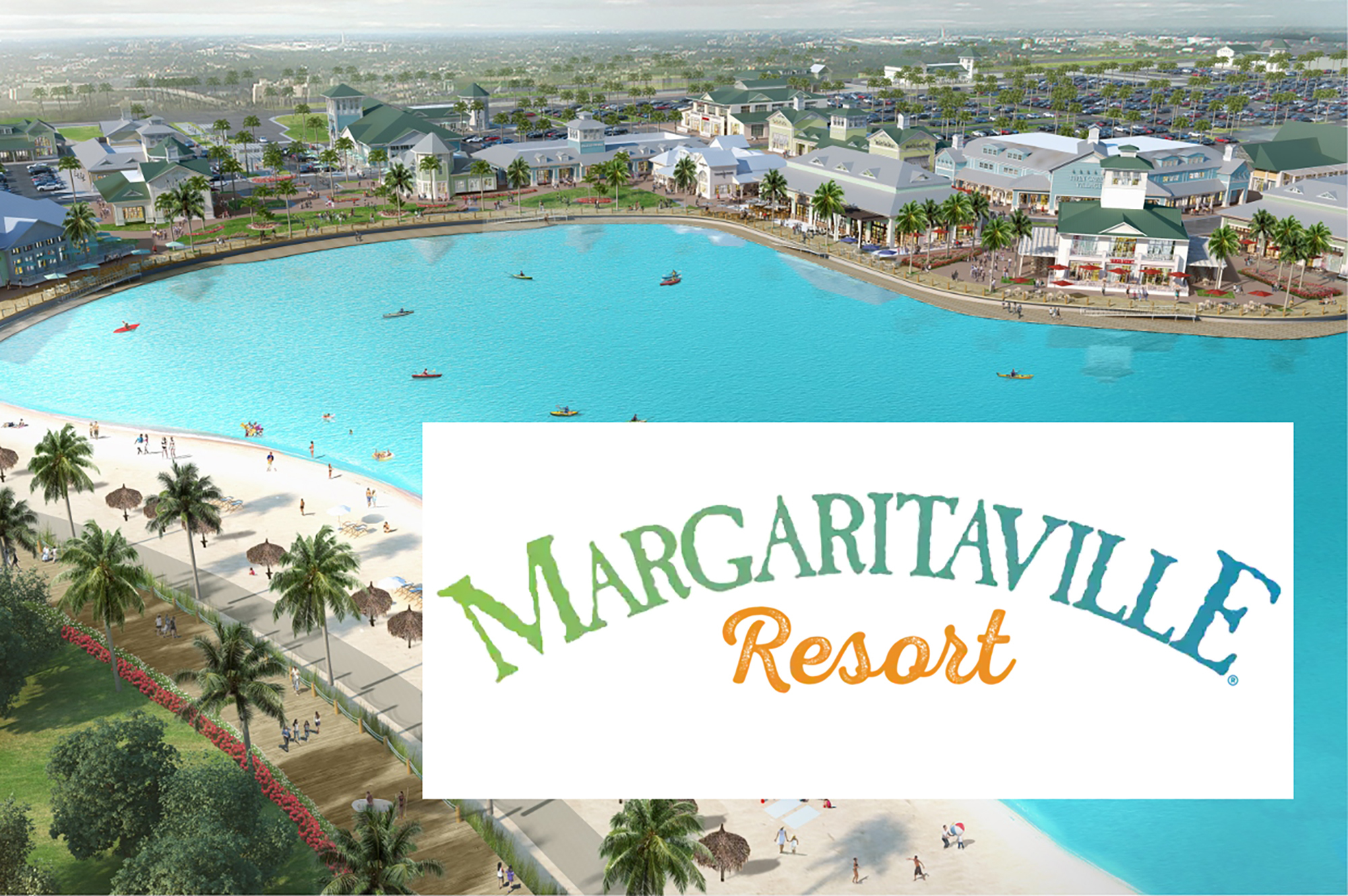 9. Margaritaville hotel planned for Beachwalk along 14-acre Crystal Lagoon
Published: Aug. 23
Construction is expected to begin in the first quarter of 2023 with completion set for the second quarter of 2024, the developer said. Beachwalk is the master-planned community along County Road 210 in St. Johns County.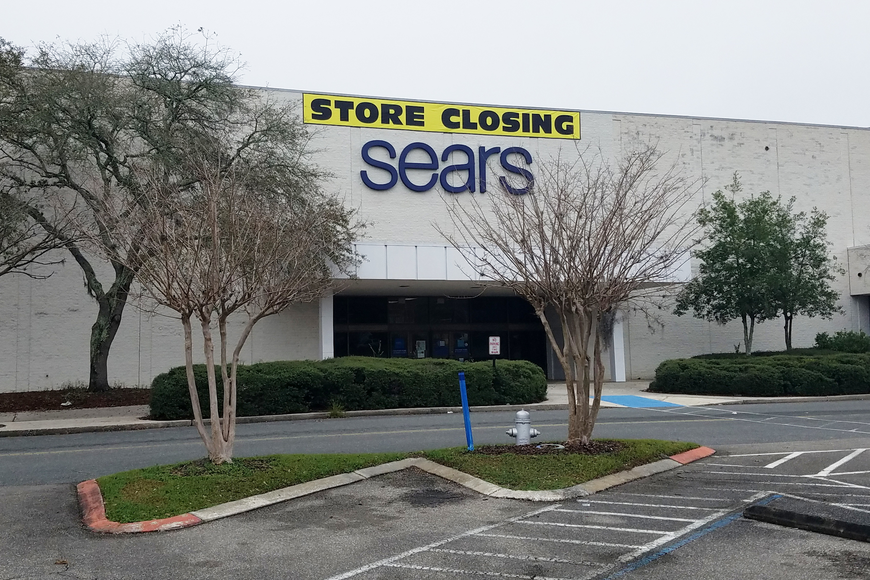 8. Closed Sears properties in Regency, Orange Park marketed for new uses
Published: May 16
Transformco Properties, based in a Chicago suburb, is listing the former department stores and land for lease, sale and development. Its goal "is reimagining the retail space to better meet the needs of the current marketplace and maximize the value of the Transformco real estate portfolio."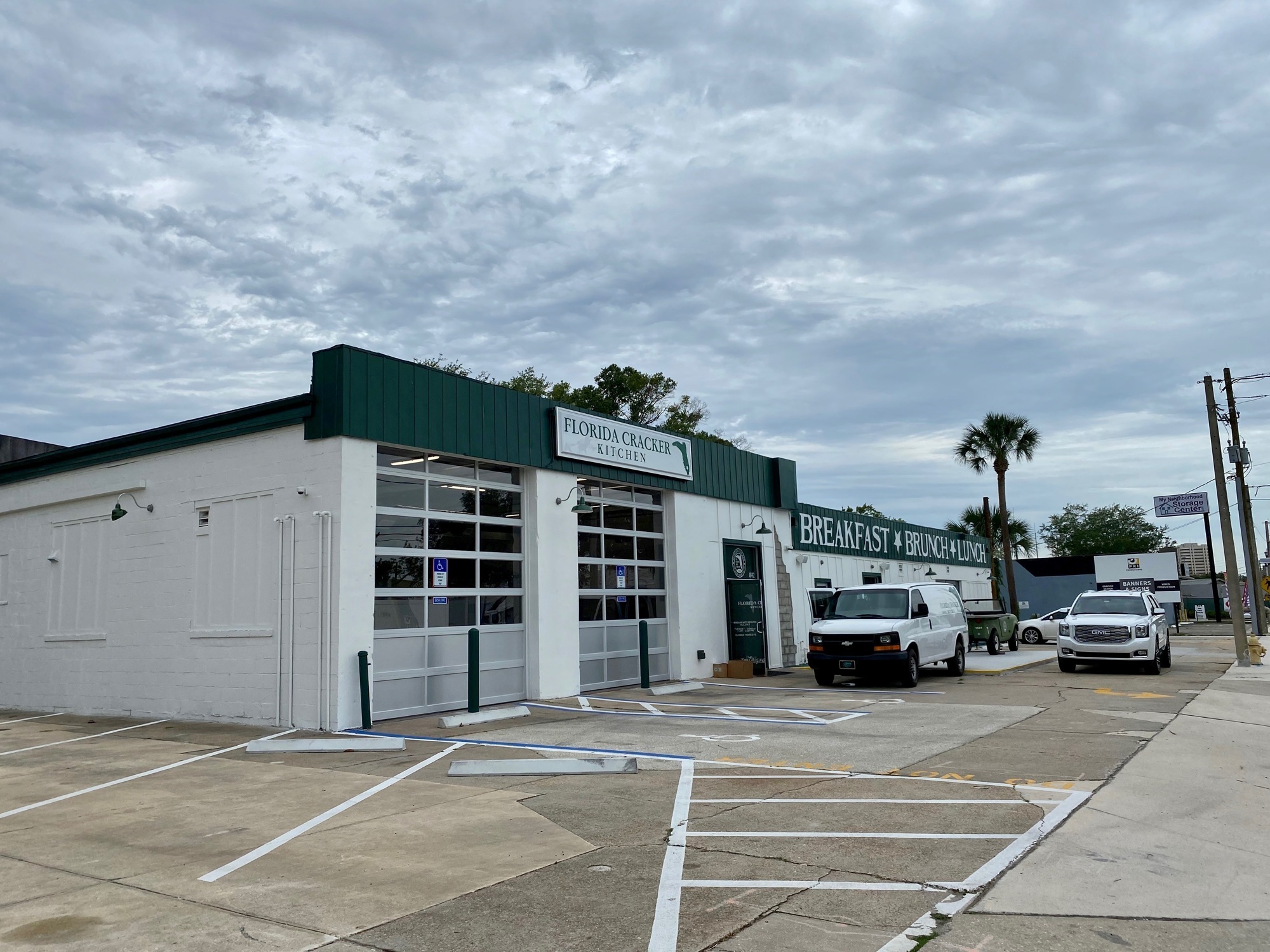 7. Florida Cracker Kitchen locations rebranding in Jacksonville
Published: June 17
Corner Lot and Heartfelt Hospitality split with Florida Cracker Kitchen, which they operated in Jacksonville, and renamed the San Pablo and Keystone Heights diners as Orange Blossoms. The San Marco location is planned to become Nineteen Thirty Seven Spirits & Eatery, focused on seafood and comfort food.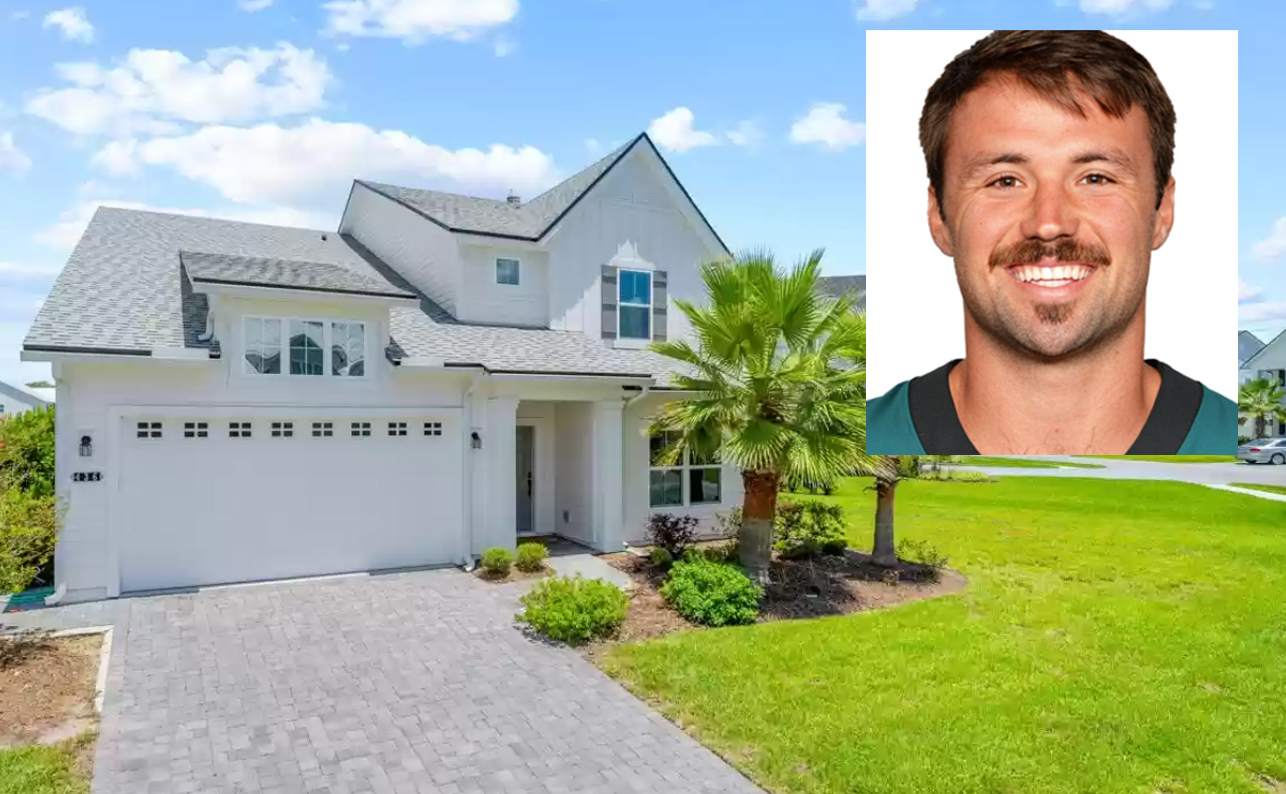 6. Former Jaguar Gardner Minshew sells Ponte Vedra Beach home for $890,000
Published: Oct. 25
Minshew, now with the Philadelphia Eagles, sold his home for $890,000 after listing it in August. The story about Minshew listing the home for sale is No. 3 on this list.
5. Beach Road Fish House & Chicken Dinners will close next year to make way for apartments
Published: Aug. 1
The more than 80-year-old restaurant at southwest Atlantic Boulevard and Art Museum Drive plans to close in spring 2023 to make way for an apartment development.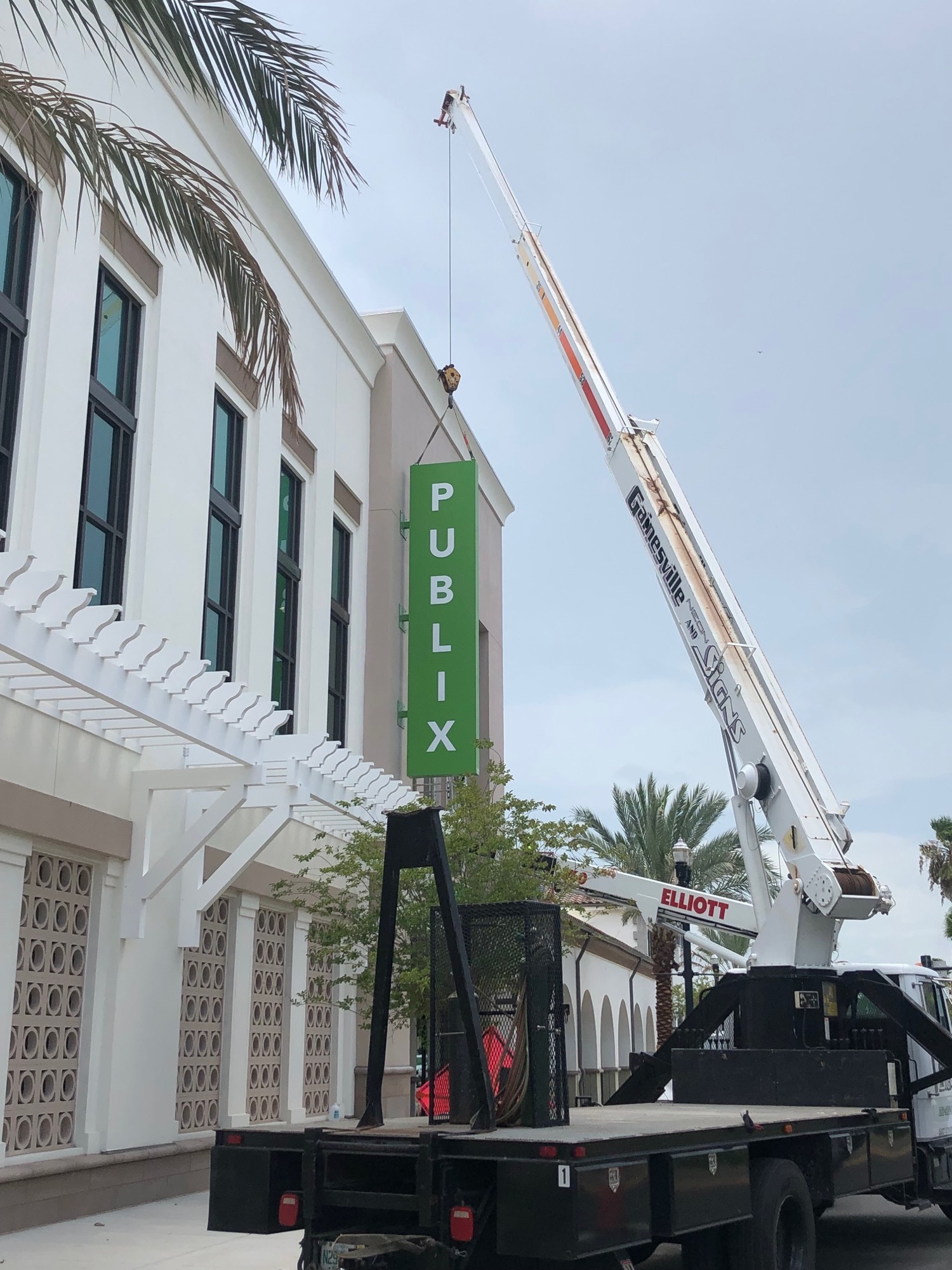 4. It's a sign that it's time for Publix
Published: July 12
The signs went up for the grocery in the new East San Marco shopping center at 2039 Hendricks Ave. The store opened Aug. 11 at least two decades after plans for its development were discussed.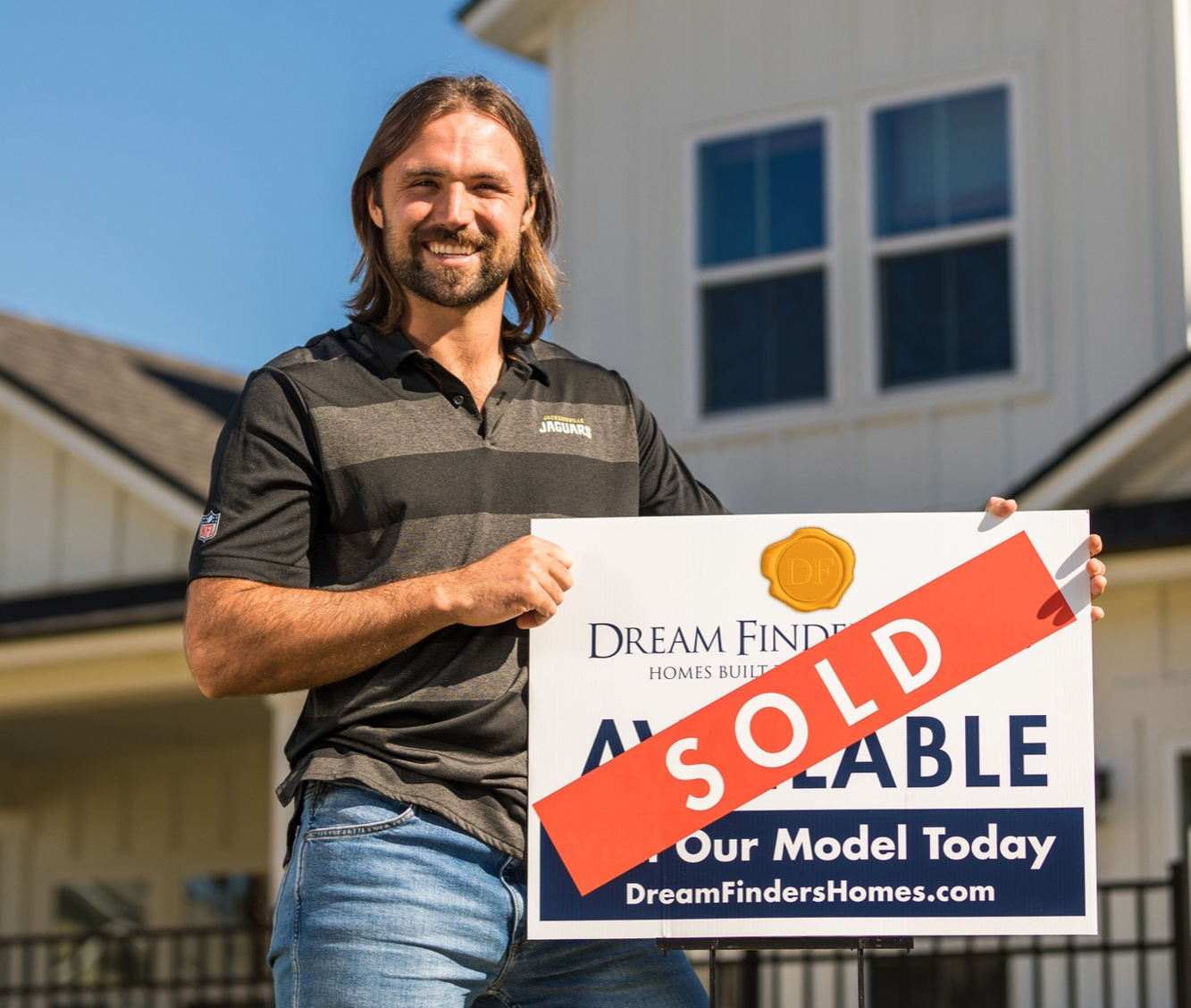 3. Former Jaguars quarterback Gardner Minshew selling Ponte Vedra Beach home
Published: Aug. 5
Minshew listed his four-bedroom, 3½-bath home for $939,000. The Minshew sale also drew more internet traffic than houses sold by Gators legend Steve Spurrier and fired Jaguars head coach Urban Meyer.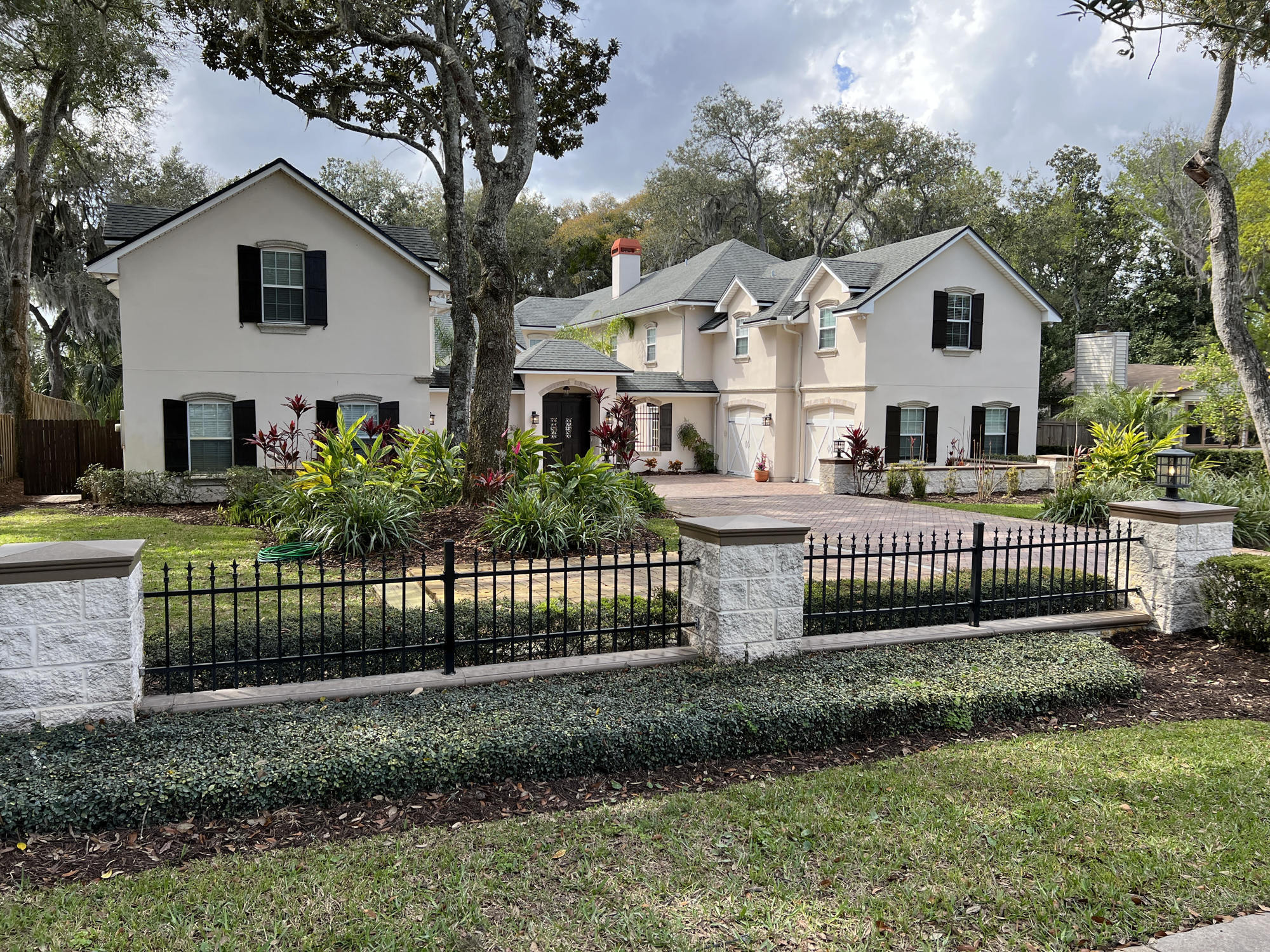 2. Jacksonville Beach home owned by indicted former JEA CEO Zahn listed for sale
Published: March 8
Indicted former CEO Aaron Zahn listed his two-story, six-bedroom, seven-bath, 7,371-square-foot Jacksonville Beach home for sale at $2.95 million. He would sell it April 20 for $2.375 million. The trial is scheduled in May 2023 for Zahn and former JEA Chief Financial Officer Ryan Wannemacher.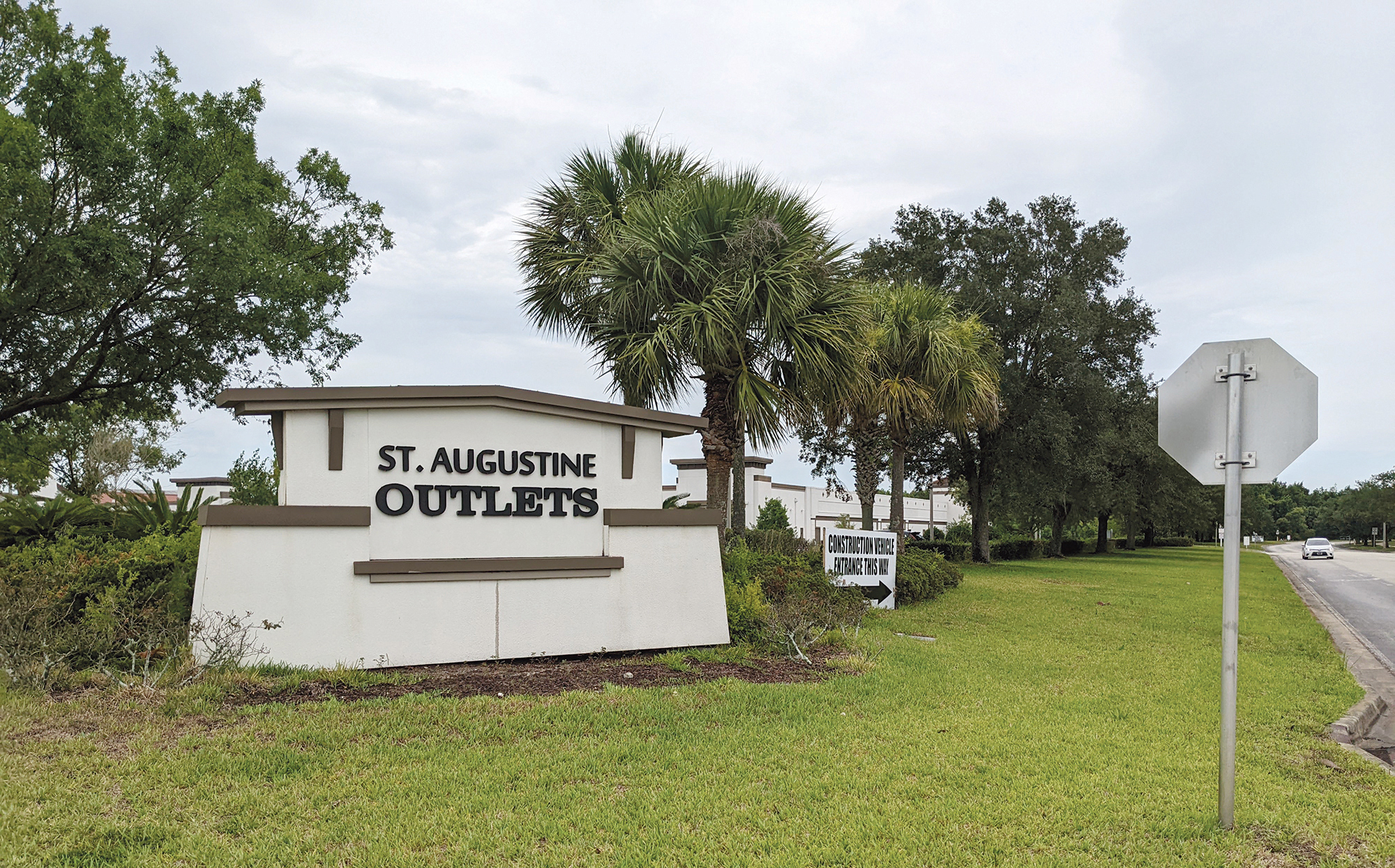 1. Demolition starting on St. Augustine Outlets
Published: June 2
St. Johns County issued a demolition permit for the property that is targeted for redevelopment into apartments and retail space. It's the outlet mall on the east side of Interstate 95 at Florida 16.