JU law, medical school
Jacksonville University adds a College of Law and announces Lake Erie College of Osteopathic Medicine is planned to open by 2026.
Northeast Florida higher education gained two graduate schools in 2022 when Jacksonville University began inaugural classes at the JU College of Law on Aug. 8 and then announced plans in November to establish Lake Erie College of Osteopathic Medicine at Jacksonville University by 2026.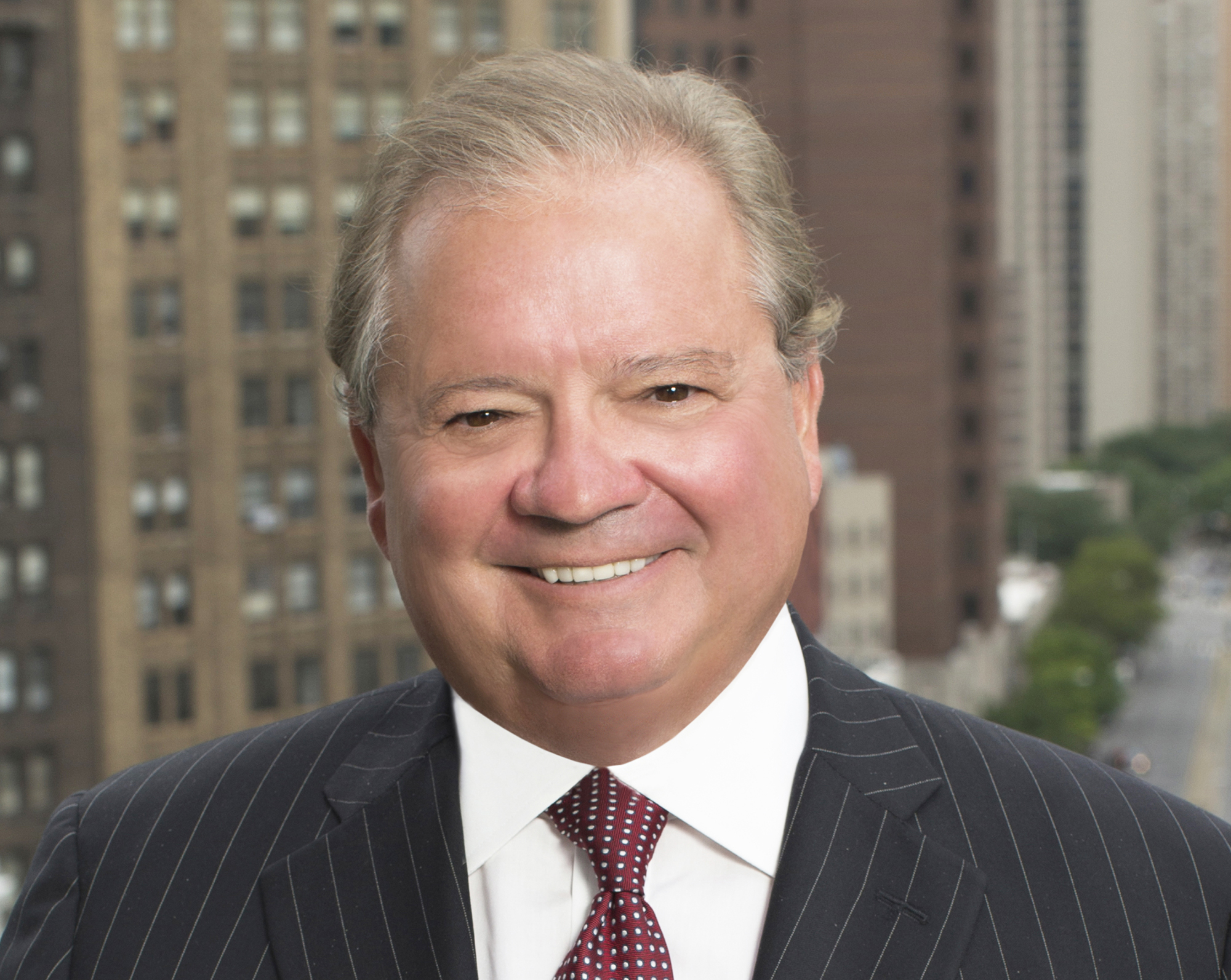 Founding Dean Nicholas Allard welcomed 14 first-year law students to the law school at JU's Downtown campus at VyStar Tower.
The dean took on the role of professor on the second day of classes, offering the students a preview of what to expect as they began their three years of study.
"You are beginning to prepare to become the guardians of our constitutional democratic system of self-government. The future of democracy cannot be taken for granted. Lawyers will be the architects of bridges that bring us together," Allard said.
Lake Erie College of Osteopathic Medicine at Jacksonville University will be built within Dolphin Pointe Medical Mall north of the campus along University Boulevard in Arlington.
The $50 million project is designed to anchor additional residential and commercial/retail development in the immediate area, JU President Tim Cost said when the college was announced Nov. 30.
The inaugural class of about 75 students is scheduled to begin study in late 2026.
Photo above from left: JU College of Law Dean Nicholas Allard; City Council President Terrance Freeman; Jacksonville Mayor Lenny Curry; JU Provost and Senior Vice President of Academic Affairs Christine Sapienza; and JU President Tim Cost.