Whether you are the CEO of a multinational corporation or the owner of a local small business, recruiting and retaining talented people is part of the strategy for success.
Advertising an opportunity, reviewing applications, interviewing candidates and then making the hiring decision are just the first steps.
Integrating the new team member into the workplace can make the difference between having a solid employee and having to start the process again in a few months if the new hire leaves.
That's where the concept of "onboarding" comes into play.
It is a way for employees to integrate into a company and its culture.
A form of enhanced orientation, onboarding combines training and socialization. In addition to specific job skills and procedures, employees learn the company's core values and understand their value in terms of achieving corporate goals.
Offering an employee development program can significantly improve job performance and retention, consultants say.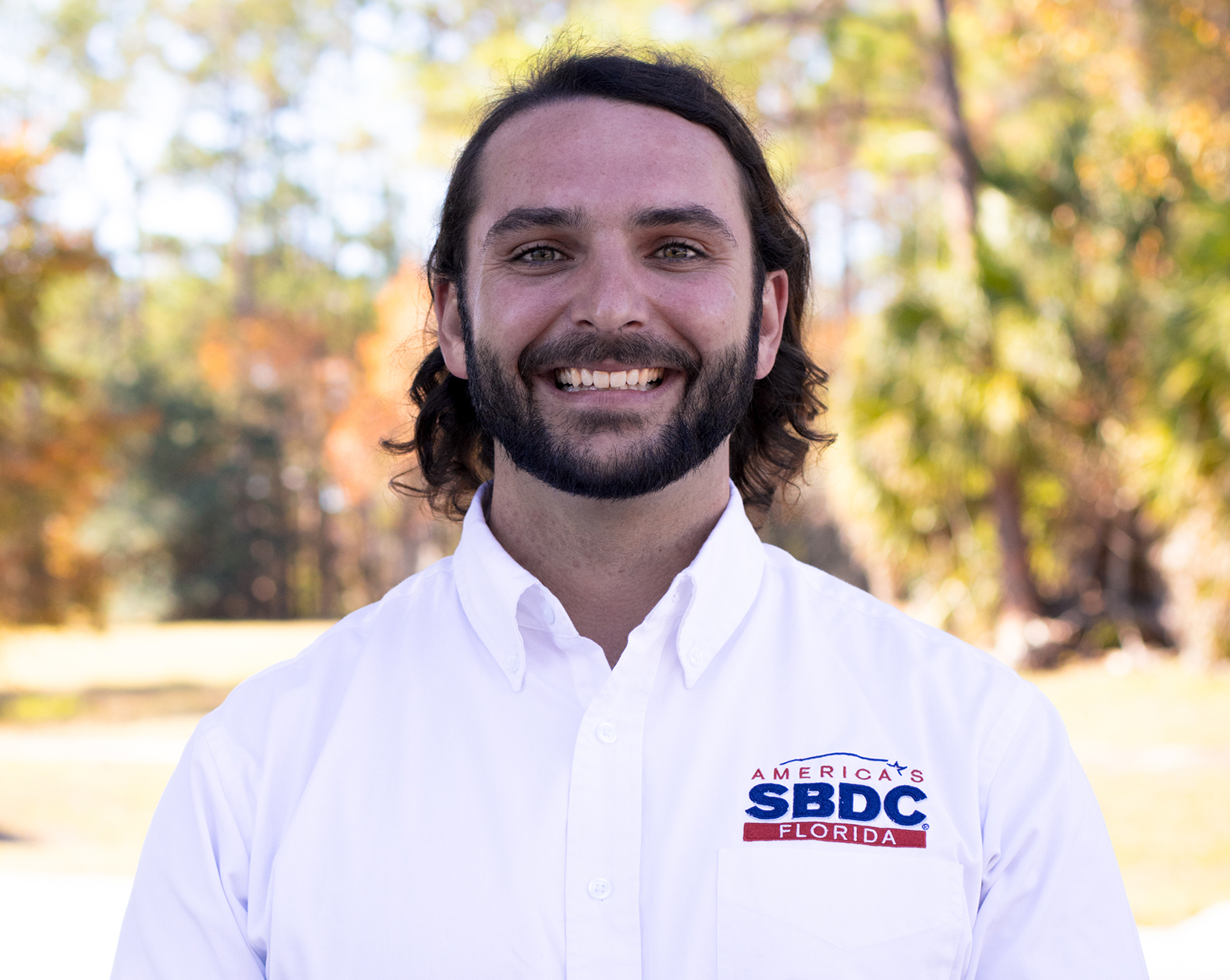 "Onboarding creates a road map of expectations. It helps people stay on track while training. Without it, new employees can become frustrated," said Taylor Kennedy, a senior consultant in the Small Business Development Center at the University of North Florida.
Kennedy said while large companies have HR departments and well-developed onboarding programs, it is just as important for small businesses to actively meld a new employee into their job and help them understand their value to the organization, Kennedy said.
"You don't want someone to quit a few weeks or months after you hire them."
For example, Investopedia.com found that on average, the cost of hiring a new employee is $4,129. The cost of onboarding new hires averages about $1,500.
The importance of employee onboarding should be a priority for all organizations and businesses, said Cheryl Brown, president of CLBrown Business and Management Consulting LLC.
Brown is former director and Jacksonville City Council secretary. For nearly 30 years, she supervised onboarding new Council members to help them quickly learn the complex legislative process. Most had no experience in municipal government before they were elected.
"Onboarding can be thought of as an ice-breaker event, with the purpose to give the new employee information about the structure, mission and vision of the organization while establishing and incorporating company expectations in a stress free and sociable environment," Brown said.
Socialization activities create relationships between new employees and their colleagues. Examples include team lunches and mentorship programs that match new hires with other people at the same organizational level in their department.
"The mentor shouldn't be the supervisor. It's better to have a peer as a mentor," Kennedy said.
The bottom line: Companies that have a well-defined onboarding program keep employees on the job longer than companies that don't and new employees hit performance goals faster when they have an onboarding program.
"When someone starts a new job, there is a lot to learn. You need to set them up for success," Kennedy said.
Visit sbdc.unf.edu for information about no-cost and low-cost consultant services for entrepreneurs and small business owners.