Now that Regency Centers Corp. has recovered from pandemic-related shutdowns, the shopping center developer is looking for growth opportunities in 2022.
Jacksonville-based Regency is a national company with 405 properties across the country, mainly grocery-anchored shopping centers.
But as Regency officials discussed year-end earnings in a conference call with analysts, CEO Lisa Palmer said the company isn't looking very far for potential expansion of its portfolio after the pandemic.
"There have been some migration patterns and markets are seeing accelerated population growth that they weren't seeing before. Love to talk about my hometown as one of those," Palmer said in the Feb. 11 call.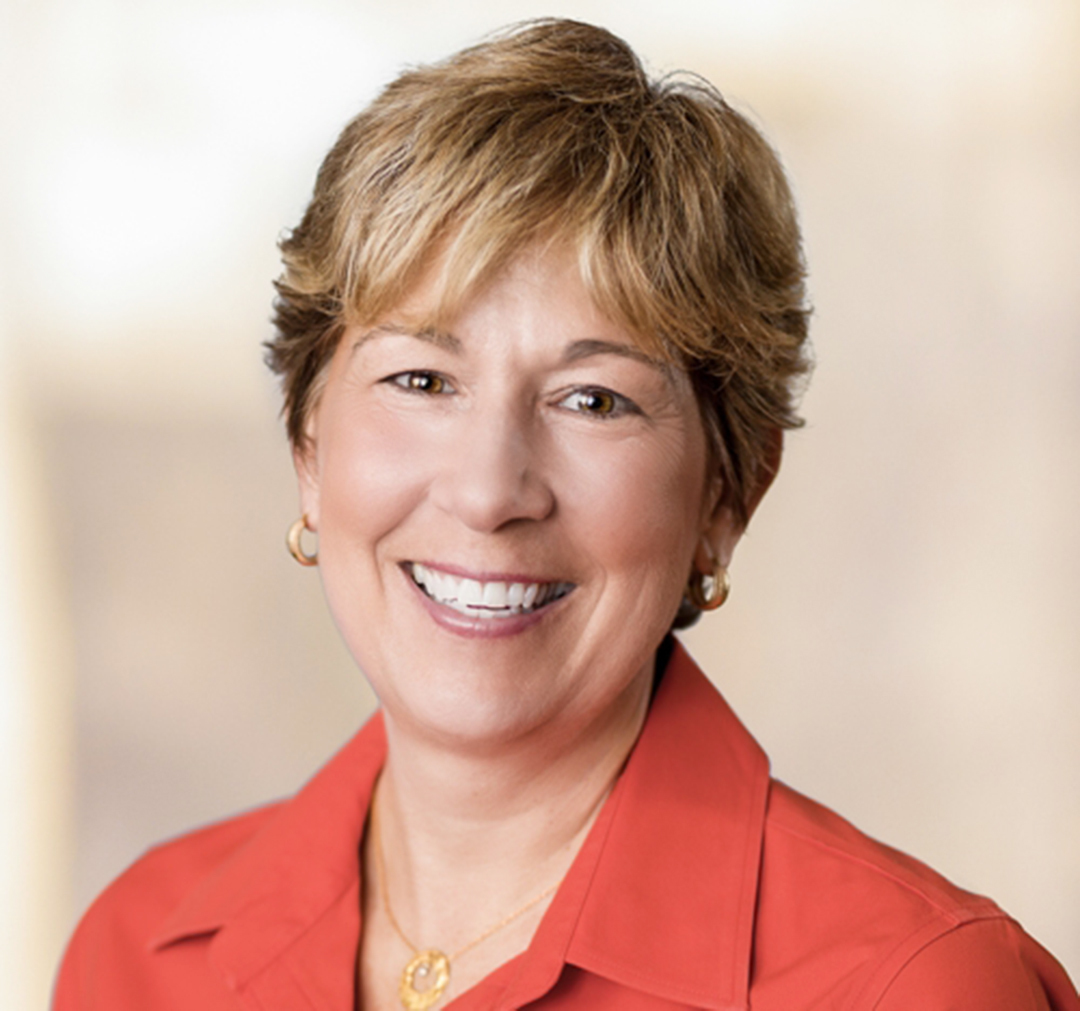 "Jacksonville is seeing quite a bit of population growth. That is a market that we will be looking at more aggressively for potential new investment opportunities," she said.
Regency's portfolio at the end of 2021 included 20 properties in the Jacksonville market with 1.9 million square feet of space.
The Jacksonville properties were 93.9% leased as of Dec. 31.
Regency also is developing the 59,000-square-foot East San Marco shopping center, anchored by a Publix Super Markets Inc. store that is scheduled to open this year.
Regency has shopping centers in 34 of the 50 largest U.S. markets but one new big market it is looking at for expansion is Phoenix, Palmer said.
"It is one that we've added to our target market list, if you will. But beyond that, we like the markets we're in," she said.
Regency's total portfolio was 94.1% leased at the end of 2021.
"While we do see lingering effects of the pandemic on our tenants, specifically the impacts of inflation and labor shortages, these headwinds have thus far not impacted demand for our space," Palmer said.
Palmer said economic trends favor its shopping centers.
"We all read the same data and news articles. Some of the largest (price) increases that are impacting families are in gasoline and in energy and people are staying closer to home," she said.
"In spite of the headwinds of rising prices, it's a tailwind for suburban shopping centers and for grocery-anchored shopping centers.
Palmer said sales at Regency's shopping centers are higher than the pre-pandemic year of 2019.
"People are eating at home more often and when they're not eating at home, they're staying close to home to eat. So again, it's benefiting our product type," she said.
Regency reported fourth-quarter funds from operations (basically earnings before non-cash charges) of $1.01 a share, up from 76 cents the previous year.
For all of 2021, funds from operations were $4.02 a share, up from $2.95 in 2020.
Palmer said Regency is in a strong position heading into 2022.
"We've recovered from the pandemic, we maintained and even raised our dividend and we are on our front foot today," she said.
Simon mum on Avenues mall
Simon Property Group Inc., which operates large malls, also is expressing optimism about retail trends.
However, the status of a major Jacksonville property it operates remains uncertain.
Indianapolis-based Simon's portfolio of 101 U.S. malls includes a 50% interest in the St. Johns Town Center and full ownership of the St. Augustine Premium Outlets.
It also owns a 25% interest in The Avenues mall on Jacksonville's Southside but for the last three years, it has included The Avenues in a list of 15 "other properties" with no other information on what that means.
Simon's media relations department has not responded to requests to explain what that classification means.
A report in February 2021 by research firm Morningstar said shopping centers on the other properties list are considered "non-core" to Simon's operations.
It also said some of those properties have delinquent loans but that a $110 million loan for The Avenues was current at the time.
The last time Simon gave details on The Avenues, in its 2018 annual report, the mall's 1.113 million square feet of space was 96.9% occupied.
The Avenues lost an anchor tenant since then when Sears closed its store in late 2019.
However, Furniture Source said in a recent Facebook post that it intends to open there Feb. 18.
The mall is gaining another new tenant when Cielo Azul Cocina Mexicana takes over the restaurant space of the closed Ruby Tuesday restaurant.
Simon reported funds from operations of $11.94 a share in 2021, up from $9.11 in 2020.
Occupancy grew from 91.3% at the end of 2020 to 93.4% at the end of last year.
"We recorded occupancy gains (and) record retail sales," CEO David Simon said in the company's Feb. 7 conference call.
"Demand for our space from a broad spectrum of tenants is robust, and our other platform investments had strong results," he said.
Coach parent says sales jumped 27%
Another retail-oriented company seeing positive signs is Tapestry Inc., which reported a big jump in sales.
Tapestry is the parent company of the Coach, Kate Spade and Stuart Weitzman accessories and lifestyle brands. 
Coach is by far its biggest business and New York-based Tapestry handles all of its North American distribution for Coach products from a facility in Jacksonville International Tradeport near Jacksonville International Airport.
The company said Feb. 10 that Coach's sales for the second quarter ended Jan. 1 rose 24% to $1.525 billion, but Coach's growth lagged behind the other two brands.
Tapestry said total sales rose 27% to $2.14 billion and were 18% higher than its pre-pandemic levels.
Tapestry's adjusted earnings for the quarter were $1.33 a share, up from $1.15 the previous year.
Fiserv says Finxact broadens its
solutions
A day before its year-end earnings report, financial technology firm Fiserv Inc. announced its acquisition of Jacksonville-based banking technology firm Finxact Inc.
In its Feb. 8 conference call, Fiserv CEO Frank Bisignano said the deal is an investment in "next generation financial technology."
Finxact was founded in 2016 to provide technology for banks that were not being served by the bigger financial technology firms, but Bisignano said the deal will expand its services for bigger banks.
"Finxact will not only augment our ability to enrich and accelerate the delivery of digital solutions we offer to our existing clients, but also broaden our solutions to include large financial institutions, fintechs, banking as a service, and embedded finance opportunities," he said.
Fiserv already was an investor in Finxact and is paying $650 million to acquire the rest of the company. It did not say how big of a stake it already had in Finxact.
The companies have not announced details about the integration of Finxact into Fiserv but Bisignano said his executives "look forward to welcoming (CEO) Frank Sanchez, his leadership team and the entire Finxact organization to Fiserv."
Fiserv is a major competitor of Jacksonville-based Fidelity National Information Services Inc., or FIS.
FIS acquiring Payrix to boost e-commerce offerings
FIS announced a deal Feb. 14 to expand its payments business by acquiring Atlanta-based Payrix.
FIS said the deal will add to its e-commerce offerings by integrating Payrix's software platform.
"Since acquiring Worldpay in 2019, FIS continues to expand its strategic payments capabilities and offerings in global e-commerce," said FIS President Stephanie Ferris in a news release.
"Bringing the Payrix capabilities inside FIS enables us to continue our journey of serving e-commerce as well as platform companies," she said.
FIS acquired Payrix from an investor group led by funds Blue Star Innovation Partners and Providence Strategic Growth.
Terms of the deal were not disclosed.
Higher rates could impact Black Knight
A week before Black Knight Inc. announced top management changes, Jefferies analyst Surinder Thind downgraded his rating on Black Knight from "buy" to "hold," citing the impact of mortgage rates.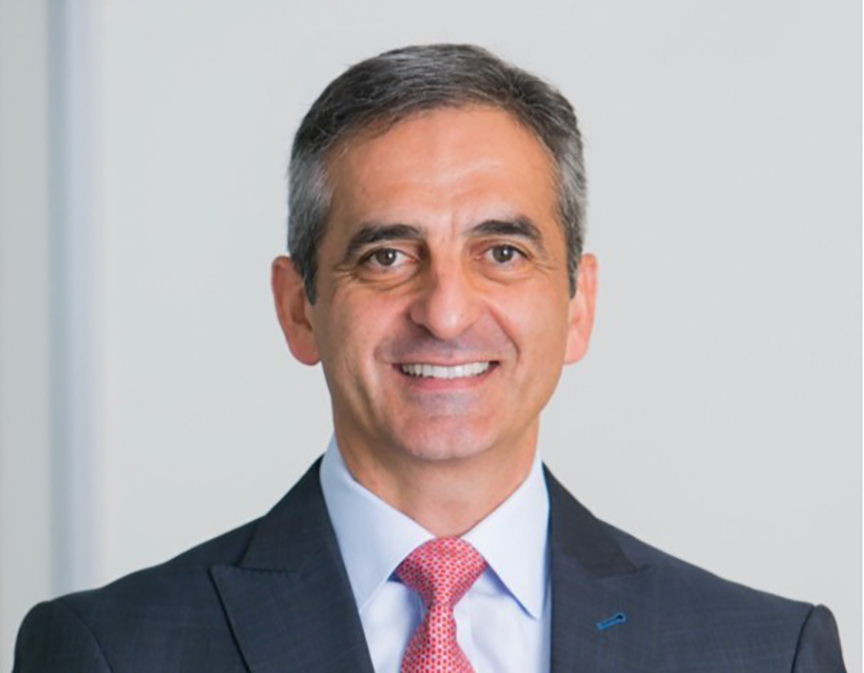 "With mortgage activity set to decline meaningfully in 2022 on rising rates, it will likely be a bumpy year for Black Knight," Thind said in his Feb. 8 research report.
The Jacksonville-based mortgage technology company announced Feb. 15 that CEO Anthony Jabbour will take the new role of executive chairman, with President Joe Nackashi becoming CEO.
With 30-year mortgage rates rising by a half point in the past month, mortgage volumes are about 40% lower so far this year after a 24% decline in the fourth quarter, Thind said.
Thind did see a potential silver lining in a slowdown of activity.
"Mortgage servicers and originators have been drinking from a fire hose for almost two years with originations activity at record levels. A slowdown may be a welcome break to evaluate current processes and supporting technologies, which could unleash an upgrade cycle and increase demand for Black Knight's products and services," he said.
GEE Group sees contract staffing demand
Jacksonville-based staffing firm GEE Group Inc. said Feb. 14 its quarterly revenue grew as businesses continue to rely on contract staffing services.
GEE Group's revenue for the first quarter ended Dec. 31 rose 24% to $42.8 million.
Revenue in its direct placement business jumped 82% to $6.2 million. Its bigger business, contract staffing, grew revenue by 17% to $36.7 million.
"We expect a continuing robust use of flexible, on-demand labor to satisfy the human resource needs of corporate America. This bodes well for the company and the staffing industry as a whole," CEO Derek Dewan said in a news release.
GEE Group said earnings for the quarter excluding special items would have been $2.6 million, or 2 cents per share.