Alex Sifakis
JWB Real Estate Capital President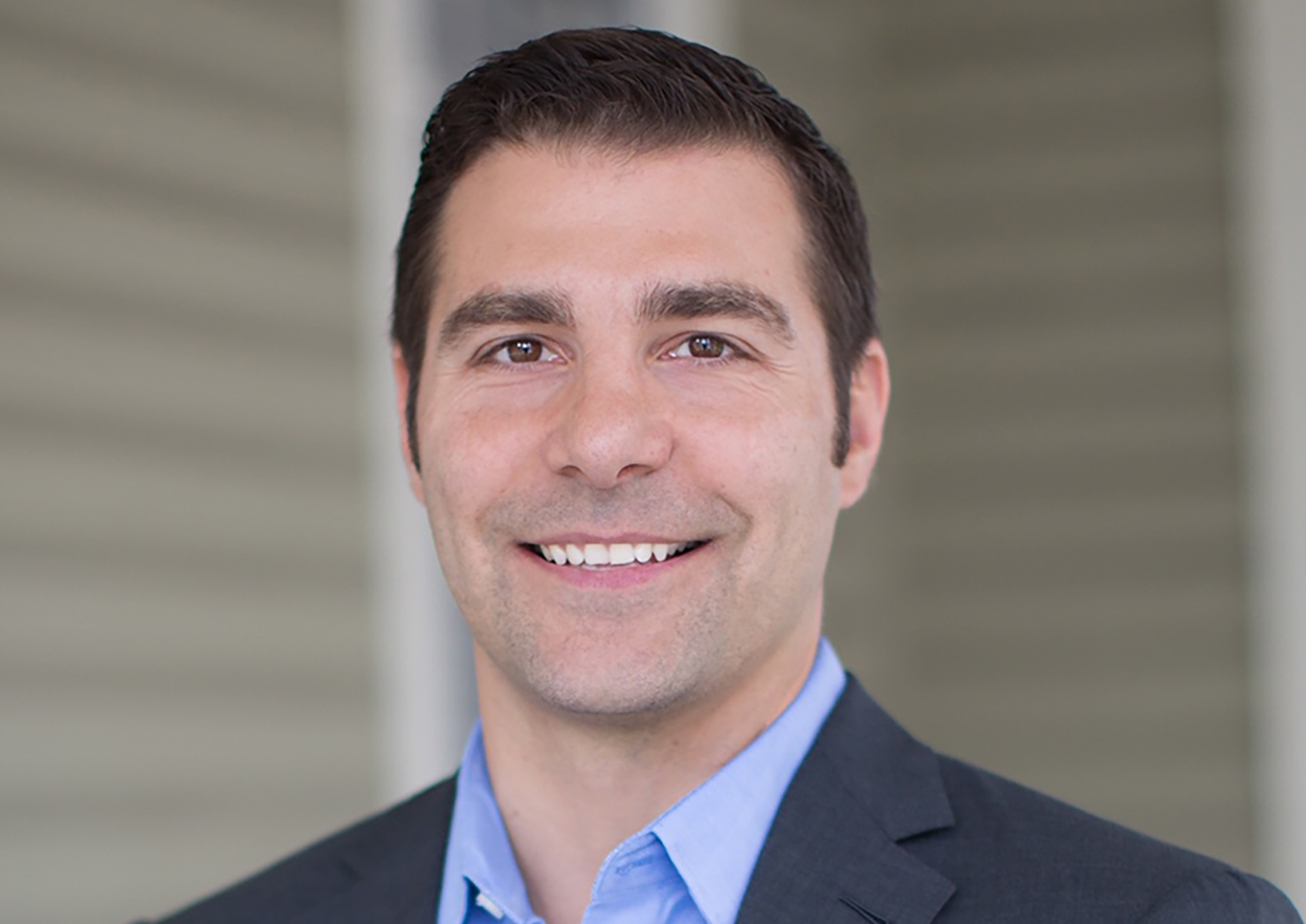 Alex Sifakis, president of JWB Real Estate Capital, is reshaping Jacksonville's Downtown. 
People already reside in the Ashley Street Container Lofts, which offer an affordable Downtown living option.
In 2022, construction is expected to start on apartments at the Porter House Mansion, and JWB can develop its own "Downtown Trio" near City Hall comprising the Federal Reserve, Baptist Convention and Seminole Club buildings at Hogan and Church streets. 
The buildings provide housing, retail and restaurant space in the city's North Core. 
 While plans are not final, JWB might build a food court in a warehouse it bought at 331 W. Ashley St.
Another landmark project is College Park, the former Town & Country Shopping Center in Arlington. JWB intends to renovate the center and add apartments, a grocery store and retailers. It also could feature a food court made from shipping containers.
JWB also bought the First Baptist Church "lighthouse" parking garage at 721 N. Pearl St. to use for its nearby developments.
Kristen Keen
Rethreaded Inc. founder and CEO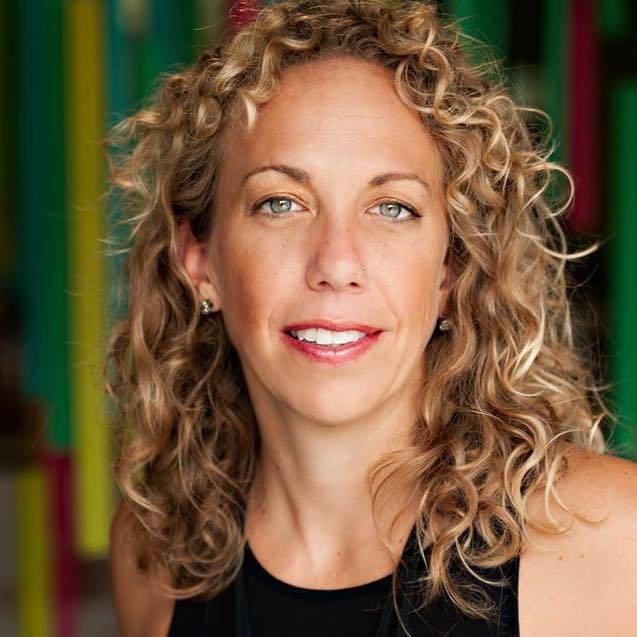 Rethreaded Inc. founder and CEO Kristen Keen started the nonprofit in 2011 to help women who are victims of human trafficking begin new lives.
In November, Rethreaded celebrated its 10th anniversary by moving into its new home, the Delores Barr Weaver Campus of Hope at 515 E. Ninth St., between Springfield and Eastside north of Downtown.
The $2 million, 36,000-square-foot campus is large enough for Rethreaded to quadruple the number of survivors it employs to manufacture its line of scarves and other fashion accessories from recycled T-shirts and other materials.
The center also has space designated for counseling and job training in business, logistics, light manufacturing, retail, sewing and warehouse management.
The nonprofit organization's renewed mission is to employ, train and reignite hope for 500 local human trafficking survivors by 2031.
Delores Barr Weaver, VyStar Credit Union, the Chartrand family, Martin and Misty Eltrich, Adecco Foundation, Higher Pixels, Community First Credit Union, Earthworks and a $250,000 state grant in 2019 supported the property purchase and development.
Eric Green
JaxPort CEO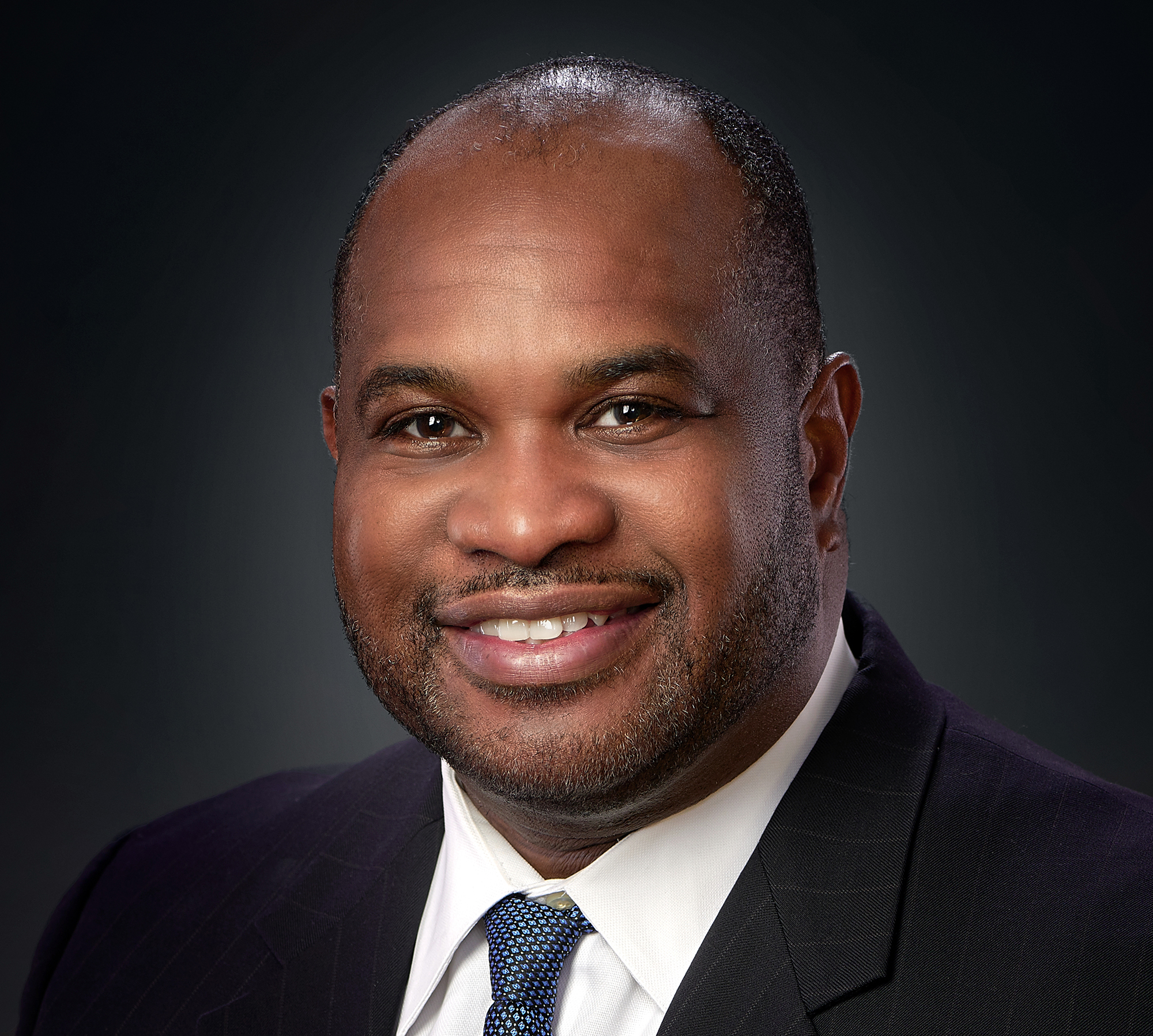 Under the direction of JaxPort CEO Eric Green, Jacksonville's port continues to be an economic generator for the region. 
Florida Trend, which named Green one of Florida's most influential leaders for the fourth consecutive year, cites JaxPort for generating 139,000 private-sector jobs and $31 billion in annual economic output.
Green came to JaxPort in 2005 and was promoted to CEO in 2017. The board of directors gave him a contract extension through fiscal year 2024. During a time when supply chains have been crippled during COVID, JaxPort has continued to set container, auto and overall cargo volume records.
As the port nears the completion of the channel-deepening project in the St. Johns River, Green wants to strengthen the cruise business, expand the port's container and vehicle handling operations, acquire additional land for the port's physical growth and maintain a diversified revenue stream.
Steve Atkins
SouthEast Group Principal and Managing Director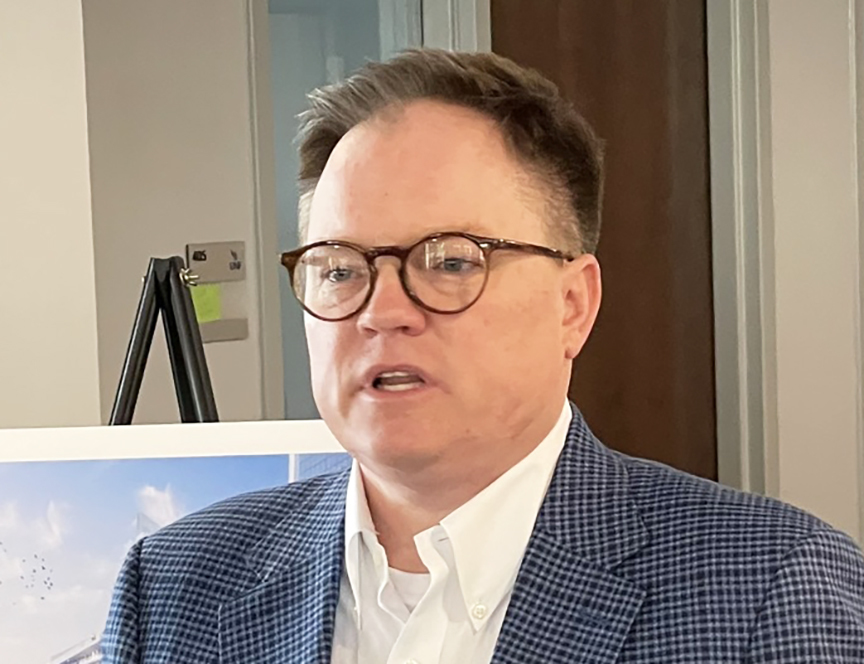 Laura Street Trio developer Steve Atkins starts 2022 facing performance deadlines, from the city and self-imposed. 
Laura Trio LLC, a subsidiary of SouthEast Development Group LLC, secured conditional approval from the National Park Service to start construction on the historic Trio buildings Downtown.  
Now the group has 60 days to apply for final Downtown Development Review Board design approval on the proposed 145-room Marriott Autograph Hotel, restaurant and retail 60 days later.
The deadline is a condition in SouthEast's $26.76 million incentives deal with the city for a nearly $71 million hotel and restaurant restoration of the former Florida Life, Bisbee and Marble Bank buildings.
Atkins announced Jan. 4 he proposes an 11-story addition of 166 apartments, including workforce  housing, to the Trio.
Atkins also has development ambitions along the St. Johns River. In October, he asked the city to enter negotiations by February with SouthEast's unsolicited $2 billion proposal to redevelop a city-owned stretch of the Downtown Northbank riverfront. 
There is no date to present the offer to the DIA board.
Cindy Stover
TD Bank North Florida Market President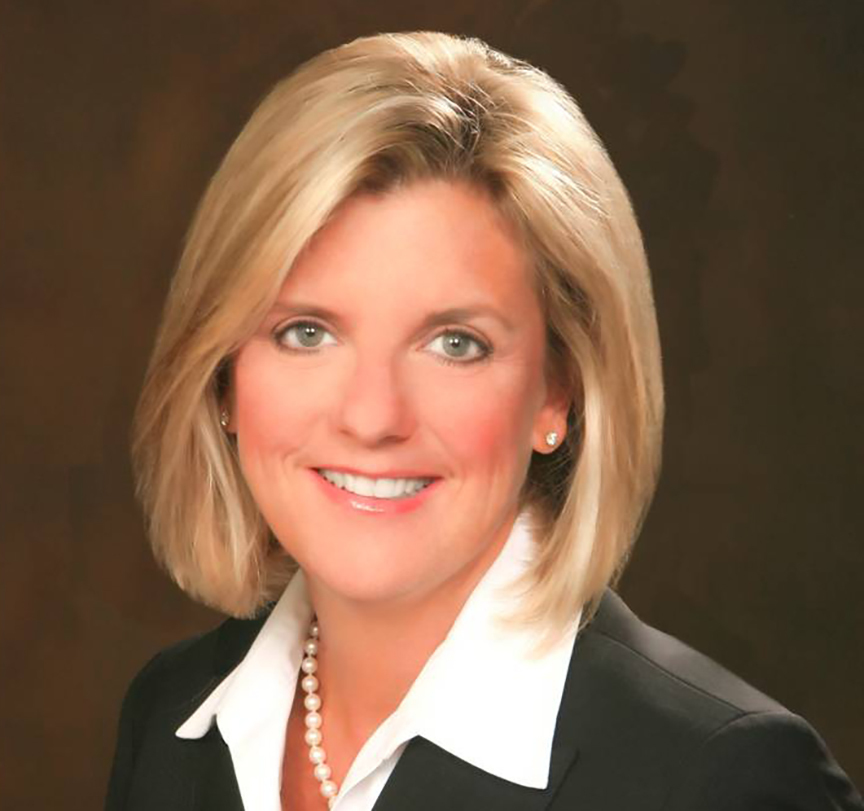 TD Bank North Florida Market President Cindy Stover has a busy 2022 as the bank expands its corporate presence with a 200-job operations center in the Deerwood North office park, near its North Florida leadership offices.
Stover, a Jacksonville banker since 1983, is active in high-level business groups, including leadership with JAX Chamber, the Jacksonville Civil Council and Goodwill Industries of North Florida.
She earned a shout-out from Firehouse Subs co-founder Robin Sorensen, who, with his brother and other partners, sold the company for $1 billion in 2021.
Sorensen said Stover had been Firehouse Subs' banker since the 1990s when she was with Mercantile Bank and then TD. 
He said that through Stover, he and his partners developed a relationship with TD Securities, which advised Firehouse in its sale to Restaurant Brands International Inc.
Stover's North Florida role covers Jacksonville, St. Augustine, Starke, Ocala, Gainesville, Daytona Beach and Putnam and Baker counties. 
TD Bank has 16 branches, which it calls stores, in that area and so far intends to open at least three more  in the Jacksonville market in 2022 and one in 2023.
Jamie Shelton
bestbet President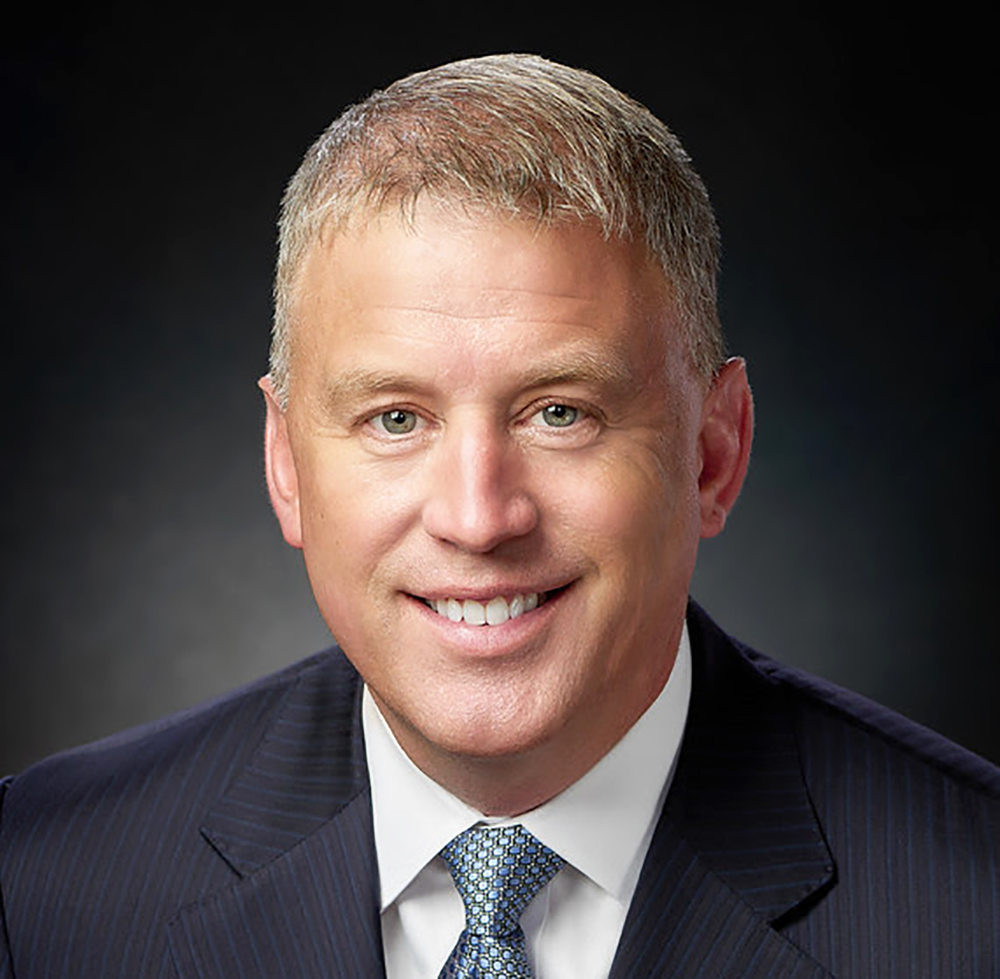 Jamie Shelton is president of bestbet, the company licensed by the state to operate poker and simulcast parimutuel wagering operations in Northeast Florida.
The company operates a facility in Orange Park and another in the Regency area, where space is being built-out for bestbet's corporate headquarters.
Bestbet sold its former facility along Race Track Road in St. Johns County. It is being redeveloped as a shopping center anchored by a Winn-Dixie grocery store.
It is being replaced by bestbet St. Augustine, a card room and simulcast racing center near Interstate 95 and Florida 207 scheduled to open in June.
Shelton is immediate past chair of the JaxPort board of directors, past chair of the Jacksonville University board of trustees, Gator Bowl Sports trustee and past chair and a member of the Jacksonville Civic Council.
Diana Greene
Duval County Public Schools Superintendent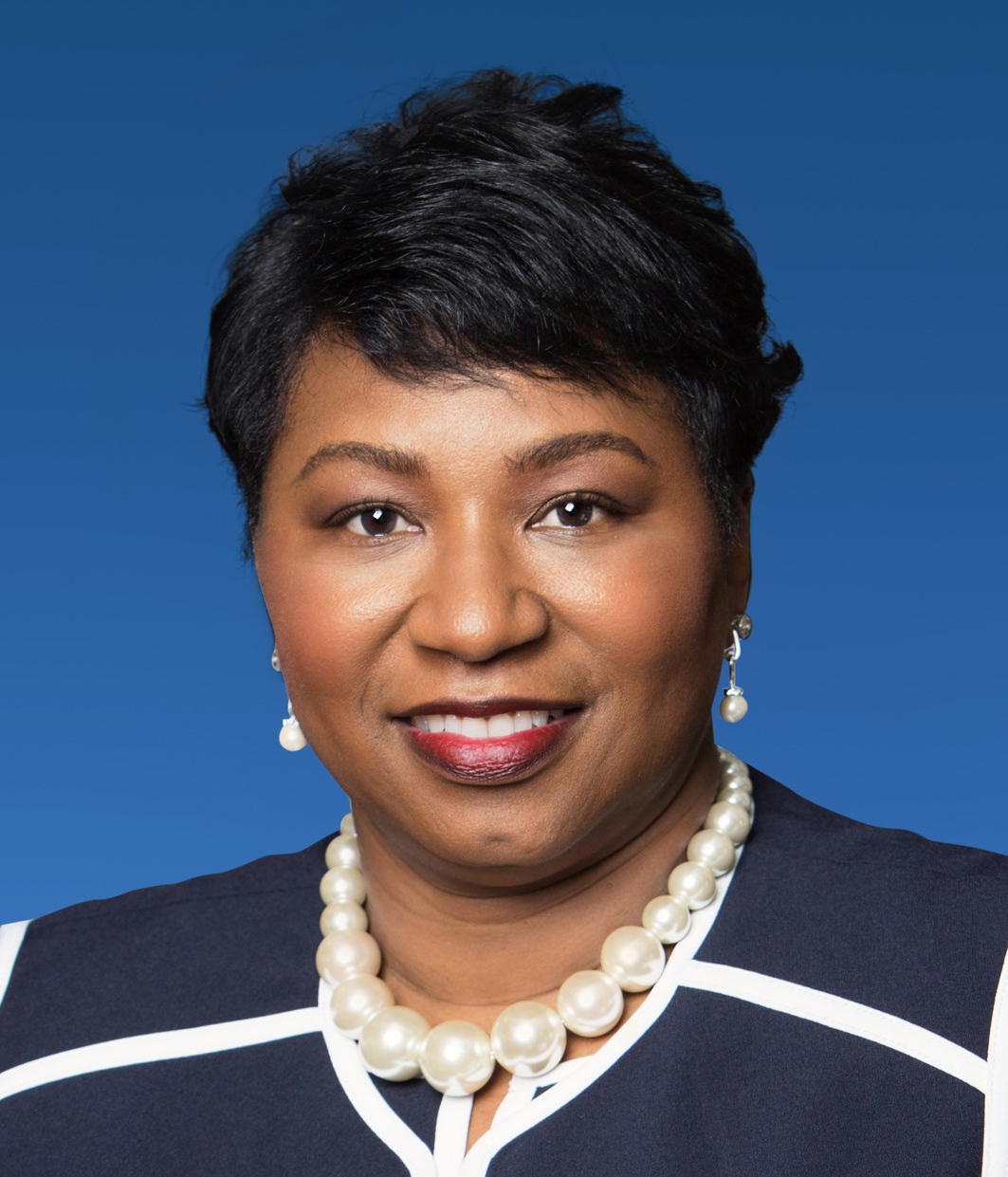 As superintendent of Duval County Public Schools, Diana Greene is leading the most comprehensive building maintenance and restoration program in the history of public education in Jacksonville.
Paid for with revenue from the additional half-cent local sales tax approved by Duval County voters in 2020, the $1.9 billion master plan comprises projects throughout Duval County.
The renovations are intended to make schools safer, improve academic outcomes and reduce operational costs, allowing more of the budget to be spent in the classroom.
Projected revenue from the first 12 months of the tax that took effect Jan. 1, 2021, is $79.22 million.
Work is underway at five elementary schools: Lone Star, New Berlin, Oceanway, Parkwood Heights and Sable Palm.
Projects at 43 schools are in design and two more are in the procurement stage.
Cyndy Trimmer
Partner at Driver, McAfee, Hawthorne & Diebenow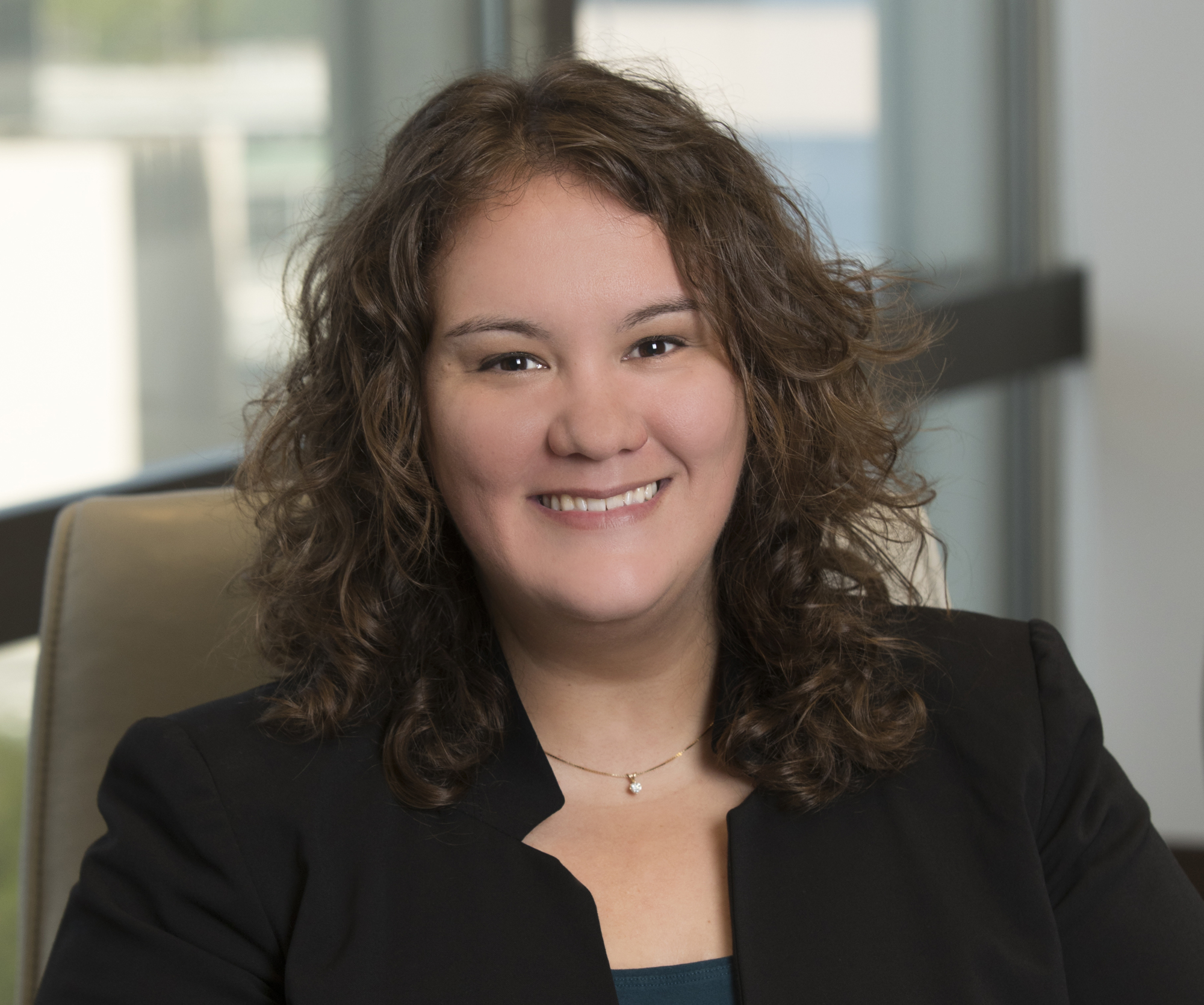 Cyndy Trimmer, a partner at Driver, McAfee, Hawthorne & Diebenow, practices all areas of commercial real estate law and is a registered lobbyist.
A regular participant at City Council and city economic development board meetings, she represents the developers of some of Jacksonville's most high-profile projects.
Trimmer's clients include the Jacksonville Jaguars and the team's new practice and administrative facility near TIAA Bank Field; Fuqua Development LLC and its redevelopment of the former Florida Times-Union site in Brooklyn; Johnson Commons LLC, which is building more than 90 town houses in LaVilla; the owner of property along Beach Boulevard where Karma Automotive plans to build a luxury electric car dealership; and others.
Trimmer is a member of the Jacksonville Bar Association board of governors and the Downtown Vision Inc. and Jacksonville Community Land Trust boards of directors.
Don Fox
Firehouse Subs CEO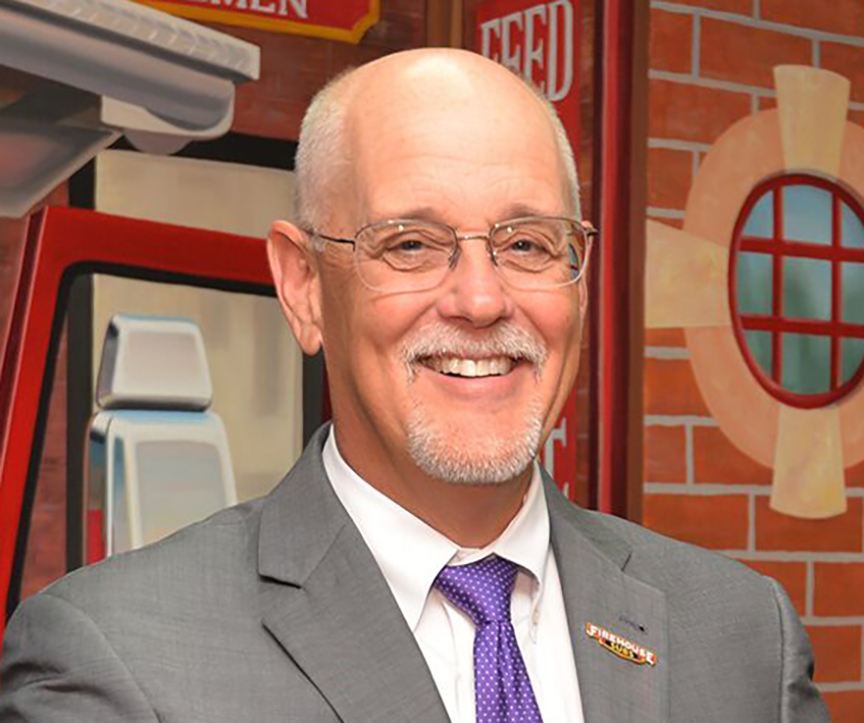 Don Fox starts 2022 as CEO of Firehouse Subs, the Jacksonville-based company that changed hands in December for $1 billion. Fox has been with the privately held Firehouse Subs since 2003 and CEO since 2009.
He continues to run the chain of more than 450 franchises and 1,200 locations in 46 U.S. states and Canada and Puerto Rico for new owner Restaurant Brands International Inc., a public company. RBI, the Canadian owner of Burger King, Popeyes and Tim Hortons, intends to accelerate Firehouse Subs' U.S. and international growth.
Fox cited RBI's presence and commitment to resources, which "gives us the opportunity to expand faster than we ever would have on our own."
Customers speculated whether the quality of Firehouse Subs would decline under new ownership, to which Fox invited those who question it to visit. "Keep coming and testing us," he said. "I appreciate the continued investigatory interest."
Mindy Lepp
Northeast Florida Builders Association's Professional Women in Building Council chair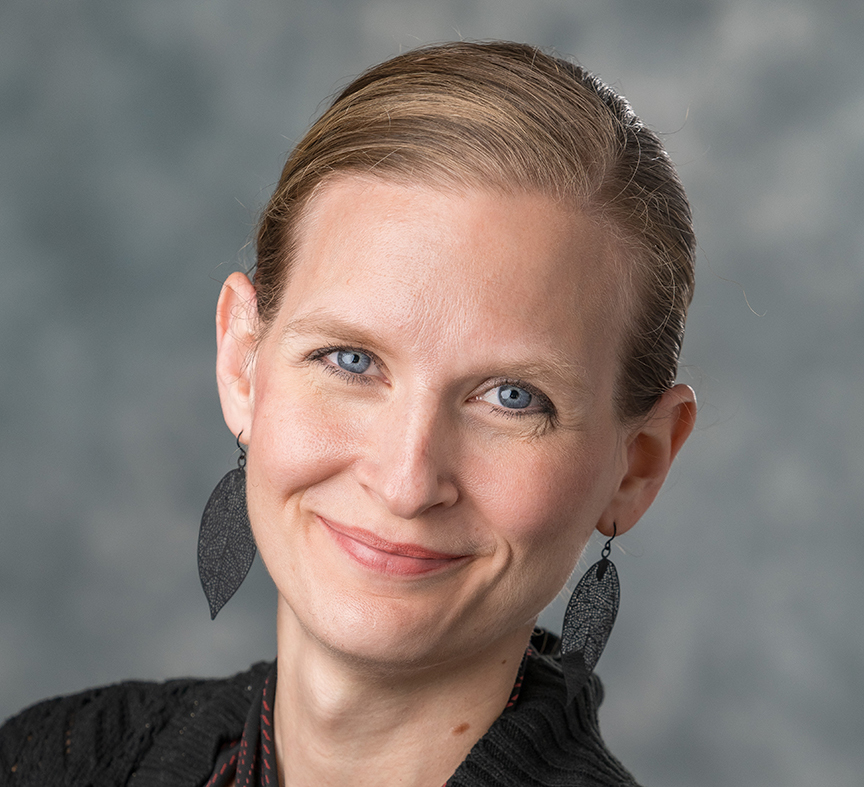 Entering her fourth year of membership in the Northeast Florida Builders Association's Professional Women in Building Council, Mindy Lepp will lead the group as chair in 2022.
Through education, professional development and networking opportunities, the council helps members develop leadership and business management skills that boost career success for women working in the building industry.
Co-owner of marketing and design firm LEPPDESIGN, Lepp was the council's social media and vice chair in 2021. 
She helped grow the council's Facebook following by 200% and its Instagram following by more than 400%.
Her goals for the council in 2022 are to increase membership, enhance the networking experience for the current members and introduce careers in building to young women in local high schools.
By Dan Macdonald, Karen Brune Mathis, Max Marbut and Mike Mendenhall • Staff Writers