Belgium-based health care products manufacturer Nateen is considering an industrial building on West Side Boulevard for its first U.S.-based plant and headquarters, according to city Office of Economic Development Executive Director Kirk Wendland.
Wendland said Jan. 10 the company has identified a 105,000-square-foot building at 3031 West Side Blvd. for the estimated $5.3 million project. 
He spoke to the Mayor's Budget Review Committee before it voted 5-0 to file legislation with City Council to grant Nateen's request for a $200,000 grant to locate in Jacksonville. The bill could be filed by Jan. 19.
The Duval County Property Appraiser's website shows USA Paper Inc. bought the building in 1992 for $650,000. The almost 6-acre property's 2021 assessed value is $1.212 million. 
The site is east of New Kings Road in Northwest Jacksonville. Wendland said it is north of Crown Products Co. Inc.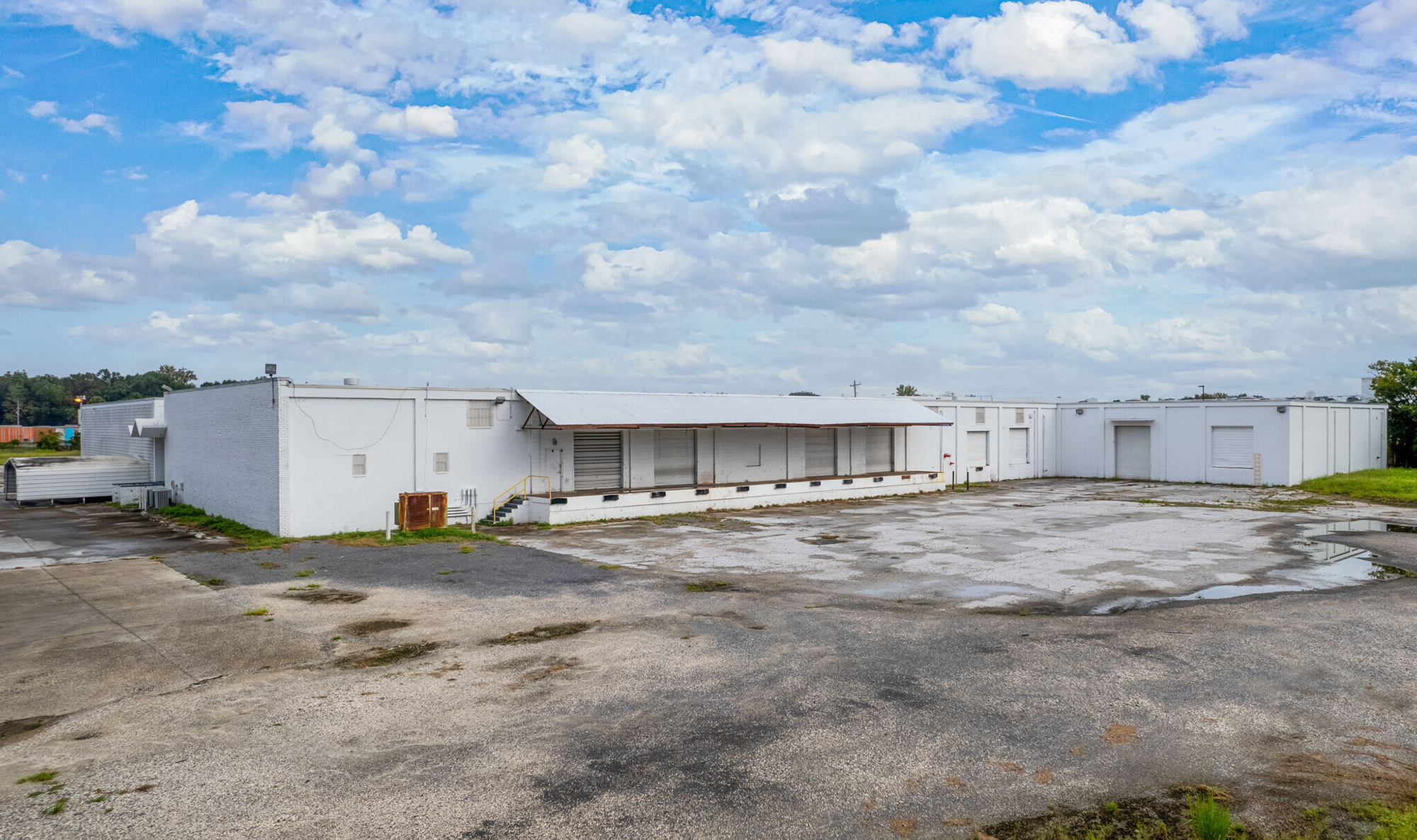 Nateen told the city the project would create 50 jobs by Dec. 31, 2024, according to a project summary from the Office of Economic Development. 
"That's a good get for anywhere in the city, particularly in that area of our city," said city Chief Administrative Officer Brian Hughes, the committee chair.
The grant money would come from the Northwest Jacksonville Economic Development Fund. The Northwest Advisory Committee, which manages the fund, approved the company's request Dec. 14.
Nateen's investment includes machinery and equipment, according to the summary.
It said the jobs will average $40,000 per year for a $2 million annual payroll, excluding benefits.
According to Nateen's website, the company's products include adult and baby sanitary care products, such as diapers. It also supplies scrubs, gowns and personal protective equipment.
The summary says Nateen sells products in more than 80 countries and the company's website says its medical products brand is in more than 60 counties.
Nateen promotes itself as eco-friendly, sourcing raw materials from providers certified by the Sustainable Forestry Initiative.
Nateen told city officials that the incentives are a material factor in the company's decision to buy the building to expand in Jacksonville.
According to the summary, economic development officials estimated the taxpayer investment will have a $2.03 return for every $1 invested in the Nateen facility.