The state Supreme Court chose Bryan Gowdy for the 2022 4th Judicial Circuit Pro Bono Award.
He is a board-certified appellate lawyer with Creed & Gowdy P.A. in Jacksonville.
Gowdy has handled multiple cases on a pro bono basis, most recently before the state Supreme Court on behalf of 26 past presidents of The Florida Bar Foundation on proposed changes to the administration of Interest on Trust Accounts funds.
In the U.S. Supreme Court in 2009-10, Gowdy represented Terrance Graham on a pro bono basis in Graham v. Florida, in which the court declared unconstitutional life-without-parole sentences for juvenile offenders convicted of nonhomicides.
In the years since that decision, Gowdy has continued to represent Graham in trial and appellate proceedings and also has represented on a pro bono basis other juvenile offenders facing lengthy prison sentences.
Gowdy is scheduled to argue in the U.S. Supreme Court this month on behalf of a Medicaid beneficiary in the case of Gallardo v. Marstiller.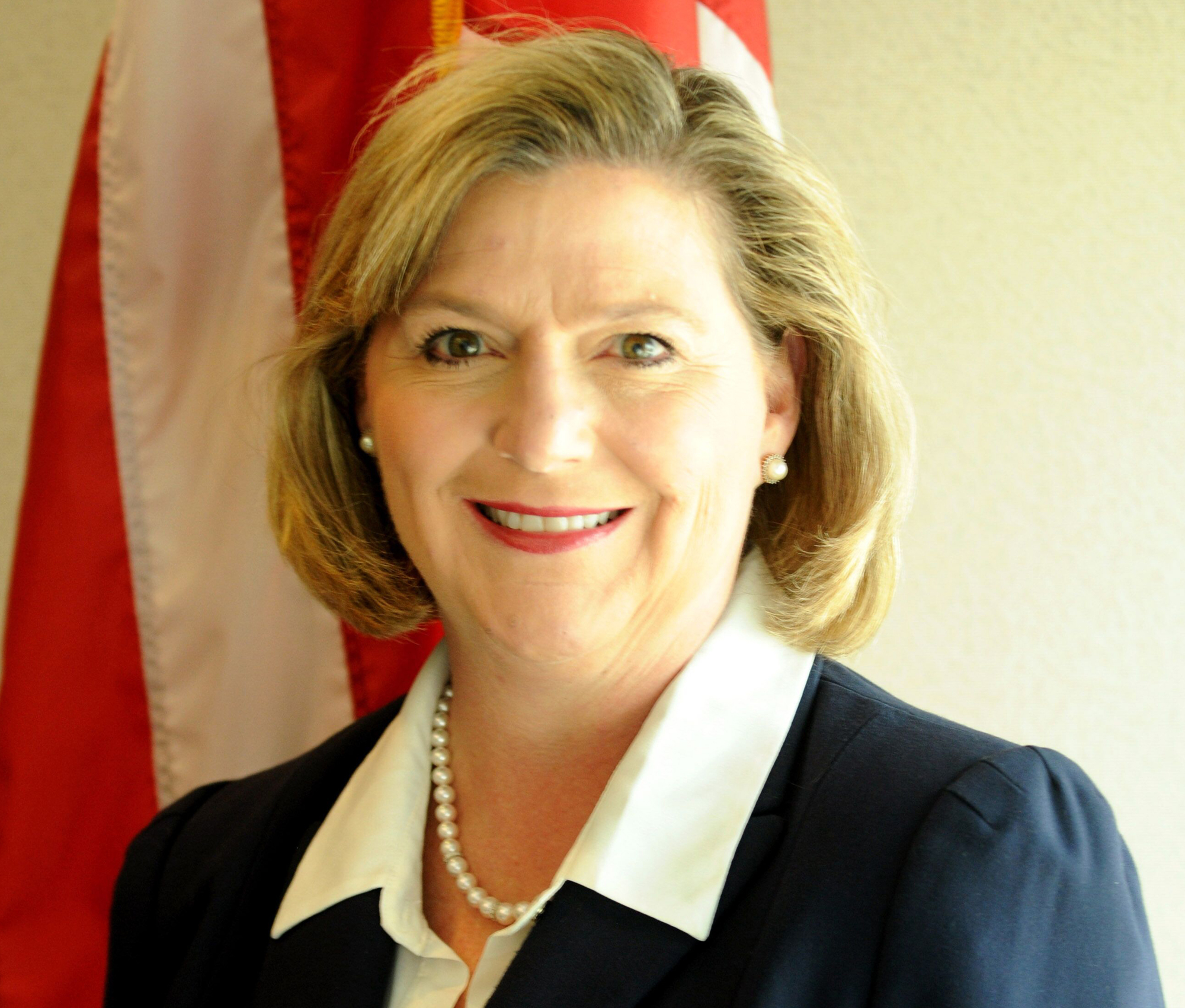 U.S. District Judge Marcia Morales Howard in the Middle District of Florida in Jacksonville is the recipient of the 2022 Distinguished Federal Judicial Service Award.
The award honors outstanding and sustained service to the public, especially as it relates to support of pro bono legal services.
In the past year, Howard has contributed no fewer than 200 hours of her time to pro bono and community service activities.
As a daughter of immigrants, Howard has presided over more than 20 naturalization ceremonies of more than 500 new citizens.
Since January 2012, Howard has chaired the Middle District of Florida Bench Bar Fund Committee, which manages the court's nonappropriated funds from attorney admission fees. Under her leadership, the Bench Bar Fund examined and recommended improvements to the district's pro se resources, which resulted in a redesigned website, improved written materials and a legal assistance program.
Howard also was a member of the four-judge panel that donated $3.6 million from Engle progeny sanctions awards to The Florida Bar Foundation to further the foundation's support of legal aid organizations throughout the Middle District of Florida.
Chief Justice Charles Canady will present the awards at a Jan. 20 ceremony streamed live by the state Supreme Court.