Main & Six Brewing Co. in Springfield is closing, according to a statement on its Facebook page.
Co-owner and head brewer Dennis Espinosa posted that the projected closing date is March 13, possibly sooner.
"Many of you are going to ask why we are closing, and that answer is complicated. In short, it is a combination of internal and external factors, one of which has been the current pandemic. I hope those of you reading this understand and respect our desire not to discuss the why, but focus on making the remaining time we are open great. So, I ask those of you wanting to know more, to please respect the staff and not ask them," Espinosa posted.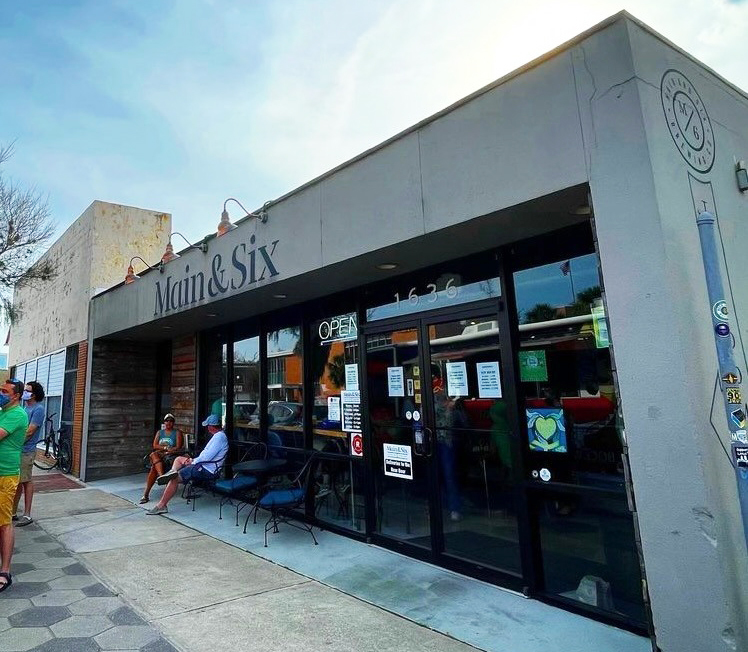 Espinosa did not respond to an email requesting further comment.
The craft brewery and taproom opened at 1636 N. Main St. in 2017.