Ten months after announcing an agreement to buy a Georgia bank, VyStar Credit Union still is waiting for regulatory approval to complete the deal.
The wait comes as the banking industry is pushing back against credit union buyouts of commercial banks, saying credit unions have an unfair advantage in those deals.
Jacksonville-based VyStar agreed in March to buy Heritage Southeast Bancorporation Inc., a Jonesboro, Georgia-based company that operates commercial banks in Georgia with 23 branches.
VyStar said at the time the acquisition would make it the 13th largest credit union in the U.S. with $12.5 billion in assets, 88 branches and more than 850,000 members.
The Heritage deal would mark VyStar's second purchase of a commercial bank, following its August 2019 acquisition of Citizens State Bank based in Perry.
VyStar had hoped to complete the Heritage deal by the end of 2021, but Heritage announced in October the two parties extended the deadline to receive regulatory approvals until Feb. 28.
Publicly traded Heritage announced its year-end earnings Jan. 20 and said in a news release "all regulatory applications have been submitted and remain pending."
The deal needs to be approved by the Federal Deposit Insurance Corp., the National Credit Union Administration, the Georgia Department of Banking and Finance and the Florida Office of Financial Regulation.
Credit unions, which are formed to serve specific groups and owned by their members, have been increasingly expanding by purchasing commercial banks, and some banking industry groups are raising concerns about that, according to a Jan. 19 report by the American Banker publication.
That report said 13 deals were announced last year by credit unions to buy banks, close to the 2019 record of 16 such deals, and more are anticipated.
Many bankers are opposing those deals, citing factors including credit unions' non-profit status, which allows them to avoid paying income taxes. 
They say the tax savings allow credit unions to offer higher prices for buyouts, according to the American Banker report.
Bankers also say that credit unions are exempt from the Community Reinvestment Act, the federal law that requires banks to serve the lending needs of their local communities.
Two groups, the Independent Community Bankers of America and the Community Bankers Association of Georgia, have formally opposed the VyStar-Heritage deal, sending a joint letter in May 2021 urging the FDIC to reject it.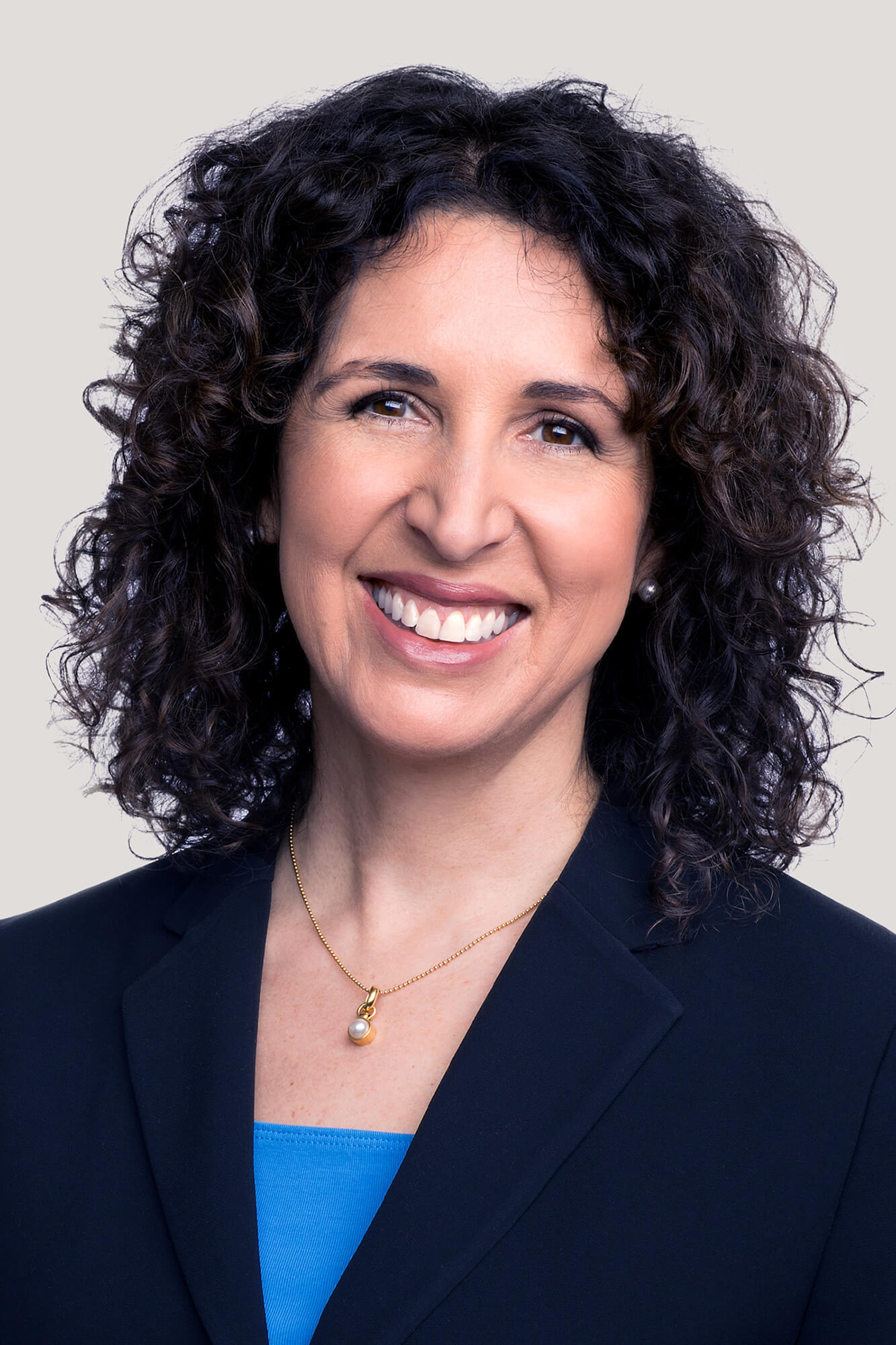 "With VyStar Credit Union seeking to leverage its tax exemption for the largest-ever credit union purchase of a taxpaying community bank, the FDIC should reject its application to roll back Community Reinvestment Act safeguards in affected communities," ICBA President and CEO Rebeca Romero Rainey said in a news release. 
"The dated credit union tax exemption and faulty National Credit Union Administration oversight again threaten to claim another local institution while reducing loans and investments benefiting low- and moderate-income consumers," she said.
The two groups called on the U.S. Congress to hold hearings on the trend of credit unions acquiring community banks and consider legislation to address their concerns. 
However, American Banker said that beyond recent rulings by state regulators in Nebraska and Tennessee, legislators and regulatory agencies have not acted on the issue.
A VyStar spokeswoman said she was unable to get responses to questions about the status of the deal by publication time.
When it was announced, VyStar and Heritage did not announce the terms of the deal. But in its October release announcing the deal extension, Heritage said VyStar would pay enough cash to ensure Heritage shareholders would receive $27 per share in cash after satisfaction of its debt and other obligations.
Heritage's year-end report said it had 7.22 million shares outstanding and listed $74 million in debt and other obligations on its balance sheet.
That would make the total value of the deal close to $270 million.
Heritage reported earnings of $13.8 million, or $1.92 a share, for 2021.
Foote deflecting CSX succession question
Since his promotion to chief executive of CSX Corp. at age 63 in December 2017, James Foote has continued to field questions from analysts about eventual successors.
As he has before, Foote deflected a question about succession planning during the Jacksonville-based railroad company's quarterly conference call Jan. 20.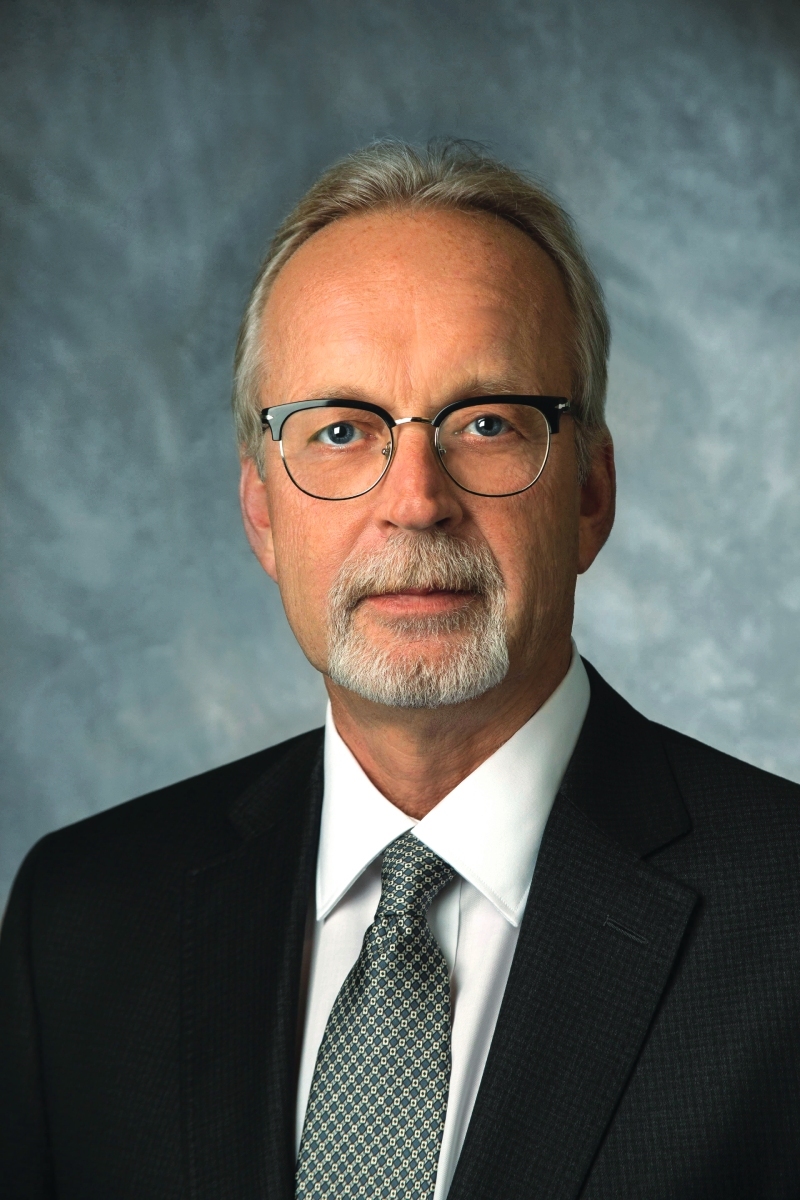 Deutsche Bank analyst Amit Mehrotra asked Foote if he is planning to lead CSX "for many, many more years to come" and if not, what succession plans have been made.
"Could you just talk about that because it's a question that I get, and we get a lot, and I thought it would be interesting to get your thoughts on it as well," Mehrotra said.
"Clearly, it's been a topic since I got here," Foote said.
"It has always been my goal and has always been the goal of the board to make sure that we had in place a rock-solid, diligent succession planning process and the procedure to follow for all of the executive management jobs," he said.
Without naming anyone, Foote said the company has made sure "that we always have an available pipeline of qualified talent" in the top management ranks. 
He did tell analysts to note the "great new voices" who gave presentations during the call.
Those voices included two of five executive vice presidents at CSX: Kevin Boone, EVP of sales and marketing, and Jamie Boychuk, EVP of operations.
Acting Chief Financial Officer Sean Pelkey also spoke during the call and four days later, CSX announced Pelkey had been promoted to full-time CFO and the company's sixth executive vice president.
Pelkey joined CSX in 2005 and was vice president of finance and treasury before becoming acting CFO in June 2021.
"Hopefully, it's when I decide, not when they (the board of directors) decide, but whenever we're going to fill that job we have qualified people, both internally and externally, that can step right in," Foote said.
"Being a significant shareholder, I hope you can do a better job than I think I have done," he said.
"Maybe other people disagree, but it's been an interesting ride."
Foote joined CSX in November 2017 as chief operating officer and was widely considered a possible successor to then-CEO Hunter Harrison.
When Harrison died unexpectedly a month later, Harrison became CEO.
Foley, Martire SPAC deal delayed
A special purpose acquisition company formed by Bill Foley and Frank Martire was scheduled to complete its acquisition of a technology firm Jan. 24 after getting shareholder approval, but the closing was delayed.
The SPAC called Trebia Acquisition Corp. was formed two years ago and raised more than $500 million in an initial public offering to look for buyout targets.
In June 2021, Trebia found its target, a Los Angeles-based company called System1 that it describes as an "omnichannel customer acquisition platform."
System1 operates more than 40 digital properties, including websites MapQuest and HowStuffWorks.
Trebia will be renamed System1 Inc. and begin trading under that name when the deal is complete. 
Trading was supposed to begin Jan. 25 but after announcing Jan. 20 it received shareholder approval, the last step before closing the deal, Trebia said in a Jan. 26 Securities and Exchange Commission filing that the terms of the deal were amended.
The filing gave no indication when the deal will be completed.
Meanwhile, the Wall Street Journal reported a publicly traded United Kingdom company called System1 Group PLC has been using that name since 2017 and filed a trademark infringement suit against the U.S. System1 in federal court in New York.
Trebia reported in a separate SEC filing that it received correspondence from the U.K. company in July and while it was in discussions to resolve the matter, the lawsuit was filed in September.
Trebia's filing said "we intend to vigorously defend our rights in the infringement suit."
Foley is chairman of Jacksonville-based Fidelity National Financial Inc. and Martire is the former CEO of Fidelity National Information Services Inc., which was spun off from Fidelity National Financial.
Rayonier AM opening French bioethanol plant
Rayonier Advanced Materials Inc. said Jan. 18 it is developing a second-generation bioethanol plant in France.
Jacksonville-based Rayonier AM acquired a plant in Tartas, France, as part of its 2017 acquisition of Montreal-based Tembec Inc.
The cellulose specialty products company said the plant will use wood-based feedstock to produce bioethanol fuel, which has a 90% smaller carbon footprint than fossil fuel-based gasoline.
The plant's process will capture residual sugars from its existing pulp process and convert them into bioethanol.
The company said the plant, scheduled to begin operation in the spring, will eliminate about 25,000 tons of carbon dioxide emissions a year.
Rayonier AM said it has an agreement with an unnamed international petrochemicals company to purchase fuel from the plant.
Nivel acquires snorkel kit company
Jacksonville-based Nivel Parts & Manufacturing Co. said Jan. 18 it acquired SnorkelyourATV LLC, a manufacturer of snorkel kits that allow all-terrain and utility-terrain vehicles to operate with their engines underwater.
Nivel makes aftermarket parts and accessories for niche vehicles and heavy-duty equipment. The company said the acquisition expands its snorkel product line.
Terms of the deal were not announced.
Nivel was acquired in May 2021 by funds managed by Morgan Stanley Capital Partners.