New Jersey-based cold-storage and transportation services company FreezPak Logistics is considering a $116 million warehouse in North Jacksonville where BG Capital is developing a cold-storage center.
A city Office of Economic Development project summary shows FreezPak, a subsidiary of Saoud Enterprises, asks for $3 million in property tax refunds in return for investing into a 272,000-square-foot refrigerated/frozen storage and third-party distribution facility.
The Mayor's Budget Review Committee voted 7-0 on July 25 to file legislation with City Council for the tax refund called a Recapture Enhanced Value Grant. 
The project summary says family-owned FreezPak is considering an $83 million investment in real estate and $33 million in machinery and equipment at the proposed facility in the next two years.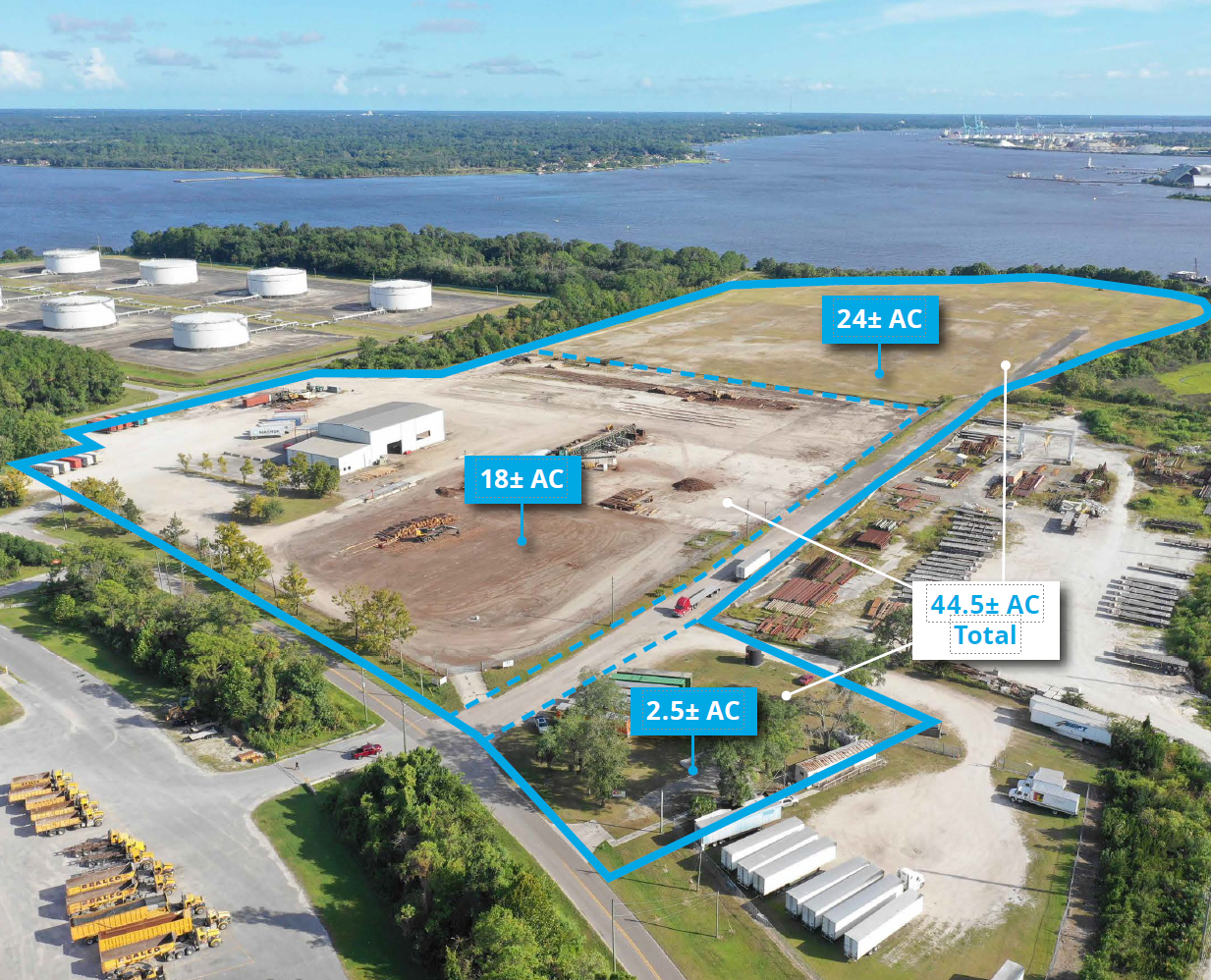 The project summary says the city will receive $3.70 for every $1 invested in the project. 
The grant is based on 50% of the increase in real and personal property taxes generated at the project site for five years, up to $3 million. 
The private capital investment would need to be at least $100 million and FreezPak would create at least 80 jobs by year-end 2026.
FreezPak would pay an average annual wage of $56,000, plus benefits.
The warehouse, logistics and distribution jobs would generate a $4.4 million annual payroll, according to the city summary.
The summary says FreezPak is considering a few other locations in the Southeast U.S. for the facility.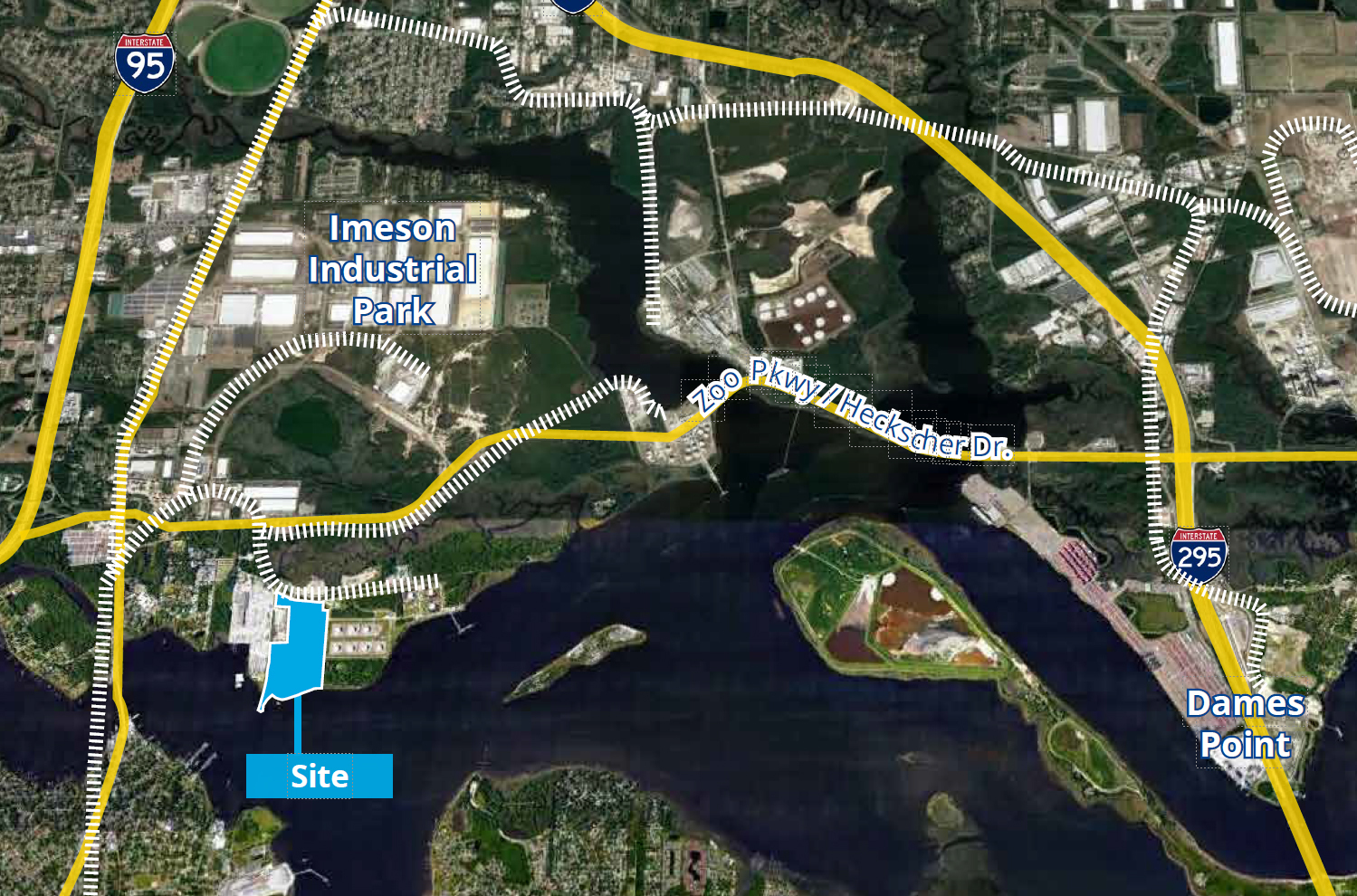 City economic development Director Kirk Wendland said the FreezPak site is where Philadelphia-based BG Capital proposes a $101.2 million development on Somers Road.
Wendland says he intends to file the legislation with an economic development agreement Aug. 3. 
BG Capital paid $11.175 million on July 15 for 20.5 acres to develop the 272,400-square-foot Jacksonville Cold Storage at 8730 Somers Road, near the JaxPort Talleyrand and Dames Point marine terminals.
BGFP Jacksonville LLC bought the property from Somers Road Jacksonville Propco LLC, which is InLight Real Estate Partners of Ponte Vedra Beach. BGFP could refer to BG Capital and FreezPak.
"The site is now in the planning phase of a Build-to-Suit redevelopment to convert the site into a 272,400 SF state of the art Industrial Cold Storage Facility," says BGCAP.com. Build-to-suit means the project is being built to the specifications of a tenant.
Prosser Inc. is the civil engineer.
BG Capital and FreezPak representatives have not responded to calls or emails about the project.
BG Capital says it has more than 18 projects completed and more than $300 million in projects under development.
The company developed an industrial project for  FreezPak in Philadelphia.
FreezPak has five other locations, four in New Jersey and one in Philadelphia. The company has 18 million cubic feet of storage space in its portfolio, according to its website.
Based in Carteret, New Jersey, Saoud Enterprises has been in the food industry since 1961.
"FreezPak Logistics locations include near-port facilities in addition to being situated only minutes away from major highways and the largest port on the eastern seaboard," its website says.
Editor Karen Brune Mathis contributed to this report.