Growth Capital Partners intends to build Port Commerce Center on 38 acres in North Jacksonville along Alta Drive, west of Interstate 295.
The 237,500-square-foot building should be completed in the second quarter of 2023, said leasing broker Bryan Bartlett.
Construction plans show the site at Alta and Port Industrial drives, fronting Dunn Creek. It is near the JaxPort Dames Point and Blount Island Marine Terminals.
Bartlett is senior vice president and principal of Newmark Phoenix Realty Group Inc. He brokered the property sale in February to Growth Capital Partners.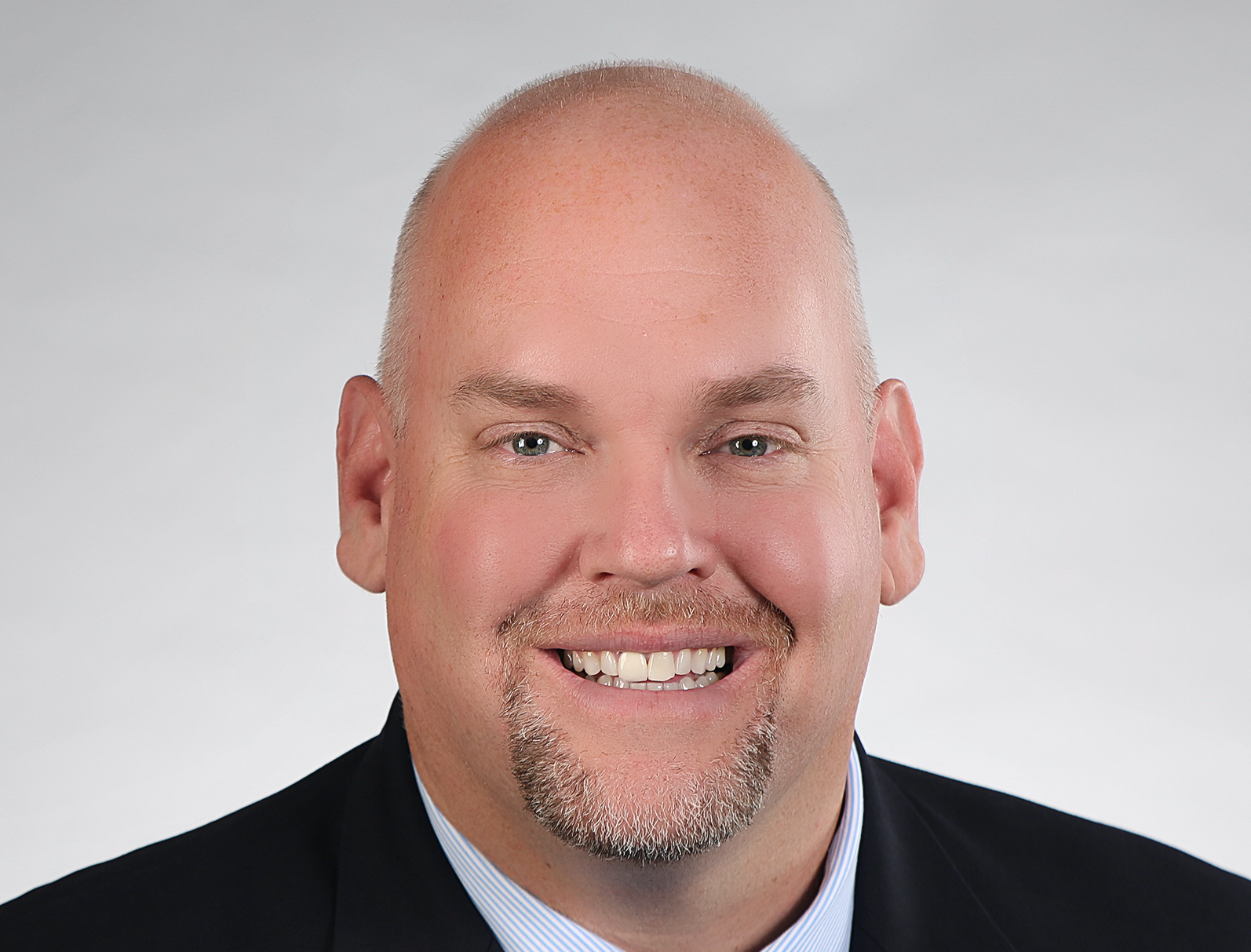 Growth Capital Partners, based in Birmingham, and a partner paid $2.952 million for the property Feb. 24.
It bought the land as P9/GCP Alta Drive LLC from Alta Jacksonville Holdings LLC, which is led by E. Chester Stokes Jr.
The P9/GCP Alta Drive LLC was registered with the state Jan. 7, 2022. It is led by members of AEW Capital Management in Boston.
Paul Vardaman with Growth Capital Partners in Birmingham, Alabama, is listed as applicant and the contact for the land owner in plans filed for review.
Vardaman is managing partner of GCP Development.
"Jacksonville continues to see tremendous demand from tenants looking for space in our market," Bartlett said.
"This property is located near the port and is looking to accommodate tenants that need Class A space in the growing north Jacksonville industrial submarket."
He said the Jacksonville industrial vacancy rate remains low.
"And the city has limited land sites for new developers who want to capitalize on this demand," Bartlett said.
"Growth Capital Partners believes in the long term viability of our market."