Development Today
These are the largest commercial building permits by job cost issued June 17 by the city of Jacksonville.
---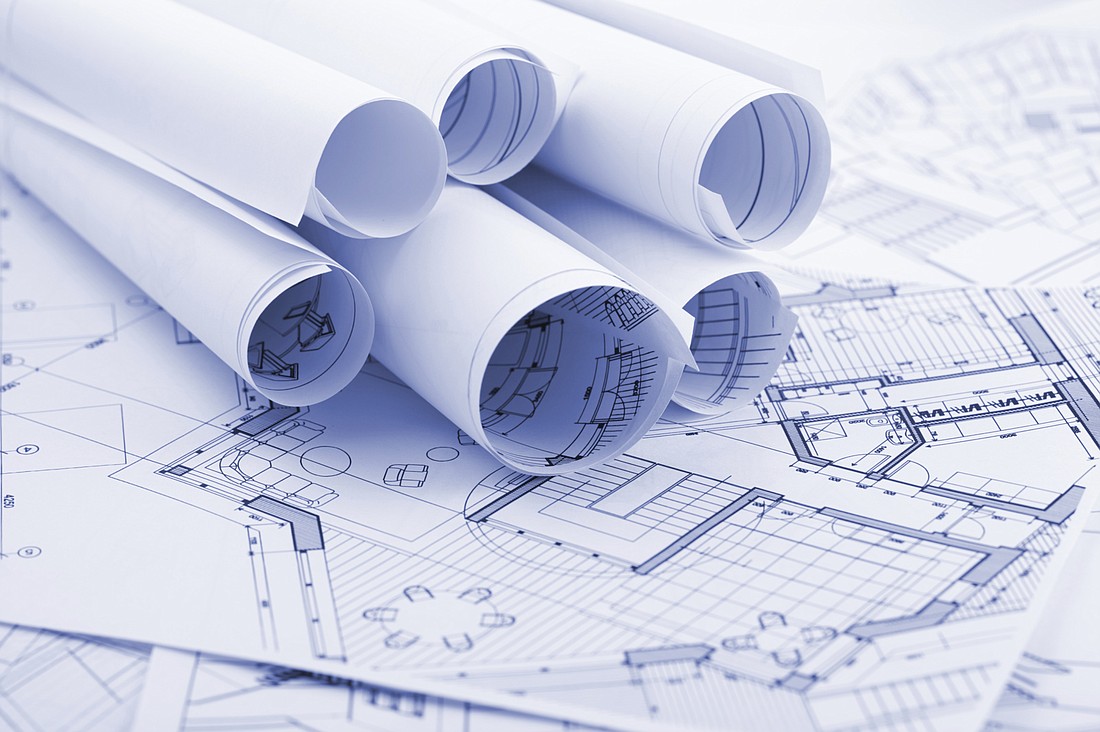 Amusement Recreational
Arlington Cardinal Plaza LLC, 926 Arlington Road N., contractor is Sun Band Builders Construction Inc., 3,780 square feet, convert from Mercantile use to Assembly for nightclub, $20,000.
Apartments
The Plantation Apartments, 7061 Old Kings Road S., contractor is PB Property Management Inc., window and door replacement, $25,000.
Government
City of Jacksonville, 1031 Superior St., contractor is J.L. Ruby Construction LLC, 11,128 square feet, Jacksonville Solid Waste Disposal renovation, $40,751. 
Hospital, Institutional
Mayo Clinic, 4500 San Pablo Road S., contractor is Auld & White Constructors LLC, 10,560 square feet, renovate Bundy Cafe in Davis Building, $5.55 million.
Industrial
PODS, 4345 Perimeter Industrial Parkway, contractor is Adams Interior Contractors Inc., 45,150 square feet, tenant build-out, $721,574.
Signs
Sunbelt Rentals, 833 Picketville Road, contractor is Interstate Sign & Light Inc., two permits for sign face replacement, $12,625.
Stores, Mercantile
Tractor Supply, 1767 St. Johns Bluff Road S., contractor is Fulcrum Construction Group LLC, 5,600 square feet, new greenhouse building, $613,000.
Utilities
JEA, 11458 Apex Trail, contractor is The Haskell Co., four permits for the Greenland Water Reclamation Facility, $36.5 million.