Heritage Southeast Bancorporation Inc. wasted no time seeking a new merger opportunity after its breakup with Jacksonville-based VyStar Credit Union.
This time, you can bet it will be seeking a commercial bank partner.
Just two hours after the companies' joint announcement June 15 that they terminated VyStar's planned acquisition of Heritage, the Jonesboro, Georgia-based bank announced it engaged an investment adviser to help it seek "strategic alternatives to enhance shareholder value."
VyStar called off the deal amid pressure on financial regulators from banks to reject credit union acquisitions of commercial banks.
Fifteen months after VyStar agreed to buy Heritage, regulatory agencies had not acted on the merger application and there was no indication they would anytime soon.
VyStar has been in the local news constantly for the past month because of problems with customer access to its online banking services. 
Nationally, VyStar has been in the news for several months as the Heritage deal became a flashpoint in an ongoing fight between banks and credit unions.
To most customers, credit unions function just like banks do, but credit unions originally were created a century ago to serve a limited field of customers and banks are trying to prevent them from expanding their reach.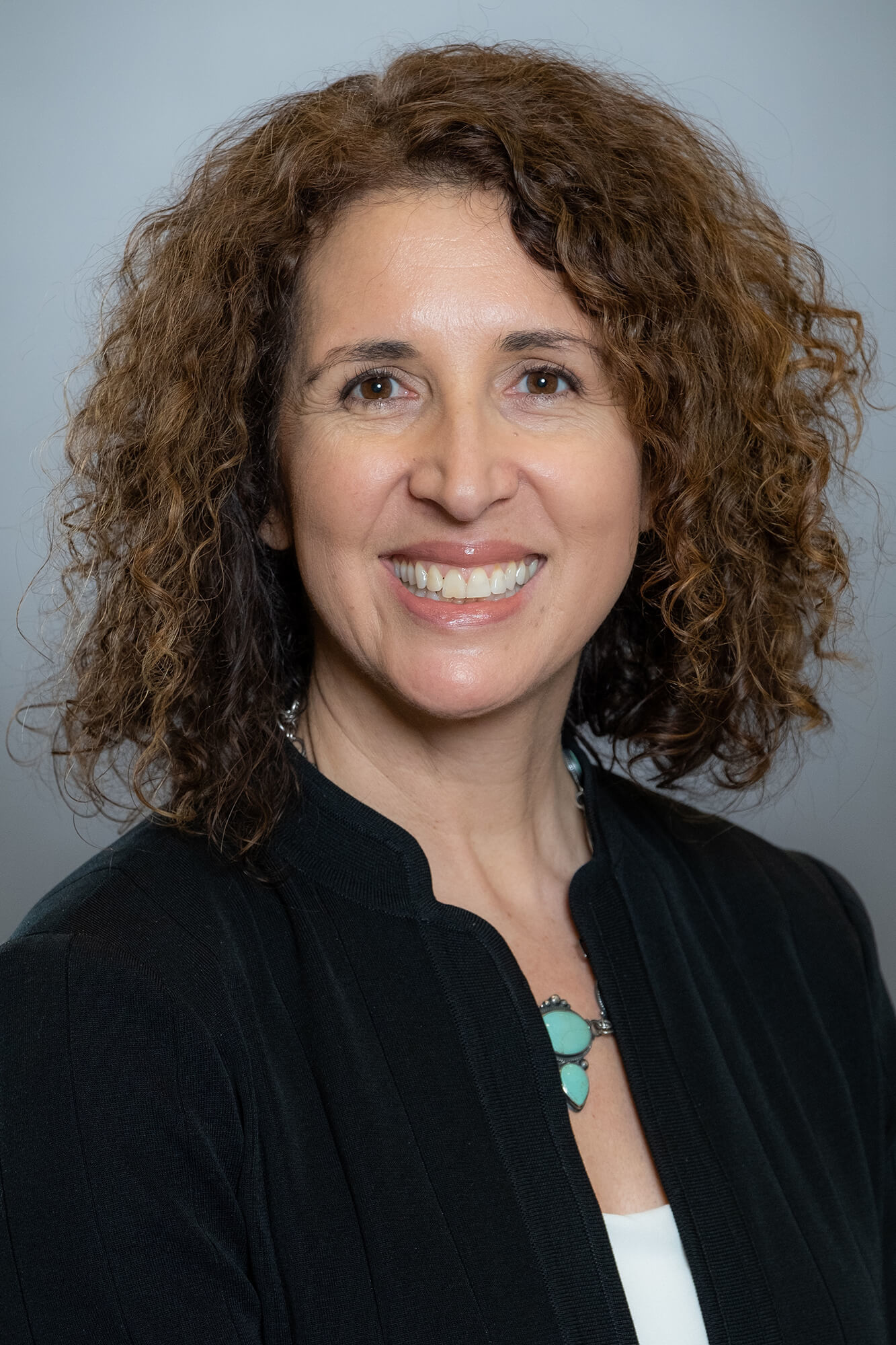 "Credit union purchases of community banks — which peaked at 21 in 2019 and are on pace to surpass that total this year — are getting the attention of state policymakers because credit unions don't pay taxes, unlike their tax-paying community bank targets," said Independent Community Bankers of America President Rebeca Romero Rainey in an opinion piece posted on the organization's website June 9.
That included VyStar's 2019 purchase of Citizens State Bank, based in Perry.
Rainey said regulators and lawmakers in several states have acted to stop credit unions from buying banks and she is urging Congress to examine the issue.
The independent bankers' group also is opposing the federal Expanding Financial Access for Underserved Communities Act, which the U.S. House of Representatives passed the same day the VyStar-Heritage deal fell apart.
This legislation would allow credit unions to expand their field of membership to include "underserved communities," specifically communities that do not have a bank branch within 10 miles.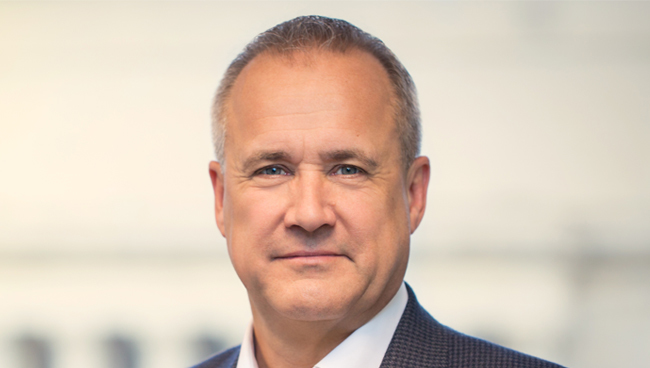 "This bill will let credit unions do more of what they do best: promote financial well-being and advance the communities they serve," said Credit Union National Association President Jim Nussle in a story posted on that organization's website.
The independent bankers group said the legislation allows credit unions to go beyond their original purpose of serving people of modest means who have a common bond.
In a June 9 letter to the House Rules Committee opposing the bill, Rainey said "the credit union sector is dominated by multi-billion-dollar, national-reach institutions focused on commercial lending."
VyStar serves anyone who lives in 49 Florida counties and 26 Georgia counties, as well as past and present military members and their families.
It has more than 825,000 members and assets of more than $12 billion. When it announced the deal in March 2021 to buy Heritage, which has $1.7 billion in assets and 23 Georgia locations, VyStar said the deal would make it the 13th largest credit union in the country.
VyStar didn't announce the terms of its agreement to buy Heritage but Heritage said VyStar would pay stockholders of the publicly traded banking company $27 per share after satisfying debt.
That made the total value of the deal about $270 million.
Heritage's stock dropped $4.95 to $20.50 on June 16 after the companies' announcement calling off the deal.
Black Knight rejected higher offer in August 2021
More than eight months before agreeing to a buyout at a value of $85 per share, the board of directors of Black Knight Inc. rejected a higher offer.
According to a June 17 proxy statement filed by Intercontinental Exchange Inc. for its deal to buy Black Knight, two private equity firms proposed buying the Jacksonville-based mortgage technology company for $87.50 a share in August 2021.
That represented an approximate 15% premium to Black Knight's trading price at the time of $76.23.
"The Black Knight board determined that the premium and implied valuation offered in the 2021 Sponsor Proposal was not sufficient at that time relative to Black Knight's market price at that time and based on the then-existing market conditions and economic environment," the proxy statement said.
The private equity firms decided not to make another offer last year but did come back to Black Knight in April 2022, at a time when stock market conditions had changed for the worse.
The firms made a revised offer of $73 to $75 a share, representing a 26% to 30% premium to Black Knight's April 1 stock price of $57.78, the proxy said.
This time, the offer leaked out and Bloomberg News reported April 5 that Black Knight was talking to private equity firms about a possible sale.
"Following this media report, Black Knight received informal inbound inquiries from several additional private equity firms and technology companies," the proxy said.
One of those companies was ICE, which proposed a deal April 6 to buy Black Knight for $85 to $90 a share.
After a month of negotiations, the two parties agreed May 4 on a deal for ICE to buy Black Knight for a price equal to $68 plus 0.1440 times ICE's market price.
The final price will be determined by the average price of ICE's stock for 10 days before the closing of the merger. Based on an average of $118.34 before the merger announcement, that would have made the value of the deal $85.04 per Black Knight share.
With the market in bear territory in the month since the agreement, the value has come down. The proxy statement said the average price for ICE stock was $101.34 in the 10 days through June 10, reducing the value to $82.59 a share.
The proxy statement was filed for a special meeting of Black Knight shareholders to vote on the deal.
No date was set for the meeting. The proxy said the companies hope to complete the merger in the first half of 2023, but the deal is expected to face a lengthy antitrust review by government regulators.
Evercore ISI analyst upgrades FIS
Evercore ISI analyst David Togut thinks "a sea of change has begun in the way investors view payments and fintech stocks. "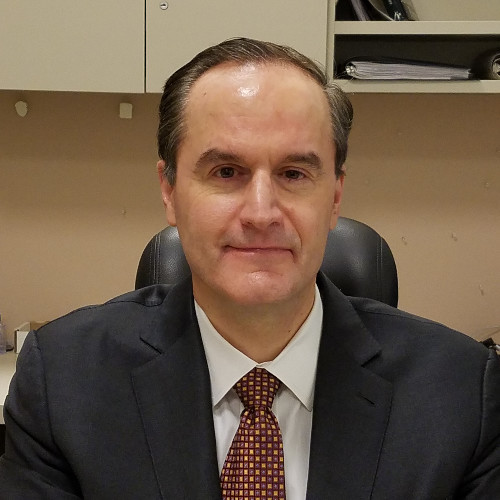 That should benefit established financial technology companies like Jacksonville-based Fidelity National Information Services Inc., or FIS, which once spun off the mortgage technology business that became Black Knight.
"Disruption concerns should diminish as the venture capital community advises its portfolio companies to become more disciplined in their investment spending with the cost of capital rising and global economic growth slowing, to focus on profitable growth and cash preservation," Togut said in a research note as he upgraded FIS from "in line" to "outperform."
"That puts FIS in the catbird's seat given its industry leadership, great scale, low-cost structure, innovation strategy and superior and improving free cash flow profile," he said.
Togut raised his price target on FIS from $115 to $135, with the stock trading at $97.80 at the time of his June 13 report.
Dream Finders falls below IPO price
Dream Finders Homes Inc.'s initial public offering was an immediate success, with the stock nearly tripling in price after its January 2021 debut.
However, the bear market has pulled the stock back down and it fell below its IPO price in mid-June.
The Jacksonville-based homebuilder went public at $13 a share and the stock more than doubled in price in its first month of trading, eventually reaching a June 2021 high of $36.60.
The stock has slid with the market, dropping below the $13 IPO price on June 14.
It fell further by as much as $1.68 to $10.14 on June 17 after Bank of America analyst Rafe Jadrosich lowered his rating on Dream Finders from "neutral" to "underperform."
Jadrosich lowered his price target on the stock from $18 to $10.50, according to investing website Marketbeat.
Bank of America does not provide its analysts' reports to the media.
Cadre prices secondary sale
Cadre Holdings Inc. has continued to trade above its November IPO price of $13, and the Jacksonville-based maker of safety and survivability products was able to price a secondary offering before the latest sharp downturn in the market.
Cadre priced an offering of 4 million shares at $23.50 on June 9, after the stock closed at $24.63 that day.
The stock fell below $20 the following week as the overall market dropped to its lowest levels since 2020.
The offering included 2.25 million new shares issued by the company, which brought in net proceeds of $49.7 million.
Another 1.75 million shares were sold by existing stockholders, most of which were sold by Palm Beach Capital Fund III and its general partner Nathan Ward.
Ward, the second-largest stockholder of Cadre, still controls 7.95% of the company's shares, including stock owned by Palm Beach Capital.
Cadre CEO Warren Kanders is the company's largest stockholder. He did not sell any shares but his stake dropped from 49.44% to 46.43%, because of the new shares issued by the company.
Krystal Klean buys Largo company
Jacksonville-based building care company Krystal Klean said June 16 it acquired Largo-based Window Cleaning Experts, which has 6,000 customers in the Tampa area.
Terms of the deal were not announced.
Krystal Klean, a subsidiary of Fairfield, New Jersey-based Fleetwash, offers painting, pressure washing, sealing and coating, window cleaning, and waterproofing services.