Corner Lot Development Group bought the Summit Tower in Riverside for $11 million, according to a deed executed June 21 and recorded June 23.
Corner lot, based nearby at 1819 Goodwin St., issued a news release June 23 that it soon will add a new anchor tenant, which will bring the building's occupancy to almost 80%. 
It did not identify the tenant.
"We cannot talk a lot about that yet. But I can tell you that it is a prominent law office that is known regionally," Andy Allen, Corner Lot CEO, said June 23.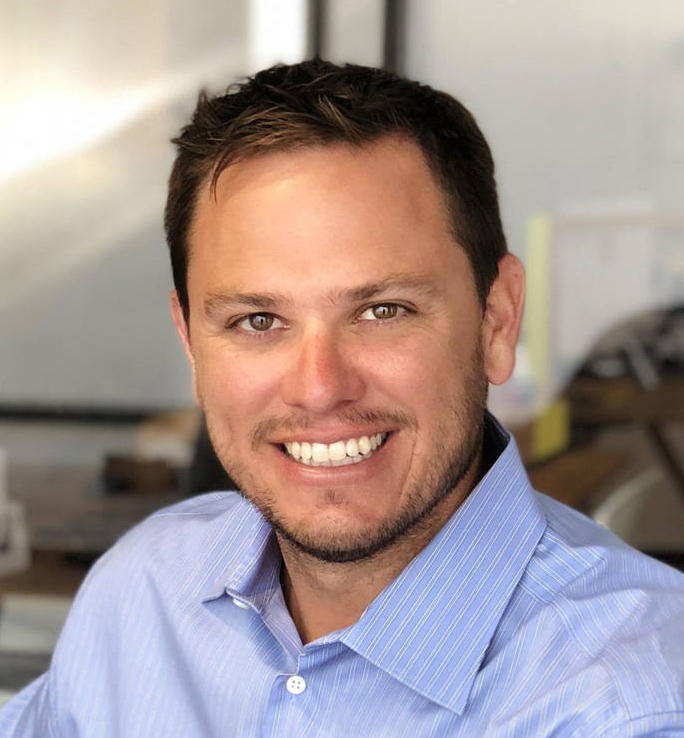 He also is talking with another unidentified firm that may occupy space on the top three floors of the building at 1000 Riverside Ave.
"They don't want it to come out until the ink has dried and we are not there yet," Allen said.
Corner Lot will remain at its Goodwin Street headquarters. 
The group's Fun to Watch Productions and Breeze Homes will move into the Summit Tower.
Through CLL Land I LLC, Jacksonville-based Corner Lot bought the property from Padgett Premiere Properties LLC.
The building previously was the headquarters for Summit Contracting Group. The purchase includes the surrounding parking lots that serve the tower.
Summit is led by Marc and Nicole Padgett. 
The nine-story, 80,000-square-foot Summit Tower was built in 1963. The building was designed by Taylor Hardwick.
Summit moved to property it bought at 7595 Baymeadows Way in Deerwood Center and listed Summit Tower for sale at $14 million.
Professional Bank, of Coral Gables, financed the purchase with a $7.7 million mortgage.
Corner Lot said NAI Hallmark advised on the acquisition and will serve as the property manager.
Tenants include River & Post Restaurant & Rooftop Lounge. It opened in 2017.
Padgett Premiere Properties purchased the building in 2014 from First Professionals Insurance Company a division of The Doctors' management Company of California, for $3 million. It then spent $4 million in renovations.