Scramblers, a Toledo, Ohio-based breakfast, lunch and brunch restaurant chain, will open its first two Florida locations in Jacksonville in August.
Scramblersrestaurants.com announced it signed its first two leases for Jacksonville.
"Scramblers is expanding its footprint by opening its first store in the southern U.S. in Florida," it says.
"The first Florida stores will be opening in August in the Jacksonville area."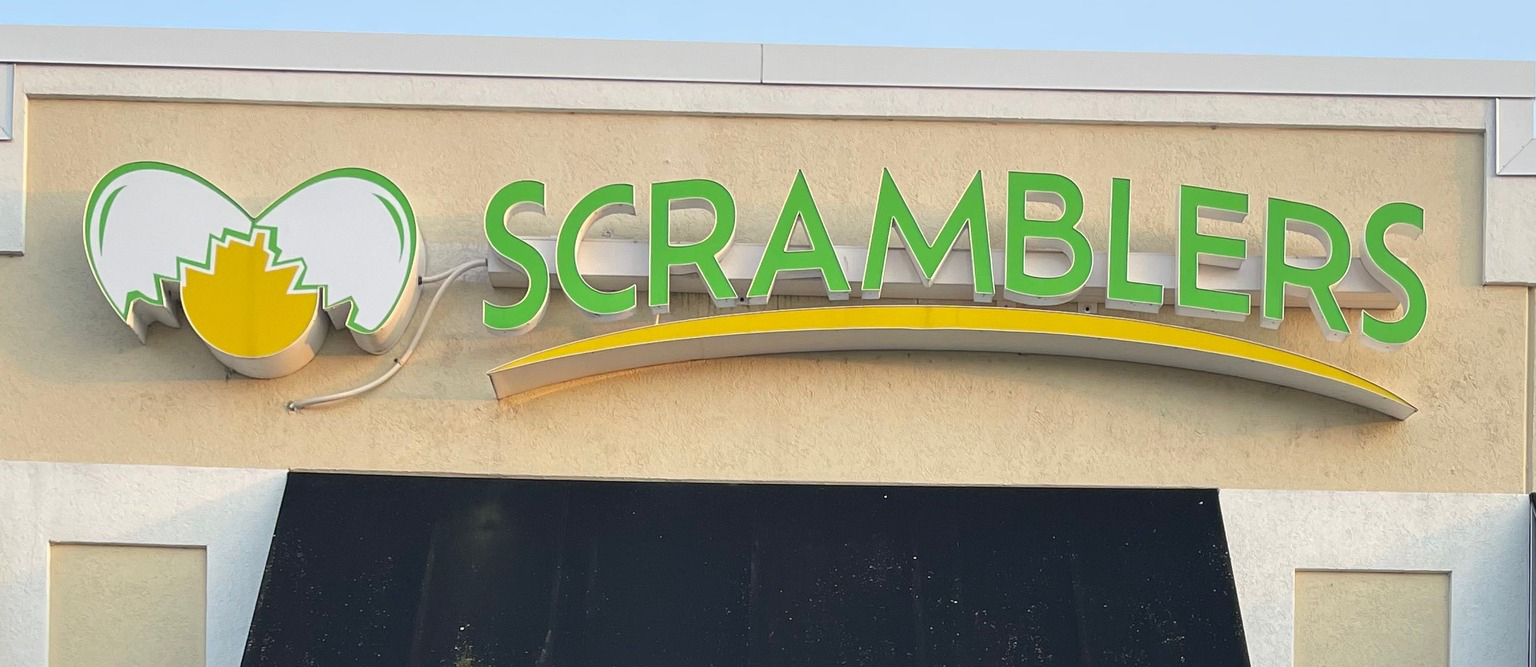 It did not identify the sites, but sign permits approved by the city show one will be in the Lakewood South shopping center at 1500 University Blvd. W. and the site representative said another will be in Deerwood Village.
Shark Signs of NE FL Inc. is the contractor for the three signs at Lakewood South at a job cost of $11,000.
A Sleiman Enterprises site plan shows Scramblers restaurant will lease 4,240 square feet next that includes the former Starbucks and a bagel shop space in the front corner of the property at University and San Jose boulevards.
The second will be in Deerwood Village Mall at Southside Boulevard and Baymeadows Road, said site rep Jason K. Hinson, senior associate with Colliers. He represents Scramblers in the area.
The Shopping Center Group represents the Deerwood Village Mall landlord. The site plan shows Scramblers will lease 3,300 square feet at 9940 Baymeadows Road. 
Stephanie McCollough and Kelly Pulignano are the leasing agents.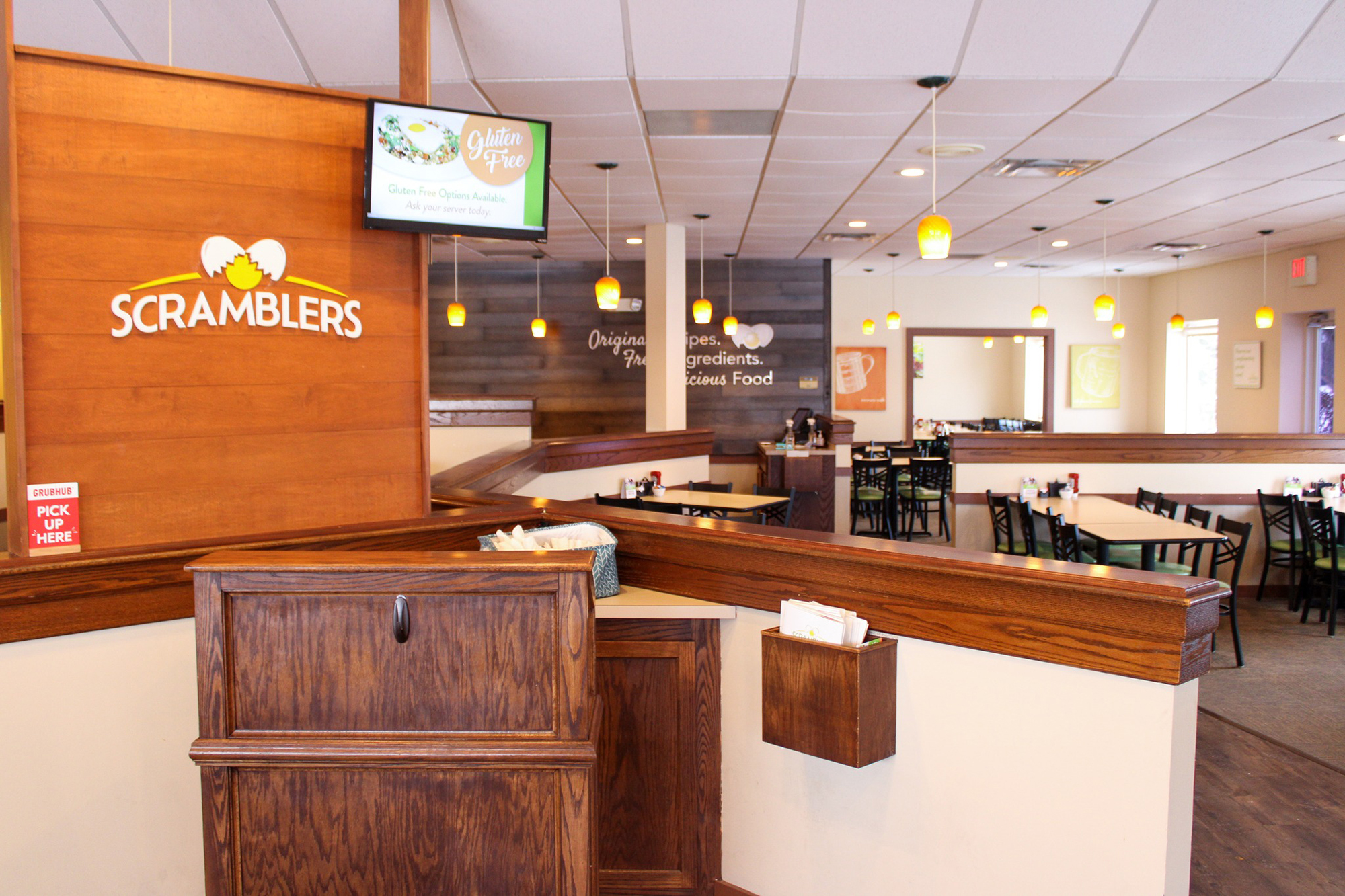 Hinson said after the first two open, Scramblers will look for more sites, including Duval and St. Johns counties.
Scramblers has 24 locations in Ohio and two in Michigan. 
Hinson said the Jacksonville restaurant will be corporately owned.
It operates 6:30 a.m.- 3 p.m. daily.
The menu includes breakfast and lunch items, including omelets, egg dishes, pancakes, sandwiches, salads and more.
Scramblers also franchises. The website says the total investment to open a Scramblers is $450,000 to $860,000.