JWB REAL ESTATE CAPITAL | 2021 REVENUE: $180.9 MILLION
Alex Sifakis glided up to Poe's Tavern on an electric scooter from his home a few blocks away in Atlantic Beach. 
It's the same model Sifakis has used for nearly a year to lead tours of the Jacksonville Downtown Urban Core for investors and developers, showcasing what he sees as the area's potential. 
The scooters, which users pay to lease, are part of Jacksonville's Downtown micromobility pilot program.
"I should have bought one before I started doing all the scooter tours because I would've freaking saved like 800 bucks," said Sifakis, JWB Real Estate Capital president and co-founder.
For Sifakis, the tours are an investment. 
His aim is to stir interest in JWB's $87.8 million residential and commercial development push into Downtown and recruit people to redevelop more of the core.
"I love finding investment opportunities that are also in the common good," Sifakis said.
"It was just the next iteration (of JWB) for me. I've always been crazy passionate about Downtown, and I think that having a thriving, vibrant, urban downtown will really bring Jacksonville to the next level," he said.
He believes economic development will lead to increased median income in Jacksonville.
Sifakis formed JWB in 2006 with his high school friend and college roommate, CEO Gregg Cohen, to flip single-family homes. 
What began with two houses its first year, Sifakis said, has grown to buying 996 properties in 2021 and diversified into development and management of single-family, multifamily and commercial property.
Sifakis leads the company, which he co-owns with Cohen, CFO Adam Rigel and COO Adam Eiseman.
Its core business is single-family home management and development in Duval, Clay, Nassau and St. Johns counties.
JWB has raised more than $500 million in capital from private investors in the past 15 years to finance its projects, he said.
The JWBRealEstateCapital.com site says the company manages 4,300 rental properties and has served 1,300 clients. 
These clients are capital investors and individuals who buy homes from the company, Sifakis said.
Sifakis, 38, graduated from the University of Florida in 2005 and had a marketing job lined up in Gainesville.
"It just didn't excite me, and I'd always wanted to work for myself," he said.
"I figured out I was unemployable. I've always been entrepreneurial."
Sifakis moved to Jacksonville where he started reading books about how to flip houses. 
He encouraged Cohen to leave his corporate position at Johnson & Johnson.
"I slept on his floor until I convinced him to quit his job because he had to go to work every day," Sifakis said. 
They each used $20,000 saved while working in college and approached their parents and friends to become initial investors in JWB. 
Their moms provided a $50,000 "nest egg." 
Within a year, JWB was buying and renovating houses through more private lenders. 
The company flipped 25 houses that year and increased to 45 the next year before the Great Recession caused housing prices to plummet. 
"It was definitely the wrong time to start a real estate business, but in hindsight, we had one good year," Sifakis said.
"We made a little bit of money, and so when the market crashed, we were small enough that we could keep the doors open, but big enough that we knew what we were doing."
Trust and support
Sifakis said he and Cohen took the financial losses in 2008-09 and repaid their investors in full. 
"When the dust settled, our investors trusted us," Sifakis said. 
"We had access to capital. Everyone else was out of business, so that's where we were able to scale the business really quickly because we had a track record of success in the worst market ever."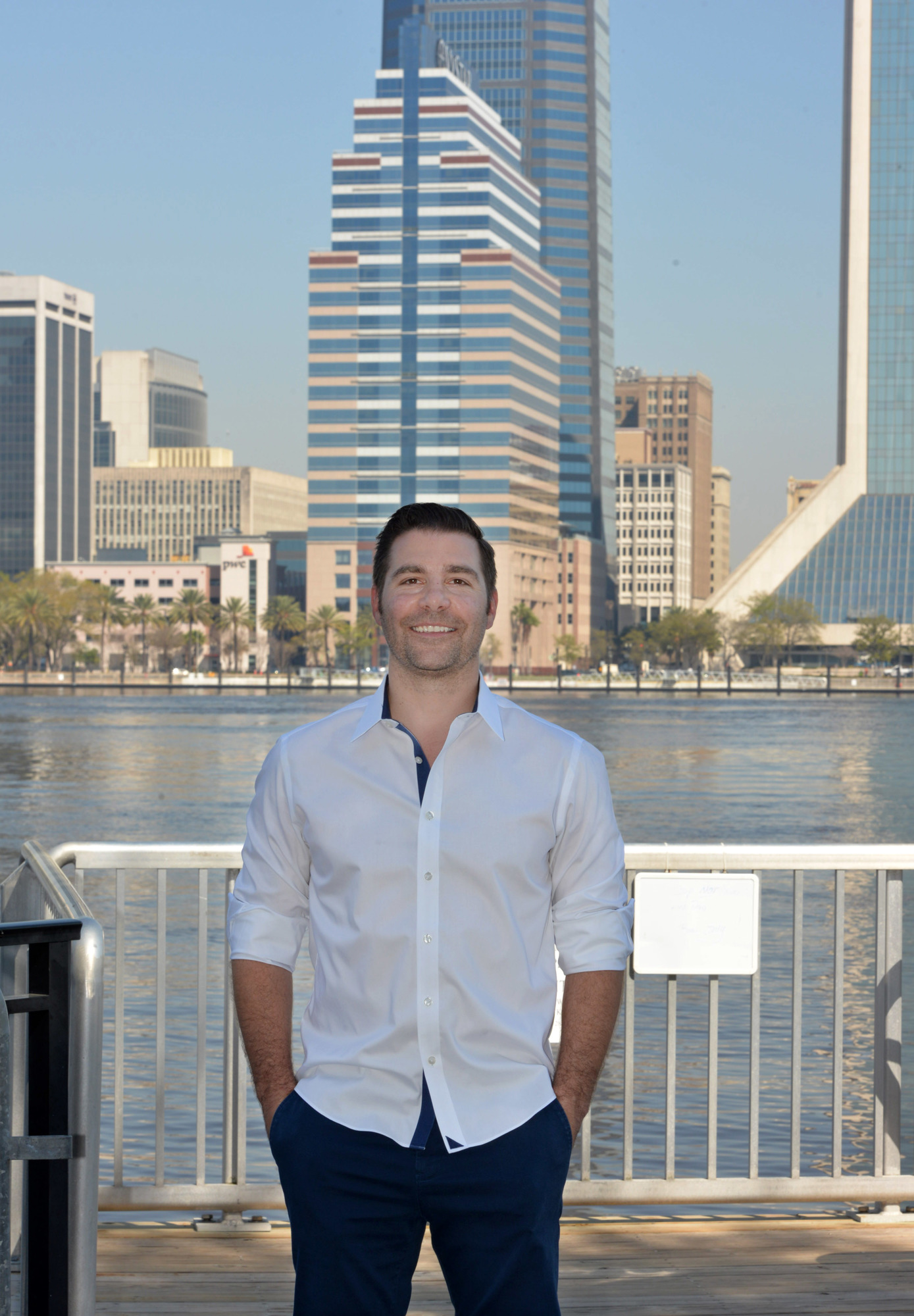 He said it is all about relationships.
"You're only as good as your word, and if you do right by people and you continue to give them great service and make the money, then they'll come back over and over again."
In 2011, JWB started building single-family homes. Sifakis said in 2013 he added crowdfunding into JWB's capital portfolio. 
He said using the online Realtyshares platform, JWB was able to open up its company to investors globally and raised $1 million in capital in one day. 
Sifakis said JWB leveraged that crowd fundraising into a line of credit to scale faster. 
According to Sifakis, JWB capital investors now earn a minimum 10% return.
The company is developing 2,300 single-family homes and about 1,000 multifamily units. 
A substantial piece of JWB's business is rehabbing existing, underused houses in, sometimes, underserved markets. 
The company buys the house, renovates it, rents it out and then sells it to an investor. Sifakis said  JWB will continue to manage the property as long as the investor buyer wants the service.
Sifakis said JWB's team of 81 employees — property managers, client service representatives, office and maintenance staff — has allowed him to turn JWB's focus to Downtown development.
"We have an absolutely unbelievable team that makes all this possible, that runs that day-to-day, and they're amazing at customer service, and process improvement, and management, all the things that I suck at," Sifakis said. 
"You have to know your strengths and weaknesses." 
Sifakis said his wife, Britt, has been there "for almost the whole ride."
While he was working 90-hour weeks for 10 years, Britt and their sons Sawyer, 5, and Shepard, 3, have been the support at home.
Downtown and the future
Since August 2020, Sifakis has led JWB's focus on adaptive reuse in Downtown's North Core and construction plans in LaVilla. 
The company is restoring the historic Federal Reserve and Florida Baptist Convention buildings into a city block of apartments, restaurants and retail use. 
JWB is rehabbing the Porter House Mansion into office and restaurant space, with a proposed multifamily addition.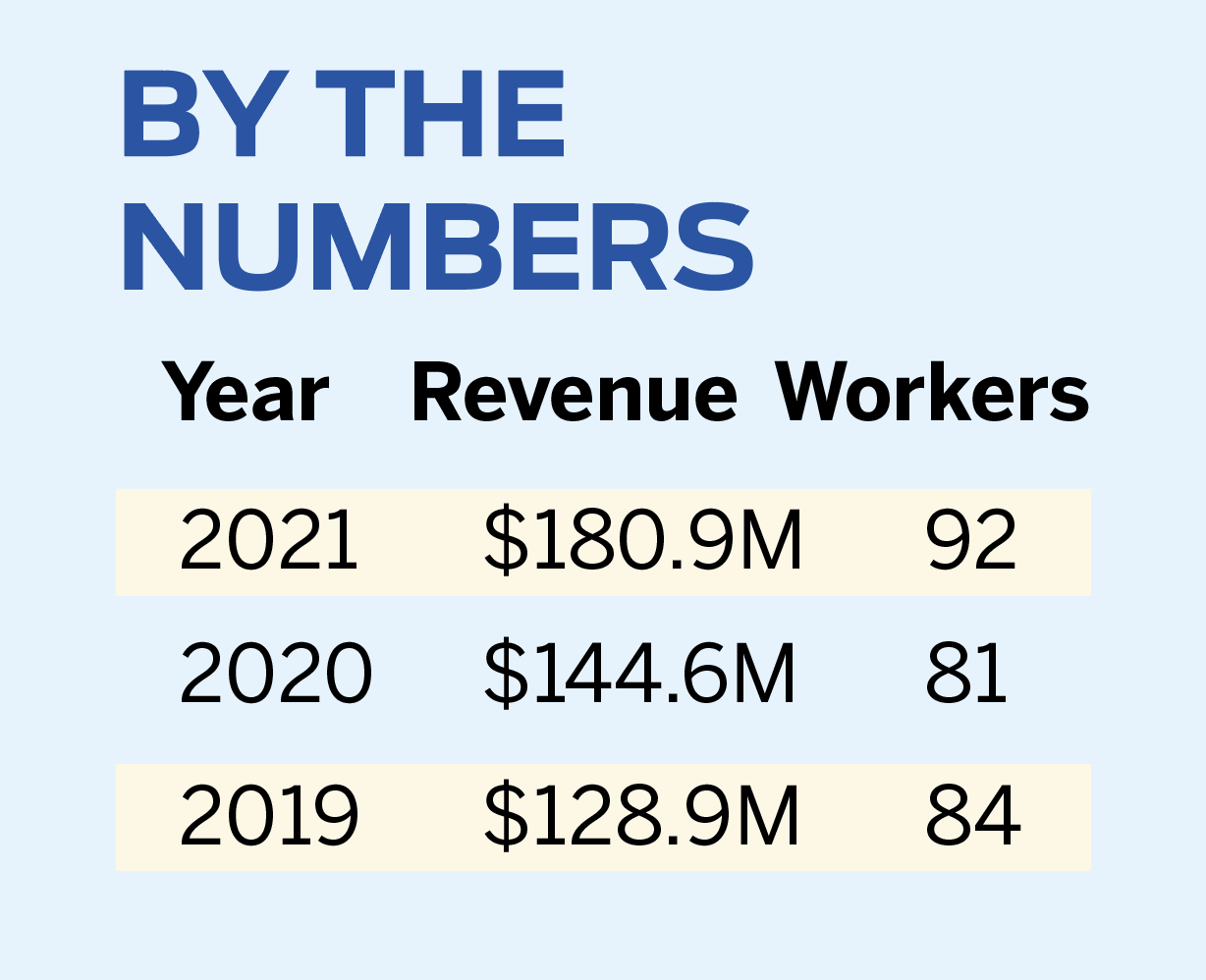 The company bought a warehouse at 331 W. Ashley St. and a parking garage from First Baptist Church of Jacksonville. 
In LaVilla, JWB is developing an  $18 million, 91-unit, for-sale town house project with a proposed second phase of 10,000 square feet of ground-floor retail space.
Downtown leads across the Mathews Bridge to one of the city's oldest suburbs.
"As Downtown goes, so goes Arlington," Sifkais said.
He said March 4 the development costs for the first phase of its rehab of the former Town & County Shopping Center into College Park is $18.5 million. 
The company will finance the project with city incentives, loans and cash.
Sifakis considers College Park the gateway to Arlington, a neighborhood where JWB has built and rehabbed about 500 homes.
He said his role at JWB always has been to figure out what's next. 
The next move could focus more on homebuilding technology and efficiency than growing the footprint of the business. 
Sifakis is looking at the viability of 3D-printed houses and adding rooftop solar power to JWB homes.
As the company continues to scale its housing and commercial inventory, Sifakis said JWB will start hiring more employees.
He said JWB is "really invested here." 
JWB sees opportunity Downtown to keep the company busy for the next 10 year, but he does not have plans to expand outside of Northeast Florida. 
"What we've been doing is expanding our area of expertise in Jacksonville instead of going outside of Jacksonville," Sifakis said. 
"We'll probably continue to do that."