Smith Hulsey & Busey announced Angela Cottrell as a new shareholder and Abigail Schwartz is a new associate attorney in the firm.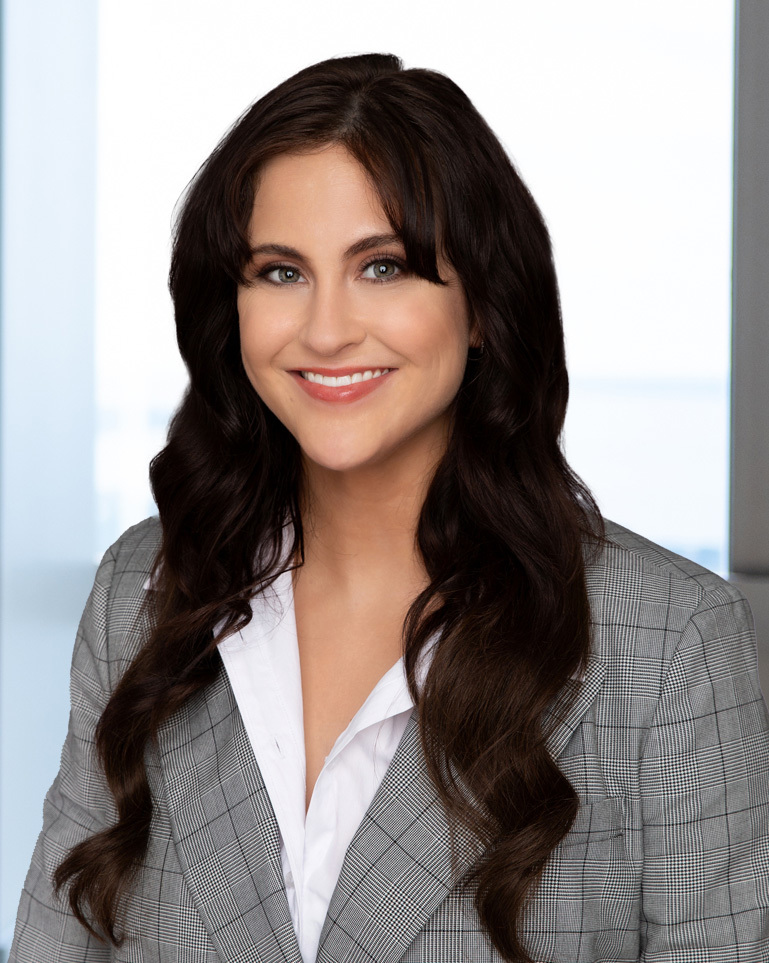 Cottrell is a corporate transactions attorney with 25 years of experience representing clients in health care matters, financing transactions and complex mergers and acquisitions.
She received her J.D. from Stetson University College of Law and an MBA from the University of Central Florida.
Schwartz practices in the firm's litigation and health care law and medical malpractice departments.
She received her J.D. from the University of Tennessee College of Law.