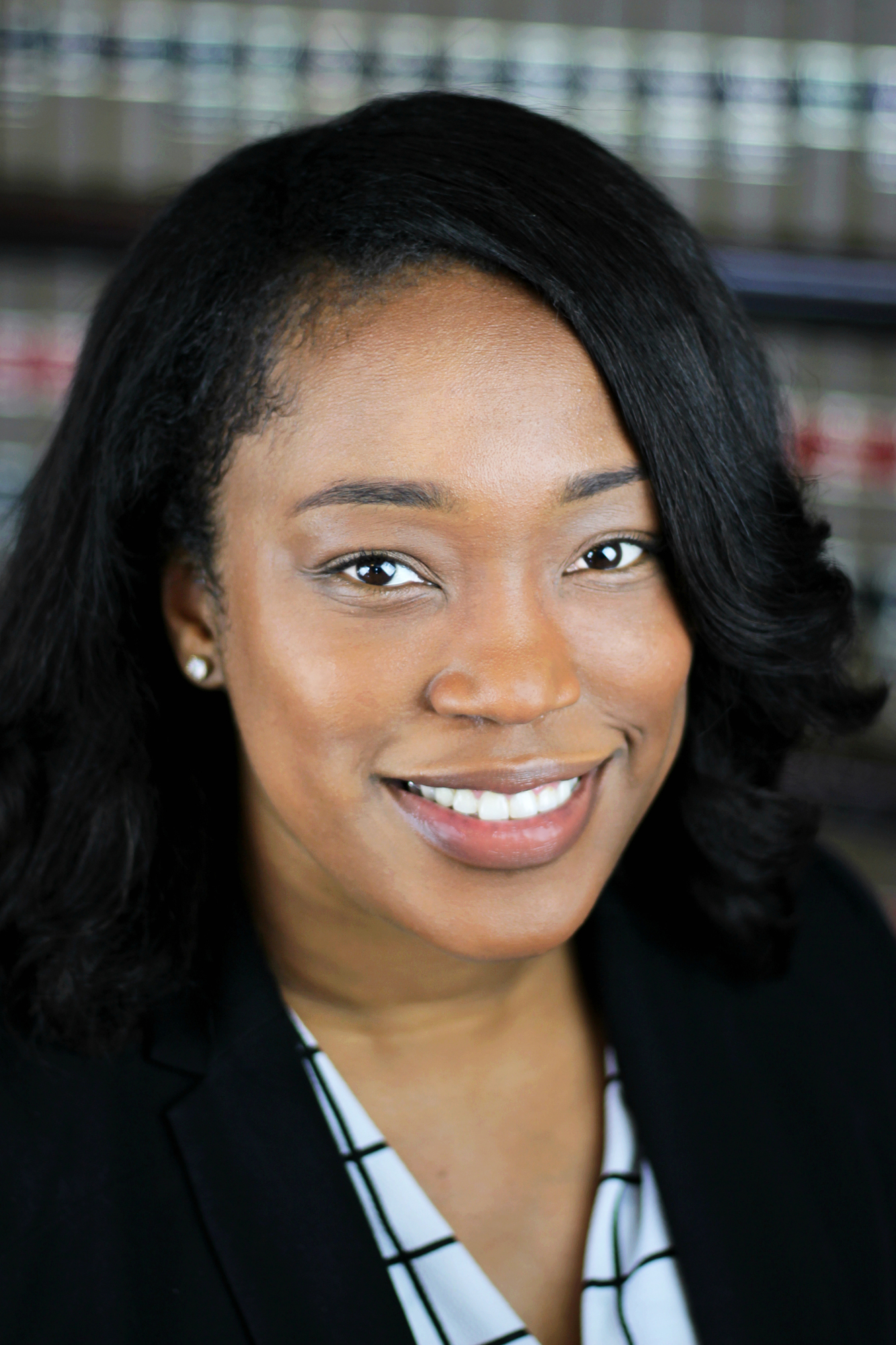 LaTesha Campbell | Young Lawyers Section board of governors
One of my favorite thoughts on leadership is that being a leader is not just a title, it is an attitude. 
A leadership role in any capacity requires knowledge and experience for the position, but being a great leader also requires a certain mindset. It requires a desire to make a difference and a commitment to add value to the environment where you lead.
I like to believe I became a leader long before I received my first leadership title. A few years ago, I read a book that inspired me to say "yes" to opportunities that I might normally shy away from because of fear. 
I spent the next year saying "yes" to volunteer opportunities, career fairs, mentoring local students, serving on committees at work and joining organizations like the Jacksonville Bar Association Young Lawyers Section.
My intention was to give back to others and break out of my reserved exterior shell. I had no idea that those experiences would change me for the better. 
I was introduced to other Bar leaders and enlisted to help plan legal and local community events. At work, I became the first person to help train a new person, serve as second chair on a case or fill in whenever assistance was needed.
I rejected the barriers to getting involved and answered affirmatively to calls to be of service.
After my "Year of Yes," I was happier and more confident. I became more skilled and well-rounded as an attorney. I started to see myself as a leader who could bloom wherever I was planted and help others do the same.
By changing my mindset early on, I had a proven track record and reputation of being a leader well before I considered applying for any title or position. 
Most young lawyers want to move up in the ranks of the profession and be promoted within their office.
We also desire to find our passion and place within the legal profession.
I found my voice as a leader by learning how rewarding it is to be of service to others. 
The opportunities are endless when you follow your strengths and ability to make a difference. It's not the title that matters, it's your mindset and your actions that set the tone.
I believe a leader is reliable, dependable, decisive and available to assist when needed. A great leader continuously seeks opportunities to learn, grow and add value.
The greatest leaders help create other great leaders. The best thing about leadership is that none of these attributes are contingent upon a title.
We all can do these things where we are, with what we have, now. 
I encourage young lawyers with the desire for leadership roles in the future to start being a leader now through your attitude and your action.
Join a voluntary Bar association, Bar committee or a committee within your office. If you see a need, brainstorm ways to meet it. If the committee does not exist, create it.
Do not be afraid to volunteer for opportunities that interest you. Take advantage of opportunities to learn, grow and lead in seemingly small ways.
The personal and professional rewards will be that much greater in the future. 
LaTesha Campbell is an assistant state attorney in the 4th Judicial Circuit.