The Reef, at 2753 Mayport Road in Atlantic Beach, is the latest apartment community to bill itself as offering the resort living experience.
When completed it will be a 456-unit community near Hanna Park. It offers ocean views and hiking trails along with high-end amenities.
It opened the first of four phases May 1 that will total $80 million. 
The Reef is one of several projects owned and operated by the New Jersey-based KABR Group and run by Ken Pasternak, executive chairman and CEO. Its website states that it is a "private equity real estate firm responsible for the investment, development and management of real estate."
KABR is partnering with The Klotz Group of Companies to develop the property.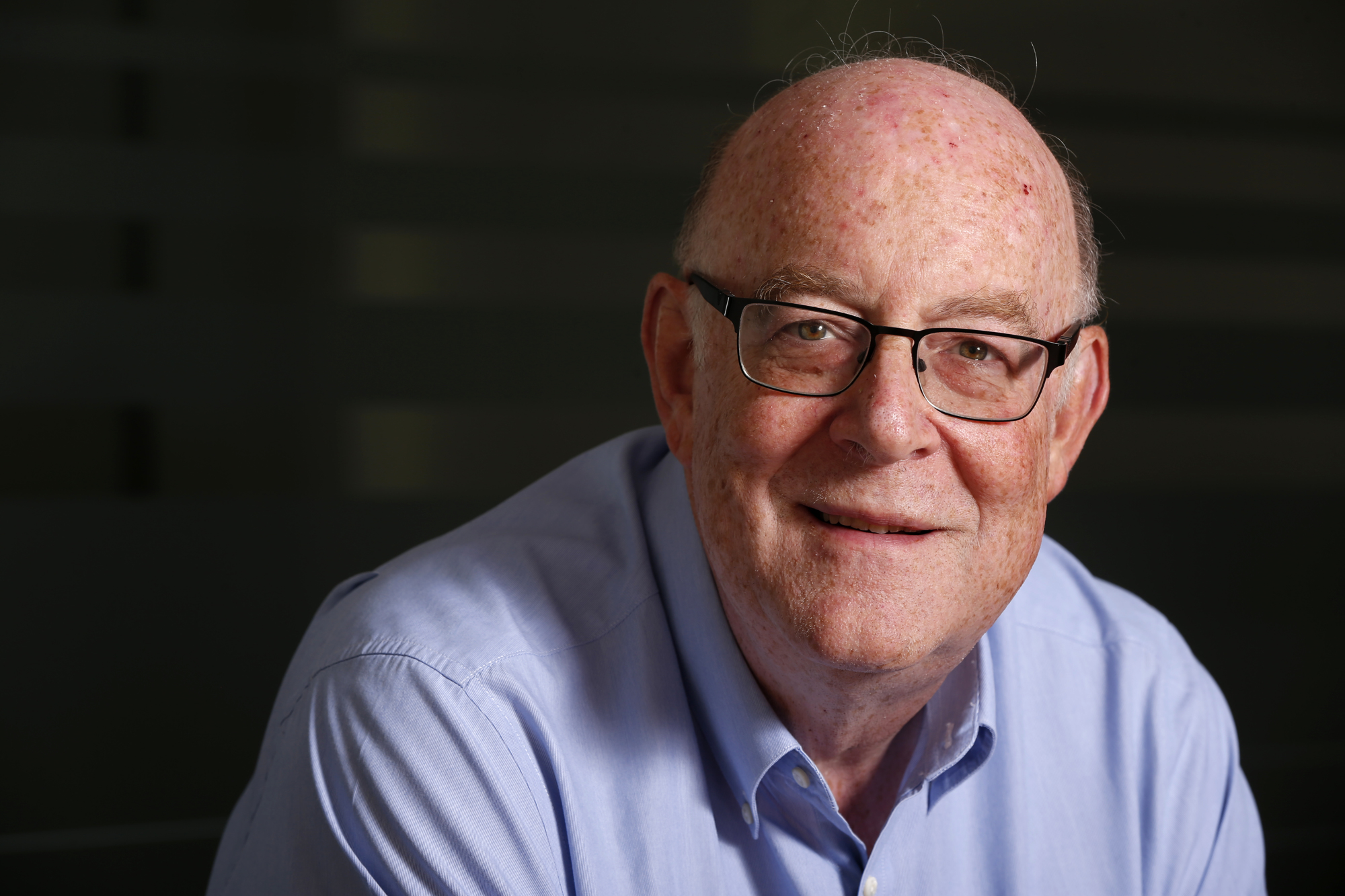 Pasternak described "luxury apartments" this way: 
"What is a handsome man or a good-looking woman? You know one when you see one. With luxury apartments you have a clubhouse that is resort quality. There are more amenities and higher quality amenities." 
The Reef's features include a rooftop terrace, fitness center, yoga and wellness center, beverage stations, reflection pool, resort-style pool, poolside cabanas, EV charging stations and community Wi-Fi coverage.
Apartments come with a washer and dryer, smart technology, walk-in closets, upgraded appliances and granite countertops
There are 11 floor plans comprising six one-bedrooms, four two-bedrooms and one three-bedroom.
The one-bedroom units range in size from 640 to 1,007 square feet and monthly rents start from $1,575 to $1,975. 
The two-bedroom units are  928 to 1,172 square feet at starting rents of $2,100 to $2,300. 
The 1,405-square-foot three-bedroom plan is $2,900.
"The pricing on these units might be the highest-priced apartments in Jacksonville," Pasternak said.
"You are at a luxury location where people will pay for these amenities and a location that has beach views and access. Only about 5% of the rental property (apartments) in Jacksonville is walkable to the beach," he said.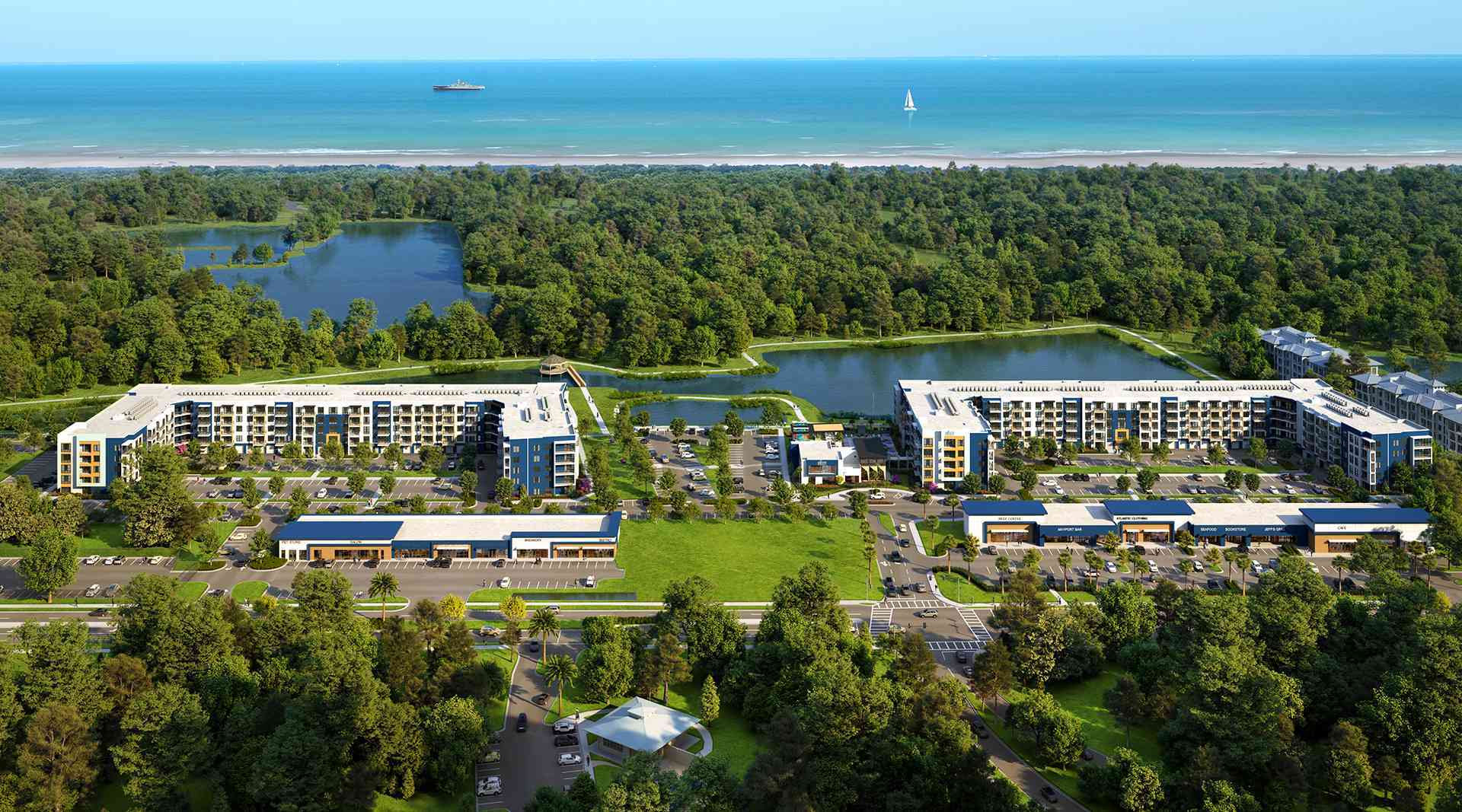 The Reef is one of seven apartment projects KABR has developed in the area. Four more are under construction with others in the planning stage. 
In all, KABR has 30 properties in Northeast Florida.
KABR is building luxury units in Jacksonville because it bet in 2011 that demand was on the way.
Company research found the Jacksonville region had great growth potential. It predicted jobs in the medical, financial and technical fields would be coming and paying well over the area's median salary.
Pasternak said if he could persuade his partners to cut their ties to the Northeast, he would like to move the KABR Group's headquarters to Jacksonville.
"I'd move the whole company there tomorrow," he said in a telephone interview May 6.
"If I was in the real estate business and wanted to have a quality of life in a dynamic city, Jacksonville would be in my top five list."
Because of the shortage of single-family homes, many out-of-the-area hires opt for apartment living. 
Newcomers may rent in two or three areas before deciding in which part of town to buy, Pasternak said.