The Jacksonville City Council agreed to provide $2.5 million to help Jacksonville University fund the creation of its new College of Law Downtown.
Council voted 17-1 to enact Ordinance 2022-0317 that includes half of the $5 million Mayor Lenny Curry's administration committed to the JU College of Law during a public announcement in February.
In total, the bill reappropriates $8 million for public incentives to private businesses and organizations previously approved by Council using money the city saved by refinancing municipal bonds at a lower interest rate.
JU President Tim Cost told the Council Finance Committee on May 17 that JU is continuing "aggressive" private fundraising for the college and the city investment will help cover initial operating expenses.
"Universities in America don't take up the idea of new colleges very often, rarely and not lightly," Cost said.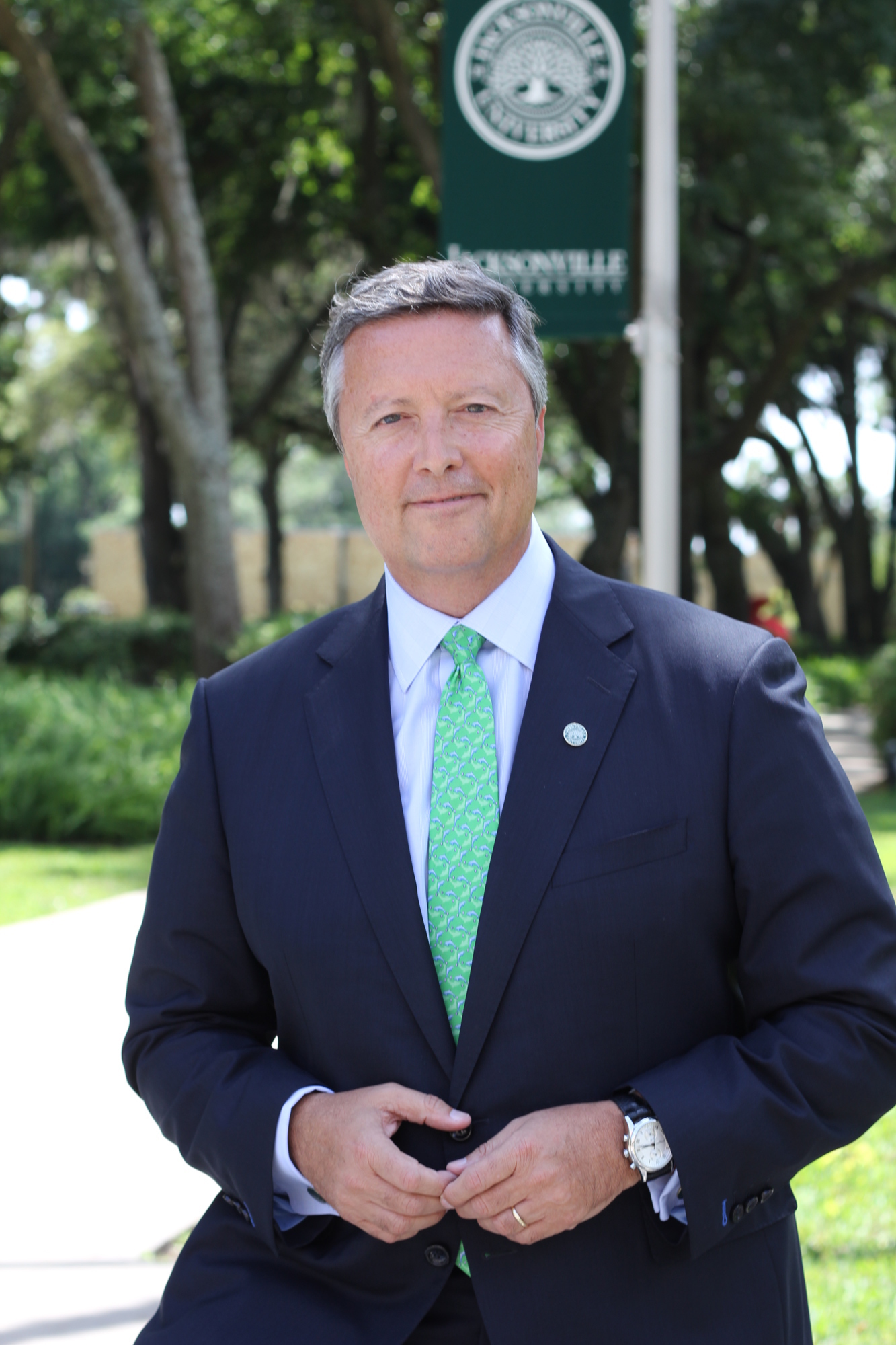 "The difficulty is, according to the American Bar Association, whether you have one student, or you have 100 students, you need to be fully prepared to go," Cost said.
The bill does not indicate how the city will fund the second $2.5 million grant, but the administration will release its fiscal year 2022-23 budget in July.
Cost said the college will have 20 students in its founding year chosen from more than 275 applications.
Cost said JU already is speaking with the city Downtown Investment Authority CEO Lori Boyer about possible locations for the campus after its first two years at 76 S. Laura St. in VyStar Tower.
When the college is at full capacity, JU expects 400 to 450 students, staff and faculty to seek housing Downtown.
Tuition, listed on ju.edu/law, is $36,000 annually for three years. The website also states that 100% of the inaugural class will receive a merit scholarship from $7,200 to $14,400.
Senior Vice President of Economic Development Margaret Dees said the university conducted a feasibility study in 2019 before establishing the College of Law.
Jacksonville lost its only law school, Florida Coastal School of Law, in August 2021 after the U.S. Department of Education revoked the private, for-profit school's access to the Title IV student loan program.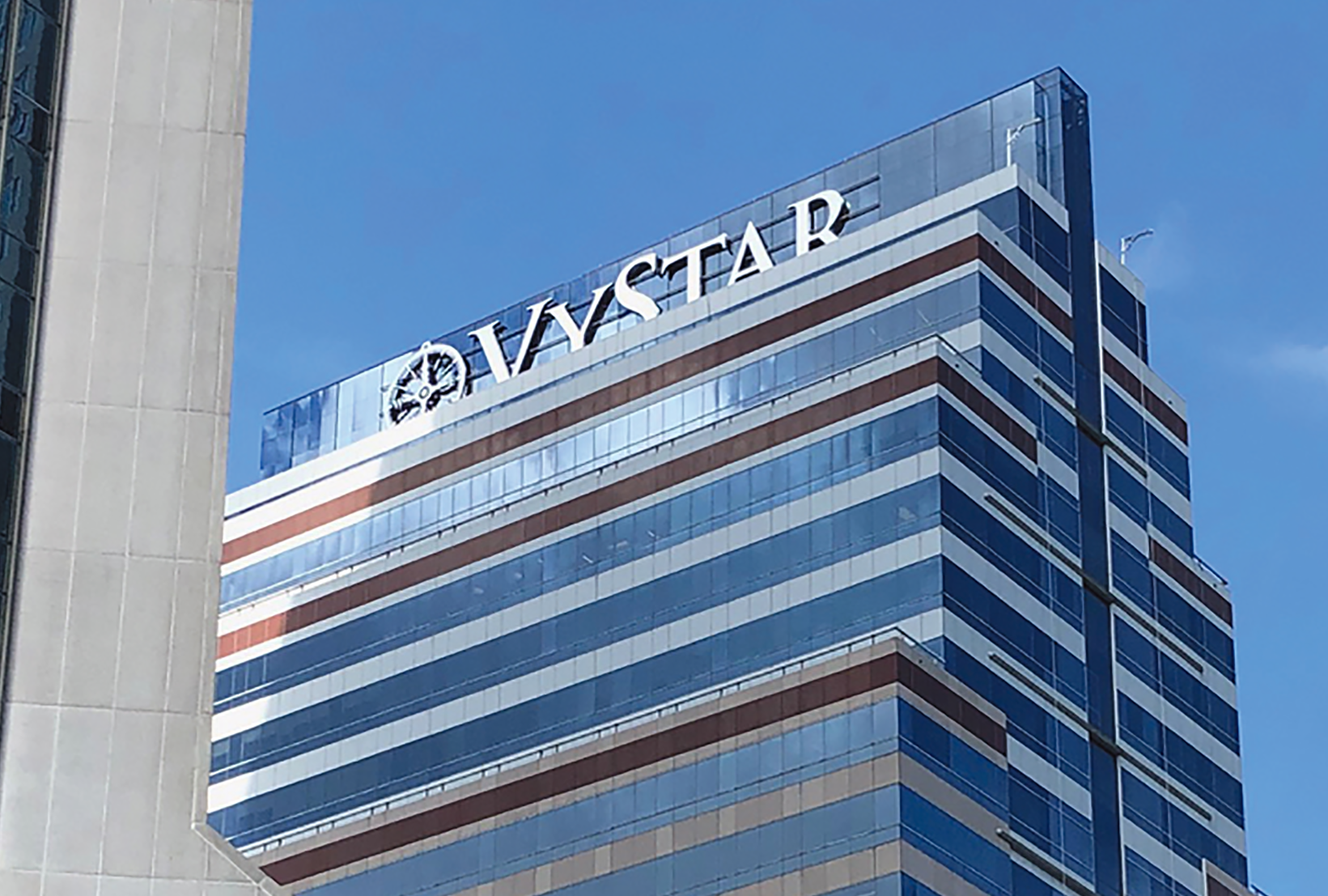 Breeze Airways
The bill also makes funds available for a $1 million Airline Network grant for Breeze Aviation Group Inc. to market its recently announced service from Jacksonville International Airport.
Council voted 18-1 to enact a separate bill, Ordinance 2022-0318, to approve the grant.
Breeze Airways announced in April it plans to begin nonstop service from Jacksonville to Westchester Airport, north of New York City, starting June 30.
That followed a March news conference when the airline said it would roll out nonstop service from Jacksonville to seven cities from May 19 through Aug. 5, including Las Vegas.
The airline began service in May 2021 primarily in the Eastern and Southeastern U.S. The company says the airline is expanding across the U.S. with 86 routes between 29 cities in 18 states.
The $8 million reappropriation bill also includes:
• $1.5 million to the Duval County Supervisor of Elections Office for unbudgeted election costs in fiscal year 2021-22.
• $975,000 to the Florida Theatre for elevator and other capital repairs and maintenance.
• $669,581 for future Downtown Preservation and Revitalization Program Loans payments previously approved to JWB Real Estate Capital LLC for renovations and rehabilitation of the Thomas V. Porter House Mansion.
• $450,000 to extend and improve Catherine Street and adjacent areas for access to the relocated Jacksonville Fire Museum Downtown.
• $330,419 to the Special Council Reserve Contingency Fund for future appropriation by the Council including:
• $300,000 for a retention pond safety campaign.
• $250,000 for recycling education.
• $25,000 to the Springfield Preservation and Revitalization Council Inc.
There was no debate on the bills, but Council member Danny Becton voted against both. During the Finance Committee meeting, Becton told Cost and Council members he supported the JU appropriation but thought the $1 million for Breeze Airways should come from the Tourist Development Council's budget.
His amendment to change that funding failed to gain support.
Council member Ron Salem abstained from the vote on Ordinance 2022-0317 because of his personal investment in JWB Real Estate Capital.
Associate Editor Max Marbut contributed to this report.