Development Today
These are the largest commercial building permits by job cost issued Oct. 28, 2022 by the city of Jacksonville.
---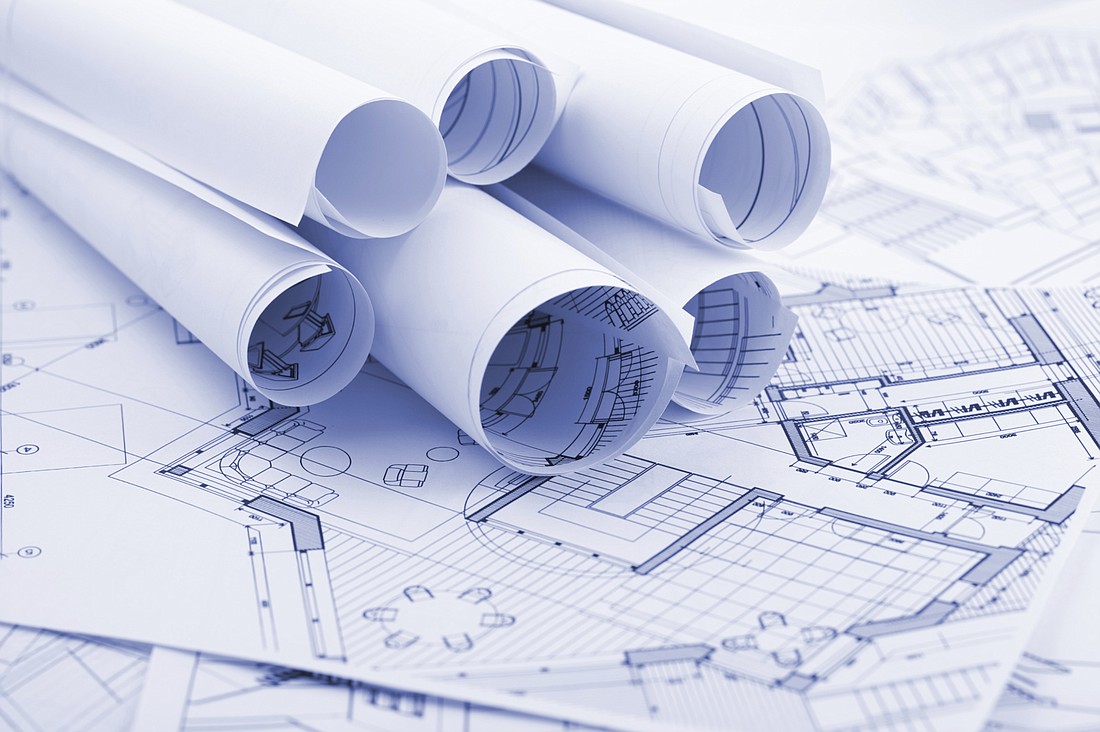 Apartments
Mandarin Trace Apartments, 3960 Old Sunbeam Road, contractor is Renewal Construction Services LLC, nine building renovation permits, $407,151.
Office, Bank, Professional
Kubicki Draper, 1 Independent Drive W., No. 16, contractor is Adams Interior Contractors Inc., 6,604 square feet, tenant build-out, $512,911.
Banfield Pet Hospital, 9406 Atlantic Blvd., contractor is Ibis Building Corp., 3,674 square feet, tenant build-out, $500,000.
UPS, 3990 Imeson Road, contractor is Auld & White Constructors LLC, 360 square feet, install modular building, $100,000.
Stores, Mercantile
Smoke N Vape Baymeadows Inc., 8354 Baymeadows Road, contractor is Prism Design & Construction Inc., tenant build-out, $25,500.