More than four years after announcing plans to open Mathers Social Gathering – Jacksonville in the historic New York Steam Laundry Building Downtown, the project at 120 E. Forsyth St. by an Orlando-based investment group appears to be active.
Building owner/developer 120 E. Forsyth St. LLC asked the city Downtown Investment Authority for a $1.207 million forgivable and deferred principal loan package for repairs to the two-story, 11,870-square-foot building and to bring it up to code. 
DIA committee meeting documents released Nov. 14 also show 120 E. Forsyth and a related company that will operate the club, Mathers JAX LLC, have applied for a separate $100,000 city/DIA incentive to help finance build-out of the 5,600-square-foot second floor and the first-floor lobby.
Orlando investors spent $1.08 million in June 2018 to acquire adjacent buildings next to the Florida Theatre with plans to turn one into the social gathering lounge.
120 E. Forsyth LLC bought property next to the Florida Theatre for $830,000.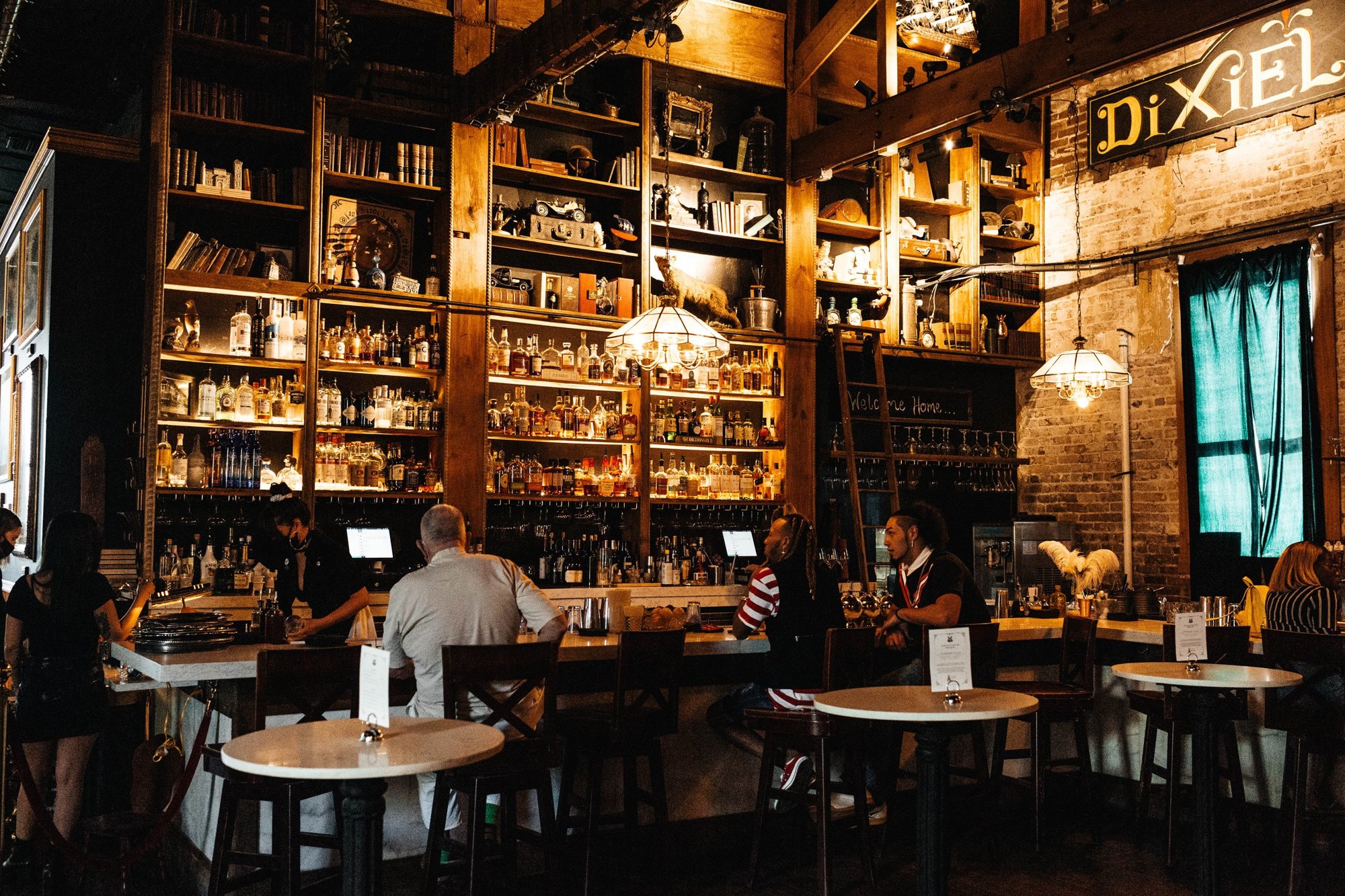 The Mawardi family, the primary property investors, plan to transform the property into a club similar to its Mathers Social Gathering Orlando concept, described on its website as a sophisticated historical social hideaway that serves classic cocktails.
It would also serve as an event space.
The total project cost for the building rehab and interior build-out is about $5.15 million, according to the DIA term sheets for the two proposed deals.
A DIA staff report says the 120 E. Forsyth St. structure was built in 1903, although Duval County property records show it was built in 1909.
Two DIA committees are scheduled to take preliminary votes Nov. 16 on the incentives requests. Both deals will need DIA board approval.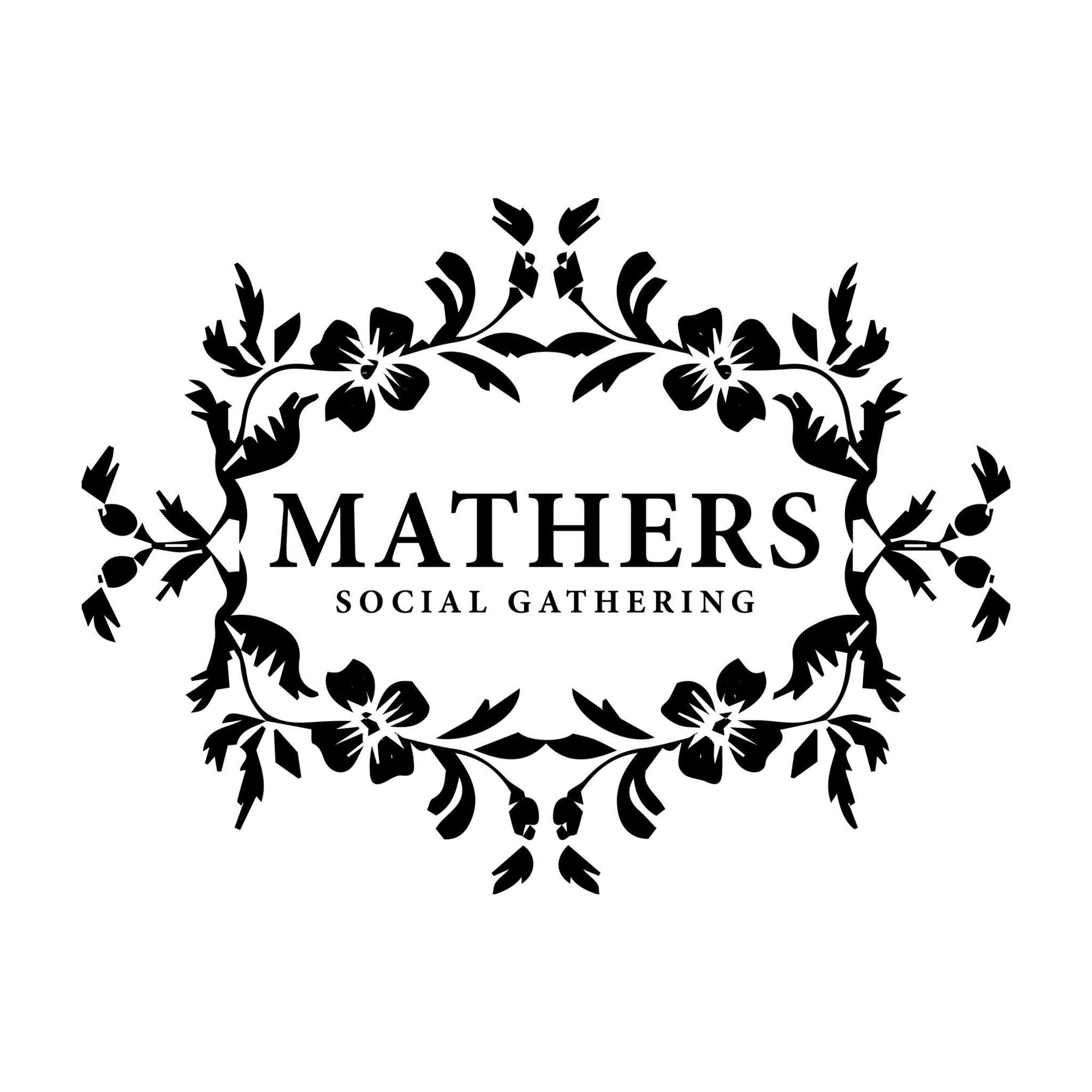 City Council will have the final say on the $1.207 million city loan package. 
All of Eight Investments LLC and its majority owner, Keith Mawardi, control the 120 E. Forsyth project, according to a DIA staff report. 
Romi and Daniel Mawardi are listed as minority owners of the investment company.
Keith and Romi Mawardi also own Mathers Jax LLC through KRM Hospitality LLC. Keith Mawardi controls 80% of that company while Romi Mawardi owns 15% and is listed as the chief marketing officer. 
The DIA summary says KRM Hospitality has "proven to be successful operators" of Mathers Social Gathering Orlando and other bar and restaurant concepts in the Orlando market, including The Robinson Cocktail Room; The Wellborn Kitchen and Bar; ALOHA Beautiful; Plantees; and Taco Kat Tacos & Tequila. 
Another Mawardi family company, Team Market Group, bought the three-story Ann Teague Bonding Agency Inc. building at 112 E. Forsyth St. in 2018, adjacent to the former Steam Laundry Building.
According to the DIA, the investors are in the early planning stages on possible uses for that property. 
Incentives breakdown
If approved, loans for the rehabilitation of 120 E. Forsyth St. would come from the DIA's Downtown Preservation and Revitalization Program. 
The DIA board will consider awarding the developer/building owner:
• A $268,900 Historic Preservation, Restoration and Rehabilitation Forgivable Loan.
• A $696,800 Code Compliance Forgivable Loan.
• A $241,400 deferred principal loan. 
The DIA historic incentive program forgives the loans 20% annually over five years and are not paid out until the project is complete. 
120 E. Forsyth will have to pay interest on the deferred principal for 10 years before having to pay it in full.
The money would be used toward: 
• Demolition of the remaining interior spaces. 
• Repairs to structural damage, the roof and waterproofing. 
• Other exterior and brick repairs.
• New plumbing, electrical and HVAC work.
• Reframing interior walls and increasing their load capacity.
• Replacing doors, frames, casings and windows.
• Installing all-new interior walls and ceilings.
• Installing new hardwood floors.
• Installing a new elevator. 
• Bringing staircases up to code. 
• Addressing all safety codes including fire sprinklers and ADA compliance.
That project's total development cost is $4.347 million. 
The $810,385 interior build-out would receive a $100,000 grant awarded in the form of a forgivable interest-free loan from the DIA Food and Beverage Retail Enhancement Program. 
To receive the city investment, Mathers Jax agreed to keep the club open from 4 p.m. to 2 a.m. Tuesday through Saturday. 
The interior build-out grant is scheduled for its first vote by the DIA board Retail Enhancement and Property Disposition Committee at 1:30 p.m. Nov. 16.   
The DIA board Strategic Implementation Committee is scheduled to take up the loan package at its 3:30 p.m. Nov. 16 meeting.