What started as her life's passion has so overwhelmed owner Wen Raiti that she is closing her Hakka Kitchen restaurant Dec. 18.
For the past five years she has operated her organic restaurant and tea room at 14474 Beach Blvd., first as House of Leaf & Bean. She changed the name to Hakka Kitchen a year ago to pay tribute to her Hakka heritage. She is originally from Guangdong Province in China.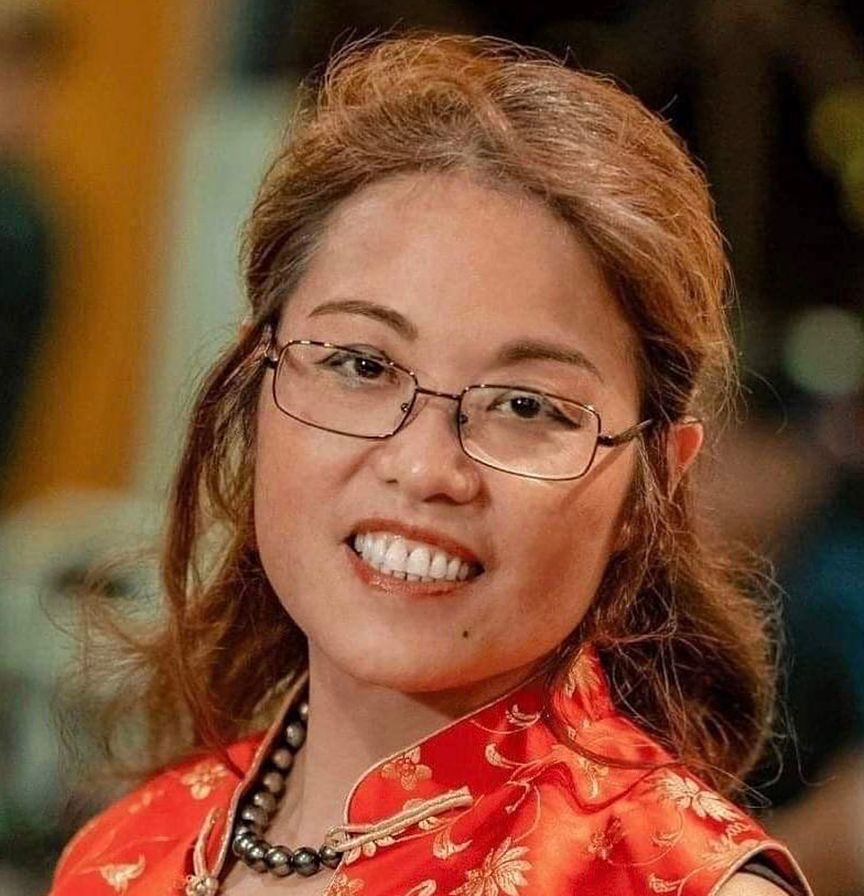 Raiti announced her plans to close in an email to regular customers. She also posted it Nov. 22 on the restaurant's Facebook page.
When reached by phone at the restaurant, she said ongoing food and rent price increases and the inability to properly staff the business led to her having to work many long hours.
"I cannot run the kitchen and the front of the house as well as do the marketing and social media," she said.
"I am so tired. I am burned out. I have been trying to make food for other people's health. I have to take care of my own health."
She said that since changing the name and menu to include a few more upscale-style vegan and vegetarian dishes, the business has been in decline. In February, chef Marshall Ziehm, who brought in many of the new dishes, left the company.
The newly instituted organic wine program never caught on, she added.
Since then she lost one chef to a job opportunity at the post office. Other younger chefs were unfamiliar with the cuisine and cooking styles. Many of the restaurant's offerings are based on tofu, which is made fresh at the restaurant.
"One chef wanted to deep fry and make things too salty. The less experienced cooks, I had a difficult time teaching them to understand the food," she said.
Raiti started the restaurant in 2017 after battling diet concerns. American food and preparation techniques didn't agree with her. She went back to the Hakka food she grew up on and her digestion issues went away. She decided to offer the food to others. 
Until the coronavirus pandemic, business was good. She even made use of the drive-thru window the building had when it previously was a Taco Bell. But spiraling costs have made her goal of having a staff of 10 impossible.
"Today it would be very difficult to keep that many employees. We have to work very lean," she said.
Prices were raised to meet increased costs but that went against her founding philosophy.
"The original intent was to make healthy food more affordable but we had to raise the prices and that limited the people who could come. It defeated my purpose," she said.
The new unstable fluctuation of dinner guests added to the staffing and food procurement problems.
Until Dec. 18, she is offering 50% discounts on her lines of organic teas and accessories. After closing, she intends to sell the remaining tea inventory online at houseofleafandbean.com/tea-shop. If that shows promise, she said she may continue the online tea business.
Raiti earned a master's degree in accounting and taxation from the University of North Florida. She has worked as a CPA. 
For now, her health is her main concern.
"I want to rest a little bit so I can feel more energy," she said.
"I will say that I will miss making the food for our regulars. A lot of people come back to eat because they cannot make it at home. Especially I feel for the customers who are on a special diet for their health."