Development Today
These are the largest commercial building permits by job cost issued Nov. 21, 2022 by the city of Jacksonville.
---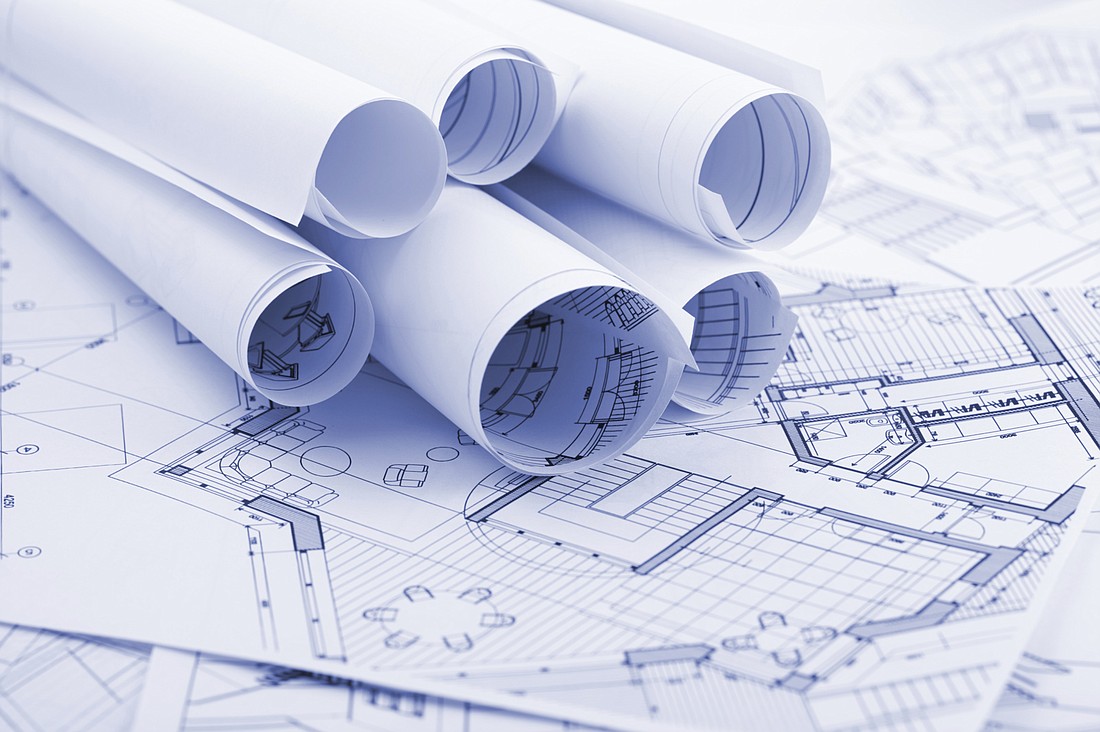 Apartments
The Note, 14041 Hyatt Road, contractor is TCL Construction Concepts Inc., install retaining wall around pond, $177,660.
Office, Bank, Professional
Atlantic Eye Institute, 13475 Atlantic Blvd., No. 4, contractor is Dav-Lin Interior Contractors Inc., 2,629 square feet, interior build-out, $359,421.
Restaurants
Firehouse Subs, 2400 Yankee Clipper Drive, contractor is Auld & White Constructors LLC, interior build-out, $399,000.
Medtown Pharmacy, 11643 Beach Blvd., contractor is Nesmith Construction LLC, 800 square feet, add cafe inside pharmacy, $50,000.
Signs
Starbucks, Drive Thru, 3725 Philips Highway, contractor is Shark Signs of NE FL Inc., ground sign with logo, $30,000.
River City Nursing & Rehab Center, 15480 Max Leggett Parkway, contractor is River City Advertising Inc., rebuild monument sign constructed without a permit, $2,000.
Dancer Depot, 8380 Baymeadows Road, No. 2, contractor is Shark Signs of NE FL Inc., wall sign, $1,800.