There are levels of philanthropy.
Perhaps the most common perception of philanthropy is when a wealthy person or a corporation donates a substantial sum of money to create a new community service program or put their name on a hospital wing.
There's more to it than that.
Making a modest financial contribution also is philanthropy. Spending a few hours sorting cans and boxes at a food bank, stuffing backpacks for students in low-income neighborhoods or donating clothing to a thrift store run by a nonprofit counts, too.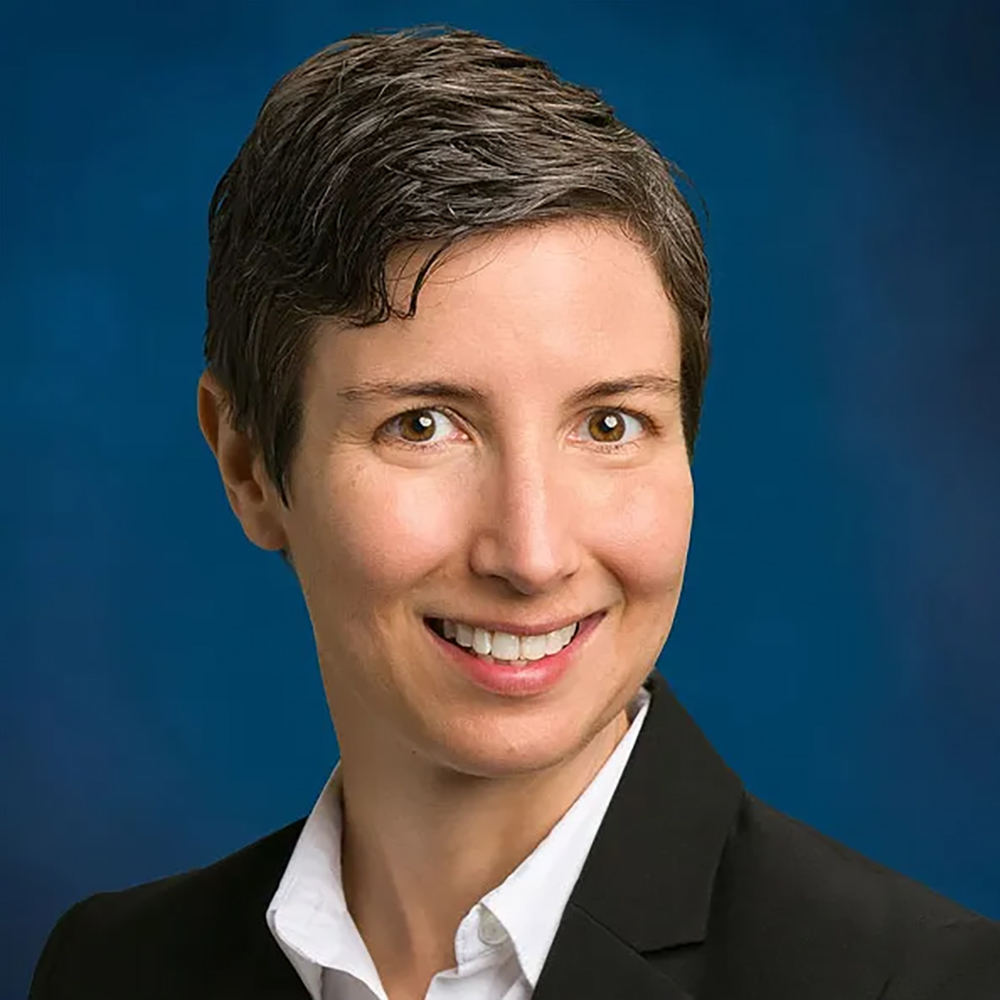 On all levels, philanthropy is a way for people to contribute some of their resources in a way to sustain or improve the quality of life in the community through support of charitable causes.
"Every gift – regardless of size – makes a difference," said Melanie Patz, CEO of United Way of Northeast Florida.
A sector in recovery
Challenges that began in early 2020 because of the global pandemic kept people from volunteering and also negatively affected financial donations.
The more recent challenges created by the downward trend in the economy and record inflation are slowing the recovery.
"Increasing inflation restricts the money that people have to give. Their discretionary income is less than it was before," Patz said.
The sluggish economy is affecting providers as well as supporters.
"Nonprofits are not immune to inflation. The dollars they receive purchase less than before in terms of goods and services," Patz said.
Human capital also was affected beginning in May 2020, when the coronavirus pandemic restrictions were implemented.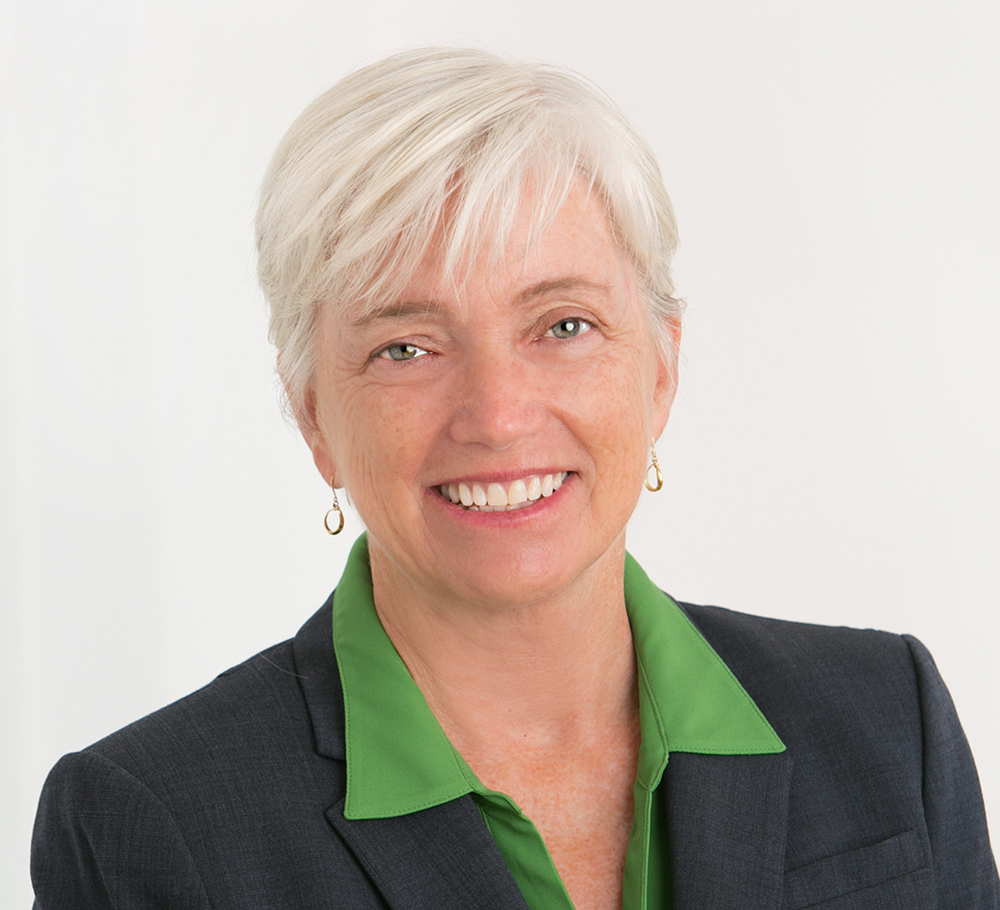 "Nonprofits that use a lot of volunteers tell us that the habit of volunteering ruptured during the pandemic, particularly for older people. There was more for them to worry about in terms of being out in public," said Rena Coughlin, CEO at the Nonprofit Center of Northeast Florida.
"It's starting over for a lot of organizations in terms of recruitment and engagement for individual donors and for volunteers," Coughlin said.
The Nonprofit Center works with about 350 area nonprofits to enhance the connection between donors and volunteers and charitable organizations that contribute to the health and welfare of the community.
Data indicates support for philanthropy as it recovers from quarantine and adjusts to the 2022 economy.
According to a report published in May commissioned by the Florida Nonprofit Alliance and the Jessie Ball duPont Fund, the nearly 8,600 Northeast Florida nonprofits in Baker, Clay, Duval, Flagler, Nassau, Putnam and St. Johns counties received $12.9 billion in contributions in 2021.
A poll analyzing public perception of charitable activities released in October by the Nonprofit Center of Northeast Florida indicates that the community believes in the good that nonprofits can do. Eight in 10 people say the community would be a better place to live if more people donated or volunteered with nonprofits.
Sixty-two percent of those polled said they donated to a nonprofit in the past year and 33% said they volunteered with a charitable organization, including 48% of respondents age 18-24.
Read more about the poll on Page 7.
Major donations fill gap
While smaller individual donations continue to be the trend in regional philanthropy, larger contributions have been made.
In December 2020, MacKenzie Scott, former wife of Amazon.com founder Jeff Bezos, donated nearly $4.2 billion to about 400 organizations nationwide.
In Northeast Florida, United Way received $20 million, Goodwill Industries of North Florida received $10 million and the YMCA of Florida's First Coast received a donation that was not disclosed by the nonprofit.
Patz said Scott's gift, and a $1 million donation from Miller Electric Co., are transformational for United Way and its work to help provide for basic needs, financial stability and racial equity.
"Trust-based philanthropy is an investment in the future for the community," she said.
"Financial philanthropy was flat or growing slightly during the pandemic. Corporations and individuals took time during the pandemic to reassess their giving. Volunteerism is still recovering, but revenue has come back because of the MacKenzie Scotts of the world," Coughlin said.
Transfer of wealth
A study by the Florida Philanthropic Network for The Community Foundation for Northeast Florida calculates that with the baby boomer generation in Northeast Florida retiring, more than $61 billion of wealth will be transferred from their estates to heirs or philanthropic causes in the next 10 years.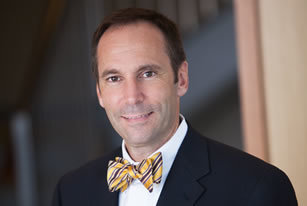 "For those who are the last of their family – no children or grandchildren as heirs – that wealth typically is transferred to charity. Among higher net worth households that have children or grandchildren, there is a higher incidence of a portion of their wealth being given to charity as part of their estate planning," said John Zell, Community Foundation vice president of development.
How that wealth will be transferred depends on benefactors' circumstances and that helps determine how they set up the philanthropic portion of their estate plan.
Families with successive generations of heirs often establish donor-advised funds to give a portion of their family's wealth to nonprofits, Zell said.
"For people that are the end of the family line, we see them setting up endowments that provide perpetual income, either for organizations that are important to them or that they have been connected with through their lifetime, or to address issues and causes that are important to them," Zell said.
"People are being intentional about their plans. They think about who they want to help and what is the best way they can help them. It largely reflects how people give during their lifetime," he said.
Planning for the future
Like the area's donors and volunteers, nonprofits are adjusting to the changes in philanthropic patterns.
"People continue to be generous. Young people are more likely to volunteer and when they give money, they are more likely to give online or through an app – and they are more likely to give directly to an individual or an organization with which they have a strong relationship. They want to know their gift makes a difference," Patz said.
"It is important for younger people to be engaged and understand the impact of their donation. As they mature professionally and their ability to give increases, they will have an understanding of what a particular organization is accomplishing in the community."
With the range of organizations and services they provide in Northeast Florida, there are ways for almost anyone to be a philanthropist.
"It's a chance to be a giver, regardless of your income. Nonprofits are a place where everyone can find a place to contribute," Coughlin said.