The Mossfire Grill, a Five Points area mainstay at 1537 Margaret St., has been sold.
Ben Franco bought the restaurant from owners Drew and Scooter Cavins on Nov. 28.
Drew Cavins declined to release the sale amount. Franco purchased the restaurant and its recipes. 
The Cavinses own the building and will lease it to Franco.
The Cavinses opened The Mossfire Grill in June 1998. It was originally called The Tumbleweed Grill but soon changed its name because there was another restaurant with that name. 
They chose The Mossfire Grill to pay homage to the 1901 fire that burned much of Jacksonville's Downtown. Moss in a mattress factory fueled the fire.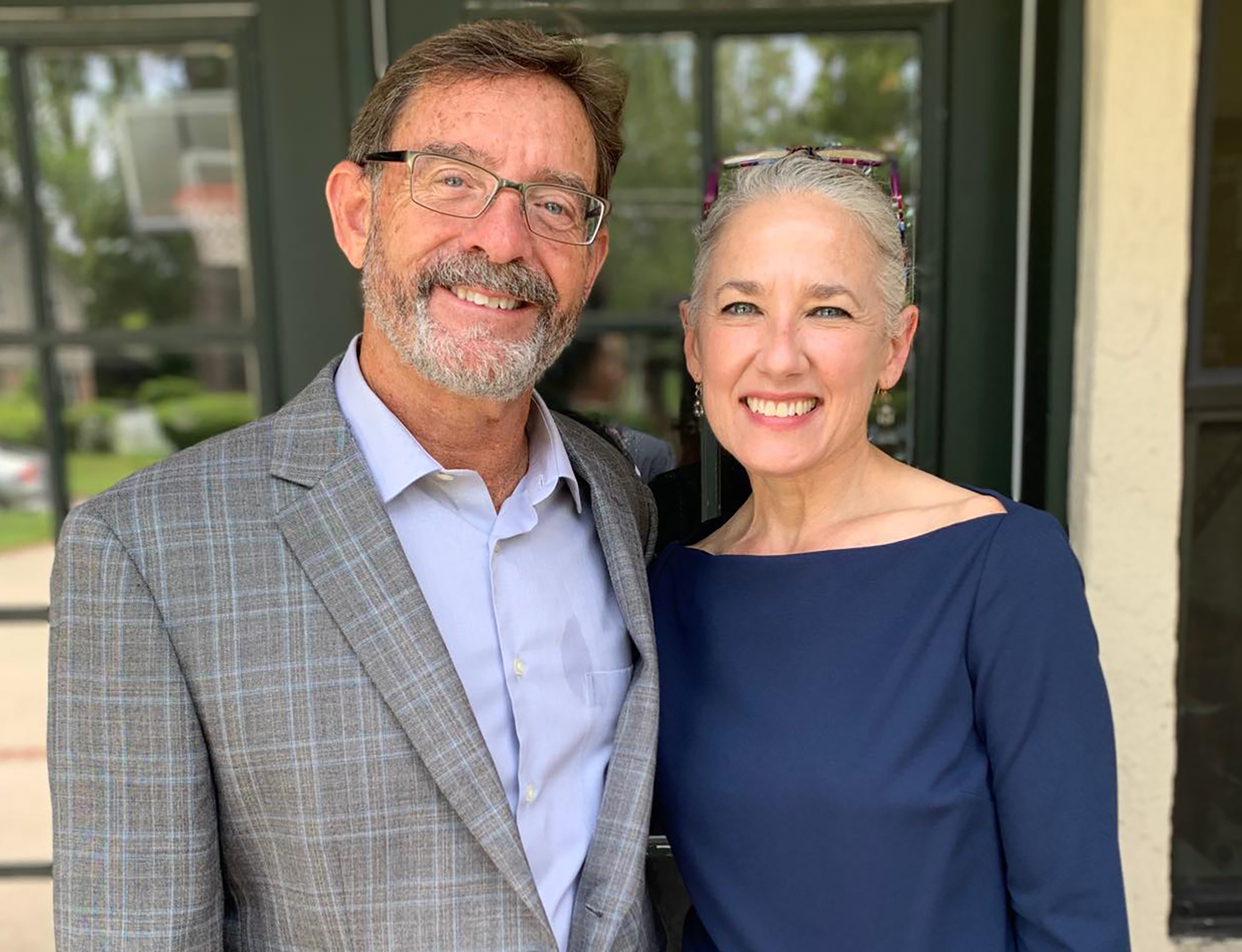 Drew Cavins is the primary chef. He developed the recipes and menu, which hasn't changed much over the years.
Scooter Cavins operates the front of the restaurant.
Earlier this year the couple decided they wanted to retire. They put the restaurant on the market in June.
"I think it is time. I've done this for 24 years here and I've worked in the industry since I was 16," Scooter Cavins said.
She will soon be 56 and Drew turns 65 in May.
"I am looking forward to being married and not working together. I have spent most of my married life working and running Mossfire," she said.
Drew Cavins is a musician and airplane pilot. He wants to spend more time pursuing those activities, he said.
"Of course I am going to miss the customers and the interactions with the staff but I won't miss doing the dishes on a Friday night," he said.
Franco has asked the Cavinses to stay on through the rest of the year to help in the transition.
"When I discovered it was for sale, I met with the owners as soon as I could. Within the first five minutes of talking with them, I knew this was the right fit," Franco said.
Franco, who works in sales for a lighting manufacturer, said he bought Mossfire despite having limited restaurant experience. He worked as a dishwasher while in high school.
But Franco says he is hiring a general manager with more than 20 years of experience. Franco plans to continue his sales job.
There are no immediate plans to make major changes. Franco said he wants to retain the existing staff.
"Scooter and Drew have done a wonderful job building up the name with the community. I want to continue their success," Franco said.
"It kind of makes sense that if you have something that is working, why mess it up?" Drew Cavins said.
"It has been through been through several recessions, 9-11, now COVID. Why mess with a good thing?"
The Cavinses do expect some changes over time and welcome them.
"We were open to changes. But we are very happy that Ben wants to continue it as The Mossfire Grill," Scooter Cavins said.