Maple Street Biscuit Co.'s expansion plans fell short of its goals in the fiscal year that ended July 29.
But parent company Cracker Barrel Old Country Store Inc. continues to lay out ambitious plans for the chain founded in Jacksonville.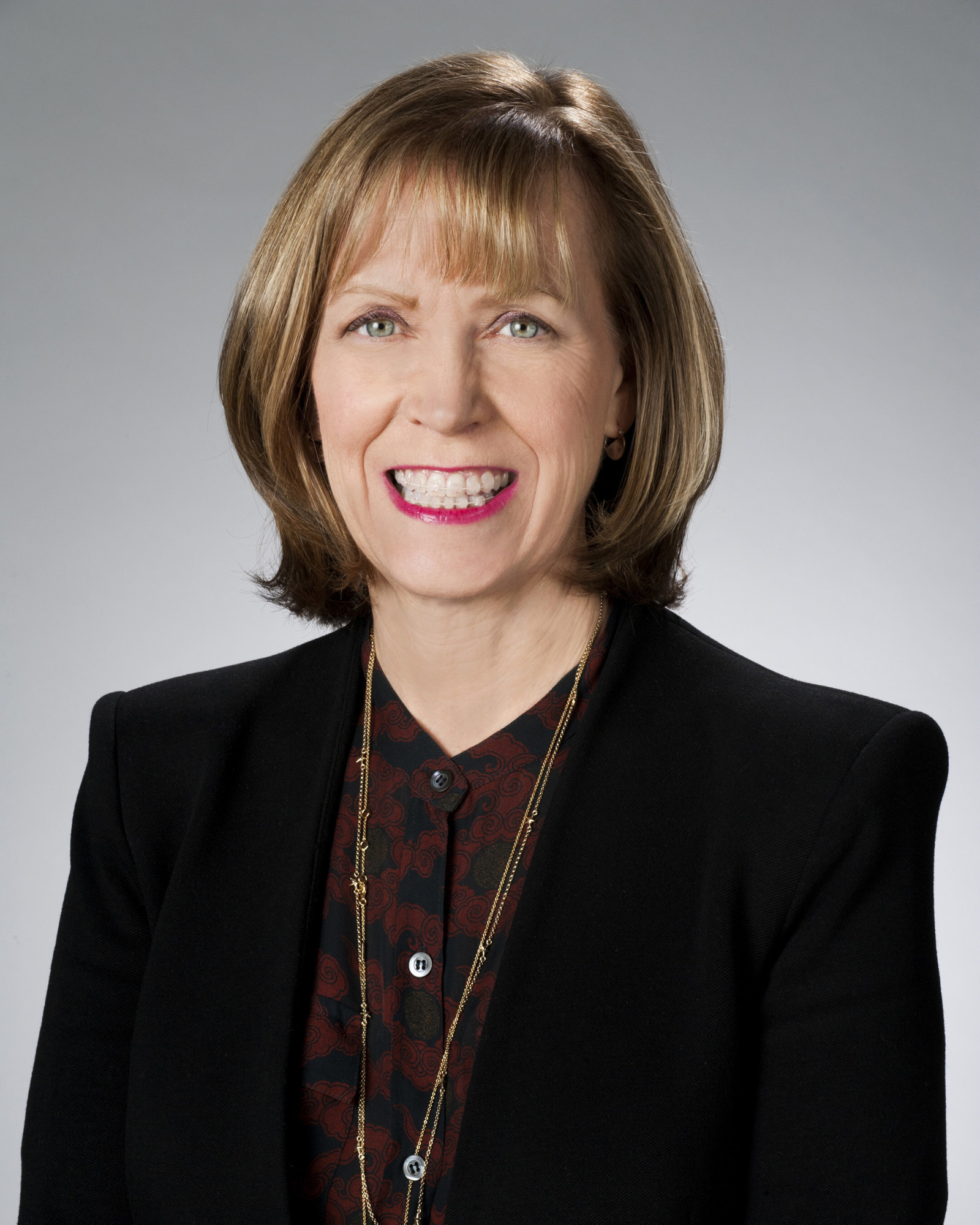 "We remain bullish on Maple Street and despite the unexpected construction delays and supply chain issues that kept us from opening the number of stores we had hoped to open in fiscal '22, we remain very confident in the growth potential of this brand," Cracker Barrel CEO Sandra Cochran said in a Sept. 27 conference call with analysts.
Maple Street added seven new locations in fiscal 2022, bringing the chain to 51 restaurants in nine states. But as recently as its June quarterly conference call, Cracker Barrel said it planned 10 new Maple Street restaurants in the year.
Cochran said the expansion will pick up.
John Maguire, who joined the company in May as president of Maple Street, "has hit the ground running and is building an appropriate team to support growth," she said.
"We expect to open 15 to 20 units in fiscal '23 before accelerating further in fiscal '24 and '25."
Maple Street had 33 restaurants in seven states when Cracker Barrel bought the company, then based in Orange Park, for $36 million in October 2019.
The company has 664 Cracker Barrel restaurants and plans to open only three or four new locations in fiscal 2023.
Cracker Barrel reported fourth-quarter revenue rose 5.9% to $830.4 million, but that was below its expectations.  
Adjusted earnings of $1.57 a share were 68 cents lower than the previous year, but higher than the average analyst's forecast of $1.38, according to Zacks Investment Research.
The company said lower-than-anticipated travel volume, fewer visits from customers age 65 and older, and inflation affected business in the quarter.
"Across the restaurant industry right now, management teams are confronting the challenge of navigating an environment of softer consumer demand and higher costs, coupled with the uncertainty about when either of these dynamics will abate," Cochran said.
She said recent trends are putting pressure on the company's pricing and menu decisions.
"While we always manage our business at Cracker Barrel to perform well in whatever environment we find ourselves, we do so while focusing on the longer-term success of the brand," she said.
Two analysts downgrade CSX
As Joseph Hinrichs took over as chief executive of CSX Corp., two analysts downgraded the Jacksonville-based railroad company.
The downgrades had nothing to do with the change in leadership. 
The analysts downgraded CSX and the other major Eastern U.S. railway company, Norfolk Southern Corp., because of the overall economic outlook.
UBS analyst Thomas Wadewitz downgraded them from "buy" to "neutral" Sept. 27 and Susquehanna Financial Group analyst Bascome Majors downgraded them from "positive" to "neutral" Sept. 28.
"As we look toward 2023, macroeconomic clouds continue to gather, the pressure to improve rail service hasn't eased, U.S. rail labor costs are due a markup for the tentative union agreements, and the risk of a work stoppage could arise again in late November and early December," Majors said in his report.
Although several labor unions reached agreements with major railroads in September, the rank-and-file workers will not vote on the deal until mid-November, Majors said.
Wadewitz said consensus earnings estimates for railroads are too high, given the economic outlook.
"While a significant decline in freight demand would likely alleviate existing capacity constraints and lead to the improved service levels needed for the rails to regain share from truck, we believe it will be difficult for the U.S. rails to achieve the approximate 2.5% volume growth currently reflected in consensus," Wadewitz said.
Neither analyst addressed the change in leadership at CSX. Hinrichs succeeded retiring James Foote as CEO on Sept. 26.
Redwire acquiring Belgian space firm
Space technology company Redwire Corp., the product of eight acquisitions since March 2020, announced another deal Oct. 3.
Jacksonville-based Redwire said it agreed to buy Space NV, a Belgium-based commercial space business, from QinetiQ Group plc.
Redwire will pay 32 million euros to buy the company, a price close to $32 million at recent exchange rates.
Space NV provides design and integration of infrastructure and other instruments for space missions. The deal expands Redwire's capabilities and its exposure to European customers.
"Space NV is expected to provide Redwire with increased scale, broader access to addressable markets and significant backlog to bolster our growth platform," Redwire CEO Peter Cannito said in a news release.
Space NV had revenue of about $49 million in its last fiscal year, according to QinetiQ. Redwire is projecting total revenue of $165 million to $174 million this year.
QinetiQ is a science and engineering defense contractor headquartered in the United Kingdom.