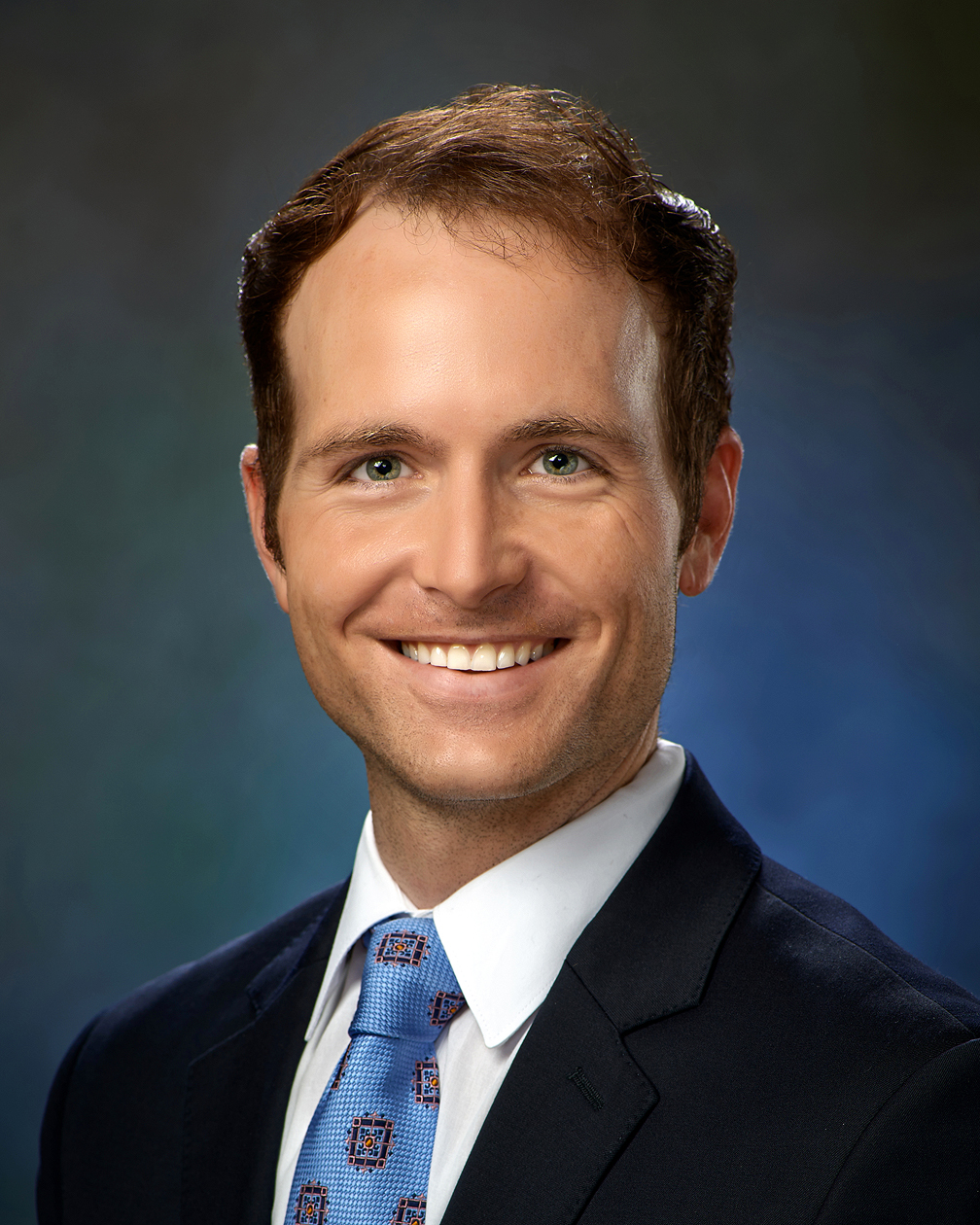 By Aaron Irving | Jacksonville Area Legal Aid Director of Pro Bono
Most practicing attorneys are aware of the moral and ethical duties we have, as members of The Florida Bar, to "never reject, from any consideration personal to myself, the cause of the defenseless or oppressed," included in the Oath of Admission.
It is no coincidence that this language is specifically placed at the end of our oath. It is that important.
Many, myself included, sometimes neglect this part of our oath. That said, I commend anyone that donated their time and energy assisting those in need.
We can do better. We as a community must, because pro bono matters.
On Sept. 1, I left behind my private practice at Integrity Law P.A., to join Jacksonville Area Legal Aid as its new director of pro bono.
Many know my two predecessors, Kathy Para and Missy Davenport. I know I have big shoes to fill and I know our community is forever thankful for their service. 
We are restructuring the Pro Bono Unit, as well as our engagement and presence within the greater Jacksonville community.
In doing so, we need your help. We want to raise the bar on what the Pro Bono Unit at JALA not only does for our community, but also show its value in doing so.
Currently, JALA's Pro Bono Unit receives neither federal nor state funding for the services it provides – for facilitating all of the pro bono work done locally through JALA. 
Many of you know that Florida is one of only three states with zero state general support and Jacksonville is the only large city in Florida with zero city general support.
JALA's ability to serve our community – to keep people housed, to protect domestic violence victims, to assist veterans and to protect our seniors from fraud – rests solely on grants, attorney's fees obtained through litigation and from the many donors we are fortunate to have
Those funds keep JALA afloat, so it can continue to offer services to those in need.
Like most not-for-profit organizations, JALA relies on its volunteers to further its mission.
In 2021, JALA received more than 8,500 requests for help. With only 36 attorneys on staff, JALA relies on pro bono lawyers for support.
The Pro Bono Unit serves as the "volunteer arm" of JALA so we can continue to meet the legal needs of the community.
There are several ways the Pro Bono Unit serves the community through its volunteer efforts.
Not only do we place cases with volunteer/pro bono attorneys, but we also host clinics and projects in and throughout the community.
Our clinics and projects include: Ask-a-Lawyer, the Eviction Defense Self-Help Project, Pro Se Bankruptcy Clinic, Advanced Directives Clinic, Estate Planning and Uncontested Probate Clinic, the Name Change Clinic, Veterans' Clinic and Guardian Advocacy, to name a few.
As a private practitioner, JALA helped me become a better attorney. 
After being sworn into The Florida Bar in 2010, I began volunteering with JALA. In fact, JALA was my first introduction to the legal community in Jacksonville and my time volunteering there as a young attorney helped me gain experience and build my skill set.
At Integrity Law, my primary areas of practice included family law, probate and estate planning, as well as personal injury. I also served as a court-appointed Guardian ad Litem in family law matters, representing the best interest of the children.
Additionally, I am an adjunct professor of law at Florida State College at Jacksonville where I teach litigation in the paralegal department.
JALA's clinics, projects, and other volunteer opportunities helped me succeed in my private practice because volunteering is the right thing to do.
This is why the Pro Bono Unit is so vital to our community, so we can continue to serve those in need.
I will work diligently to ensure that we can continue our good work.
However, we cannot accomplish our good work for the community without your continued financial support, time and energy.
The Pro Bono Unit provides opportunities in which to serve and the platform to do so. This, in turn, shows the unit's value in our community.
Visit https://www.jaxlegalaid.org/pro-bono/ to get involved.
Alternatively, you can also reach me at [email protected].